The heated battle for the Democratic nomination for president is raising the prospect that Indiana could have a contested primary on May 5. That could pack a punch for the state's economy, thanks to campaign events, advertisements and staffing.
It would also almost certainly drive up Indiana's voter turnout, which could affect other races down the ballot, while bringing national media attention to the state.
Experts say the question of whether Indiana's primary could matter will be easier to answer after South Carolina votes on Saturday and after Super Tuesday on March 3, when voters in 14 states cast ballots and more than one-third of the Democratic Party's delegates are up for grabs.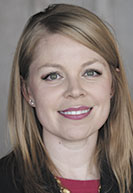 "That's when Indiana becomes much more a part of the national conversation," said Laura Merrifield Wilson, an associate professor of political science at the University of Indianapolis.
But with eight candidates still in the race as of Feb. 25, it's becoming more likely that more than one will be campaigning in May. That often isn't the case, because Hoosiers cast ballots so late in the process—41 states have primaries earlier than Indiana this year.
Former South Bend Mayor Pete Buttigieg won the Iowa caucus by a razor-thin margin over Vermont Sen. Bernie Sanders, but Sanders won the New Hampshire primary and the Nevada caucus.
Former Vice President Joe Biden, Massachusetts Sen. Elizabeth Warren, Minnesota Sen. Amy Klobuchar, Hawaii Rep. Tulsi Gabbard, hedge fund manager Tom Steyer and former New York City Mayor Mike Bloomberg are also still seeking the nomination. Bloomberg has yet to participate in a primary or caucus, but he has become a front-runner in national polls.
Political observers say that, unless Sanders dominates on Super Tuesday, it's certainly possible the race will be contested in Indiana.
"It looks like it could actually be an exciting primary for Indiana," Wilson said. "I imagine we will actually matter. … When you still have this many candidates in this race, it tells you something about campaign longevity."
Indiana's presidential primary has been contested before, most recently in 2016 and 2008.
In 2016, then-candidate Donald Trump was considered the Republican front-runner by the time of the Indiana primary. But he was still trying to secure the nomination over Texas Sen. Ted Cruz and then-Ohio Gov. John Kasich. Kasich effectively dropped out before Indiana's primary, telling voters to support Cruz, but Trump easily won. And on election night in downtown Indianapolis, Cruz ended his bid for the White House, making Trump the presumptive nominee.
In the weeks and days leading up to the May primary, all three candidates regularly made visits to Indiana and spent hundreds of thousands of dollars on TV ads.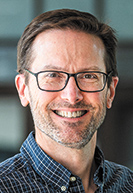 In 2008, Illinois Sen. Barack Obama and New York Sen. Hillary Clinton were still vying for the Democratic presidential nomination in Indiana's primary, which prompted both campaigns to set up significant ground-game operations in the state and spend heavily to get the support of voters.
Even though Obama lost Indiana's primary to Clinton, he secured the nomination. Some political strategists say the infrastructure Obama built during the primary season in Indiana helped him win the state in November. Before that, a Democratic presidential candidate hadn't won the state since 1964.
More votes, attention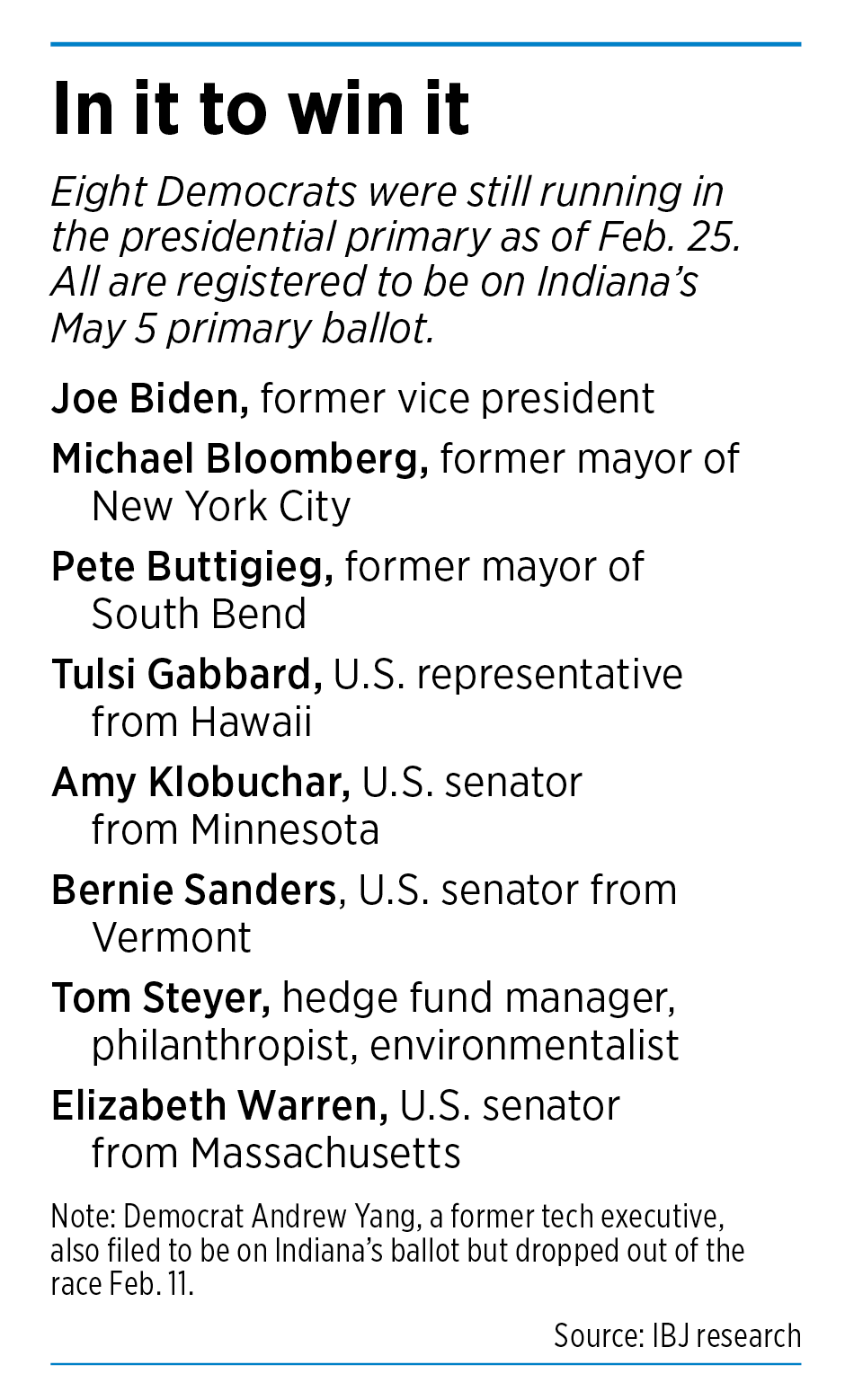 In both the 2008 and 2016 primaries, voter turnout spiked. Experts say the same thing would happen this year if the presidential primary is contested.
In 2016, statewide voter turnout hit 38%; 2012 turnout was only 22%. In 2008, turnout hit 40%—nearly double the 2004 rate.
"So we know that it brings more voters out," said Andy Downs, director of the Mike Downs Center for Indiana Politics at Purdue University Fort Wayne. "We have greater participation."
Downs said the higher turnout actually increases the cost of the election for down-ballot races, because campaigns have to reach that many more voters.
Wilson said high turnout benefits candidates in other races who have a more established campaign with solid funding and name recognition and hurts lesser-known candidates hoping to win with fewer votes.
Former Indiana Democratic Party Chairman Kip Tew, who ran Obama's 2008 state campaign, said a competitive presidential primary in some ways means more attention for down-ballot races because more people will be paying attention to the election in general. But he said the media will likely pay less attention to those races; resources will be focused on the presidential race.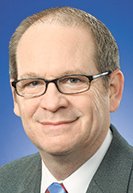 He said that's what happened in 2008: Media closely covered the presidential primary between Obama and Clinton but gave less attention to the Democratic gubernatorial primary between Jill Long Thompson and Jim Schellinger.
Getting pricey
One of the most visible impacts of a competitive primary will be the flood of political advertisements.
In 2016, candidates and political action committees poured millions of dollars into ads. A pro-Cruz political action committee alone spent more than $3 million.
Political experts say spending this year could be even higher. And ads won't be limited to traditional TV—campaigns and PACs will target social media and streaming platforms like Hulu. Direct mail will also stuff mailboxes throughout the state.
"If it gets to this point, there will be millions of dollars spent," said Republican strategist Jennifer Hallowell, who served as a regional director for Republican Sen. John McCain's 2008 campaign in Indiana, Michigan and Wisconsin.
Steyer and Bloomberg have already started advertising in Indiana, but both those candidates have significantly more resources than the other Democrats because of their wealth.
If multiple candidates remain in the race after Super Tuesday, more ads might pop up here shortly after, depending on how much money the campaigns have, experts say. Candidates could also start visiting Indiana within weeks for rallies, fundraisers and meet-and-greets. Buttigieg had a fundraiser in Indianapolis this month.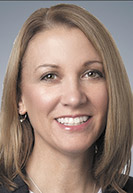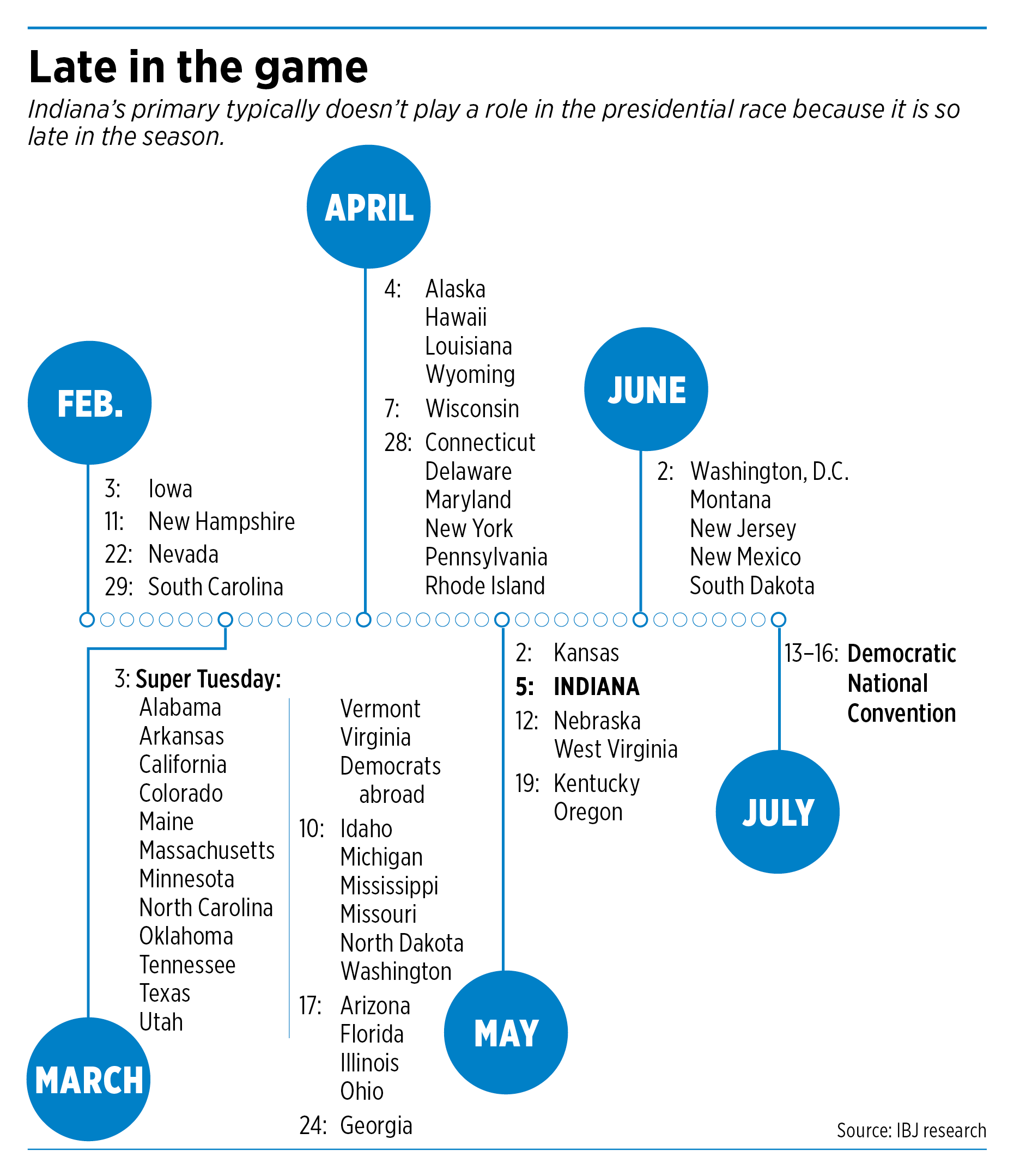 In addition to spending money on advertising and trips to Indiana, campaigns would pay to move staff from other states and hire local staffers who can help organize events and spend time going door-to-door to talk to voters.
"It's an industry that's known for being negative, but it's an industry. It's a job," Downs said. "There's an economic impact that comes from it."
Tew said both the Clinton and Obama campaigns had massive efforts in Indiana in 2008. And he said the political strategists from other states who come here can help propel careers for Hoosier strategists.
He said national strategists get to know local workers, something Tew believes helped his career for years after the Obama race. That means "Indiana is taken a little bit more seriously," he said.
Buttigieg or bust
If Buttigieg is still running on May 5, experts say it will be critical for him to win his home state.
That's not necessarily because he would need Indiana's delegates. Instead, it's about proving himself—if he can't win his home state in a Democratic primary, how could he be a legitimate candidate in the fall?
"In terms of reputational value, it's everything," Wilson said.
Tew said it's possible, although not likely, that other candidates will decide not to seriously compete in Indiana because it is Buttigieg's home state. Instead, those campaigns could direct their resources to states they believe they're more likely to win.
Hallowell said it could be tough for Buttigieg to win in Indiana, though, especially if he is running against Sanders, because Sanders could fire up liberal Democrats who perhaps feel the Indiana Democratic Party has become too moderate.
That is similar to what happened in 2016 when Trump ignited the Republican Party in an unexpected way.
"I know people who voted for the first time because they were excited about Trump," Hallowell said. "I think you could see that on the Democratic side for Bernie."
Downs said it's possible Buttigieg wouldn't need to win the state, if it looked like he would have enough delegates to win the nomination without it.
"If he is comfortable, a win is nice, but it doesn't have to happen," he said.•
Please enable JavaScript to view this content.