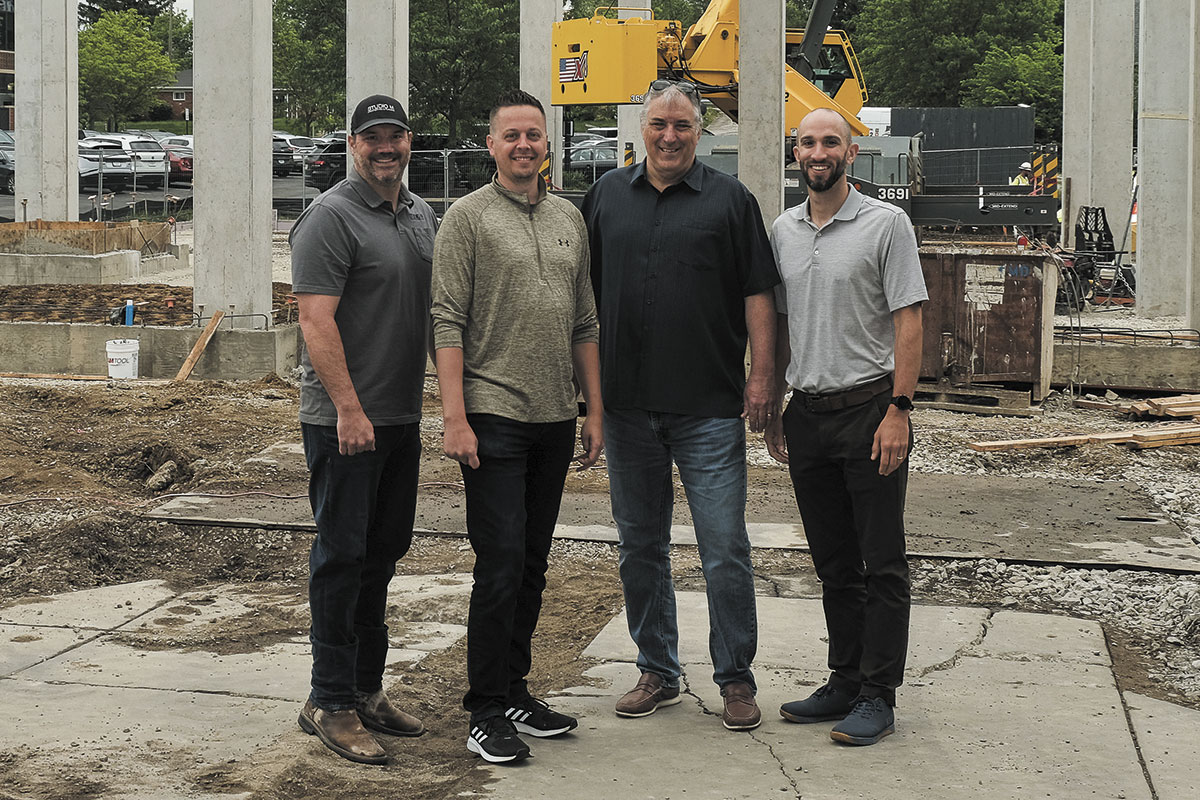 Revenue growth FY 2019 to 2021: 115%
2021 revenue: $11 million
Breaking away: After spending 27 years with the architecture firm CSO, Dan Moriarity founded Studio M Architecture and Planning in 2013 because, he said, he wanted to do business differently. That means no timesheets, no marketing, basic accounting and no hourly billing. "Our goal is to do the work and get things done and waste as little motion as possible. There's a lot of that in the corporate world."
Starting small: Studio M Architecture and Planning started with eight people and Moriarity under a three-year non-compete contract, so Studio M worked mostly in Mexico City for those years. "We didn't start out with an intention to grow," Moriarity said. "I thought maybe we would be 10-12 people long term. But we've had such great continuing clients that we want them to think of us as trusted advisers, not necessarily architects. We want to help them, and we build trust with them through good service and getting things built that meet everybody's needs." The company now has 42 employees.
Its projects: Studio M does a lot of mixed-use work—apartments, garages, offices, retail, entertainment venues and government buildings, including the new police and courts building in Carmel. "We've had the advantage of developing a deep and loyal client following—lots of repeat business with growing companies," Moriarity said.
Expansion: Studio M added 12-14 people during the first two years of the pandemic to keep up with demand. Interest rates were so low and real estate was so attractive to investors nationwide that there was a lot of construction growth and planning. Plus, there's an ongoing renaissance of smaller cities' downtowns, where people are gravitating toward density and walkability. "Reversing suburban sprawl. That's right in our wheelhouse."
Sharing growth: Moriarity said Studio M will grow along with its clients. "We're a support group for what they do. As they grow, so will we."•
Check out more of IBJ's ranking of Indy's fastest-growing companies.
Please enable JavaScript to view this content.