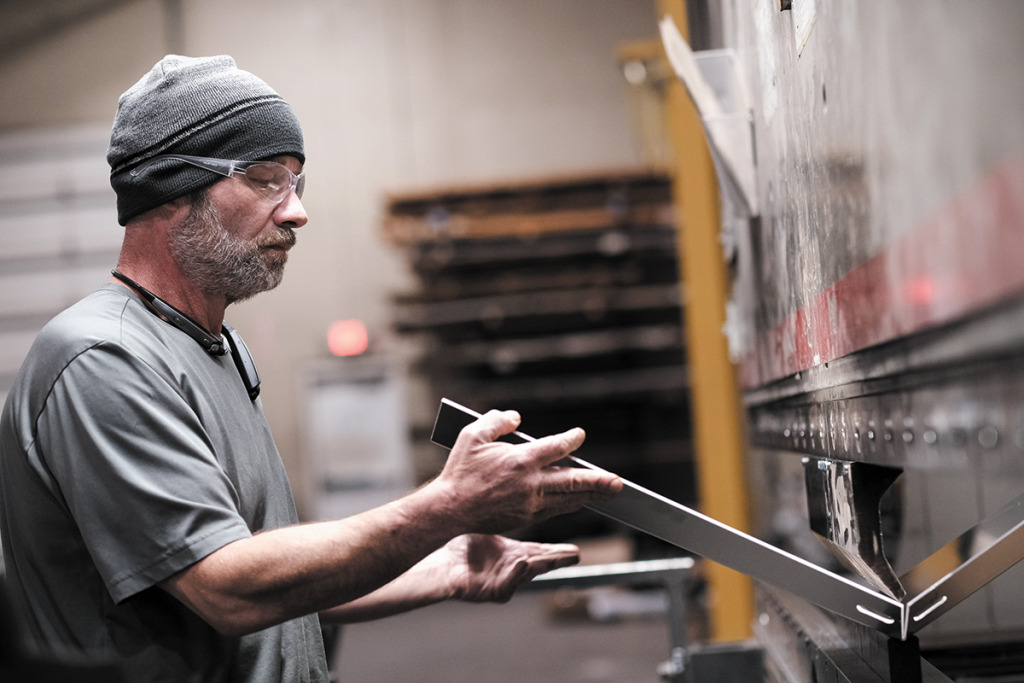 Until a few years ago, Indianapolis-based manufacturer IMH Products was stuck in neutral—turning a profit, yes, but doing so with outdated equipment and without any real emphasis on growth.
But things kicked into gear when the company—which does metal fabrication, metal stamping and machining for a variety of industries—came under new ownership in February 2016. Since then, IMH has made two acquisitions, invested $10 million in new equipment and technology, increased its customer base sixfold and expanded its workforce from 33 to 130, all while continuing to operate at a profit.
The 65-year-old company is aiming for revenue of $35 million to $40 million in 2021, up from $12 million in 2015.
And IMH's owners see plenty of opportunity for more growth.
"I think we've got a long way, even with [existing] IMH customers, that we can grow organically," said Chief Operating Officer Mark Seger, 37, who owns the company with President Eric Odmark, 37, and General Manager Joe Gillen, 52.
Though it's too early to say for sure, the company might also benefit from the reshoring movement that has manufacturers reimagining their supply chains and bringing some of that work back to the United States.
For various reasons, U.S. manufacturers had already started looking at reshoring options in recent years. The disruptions caused by COVID-19 have accelerated those efforts, observers say, which could be good for the state's manufacturers.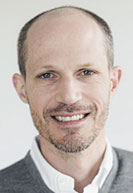 "I think it's going to be a significant source of revenue for a lot of domestic companies," said Bryce Carpenter, vice president of industry engagement at Conexus Indiana. Based in Indianapolis, Conexus works to boost the advanced manufacturing and logistics industries throughout the state.
IMH's recent growth is perhaps more impressive given that two of its three owners had no manufacturing experience. While Gillen is the company's longtime general manager, Odmark comes from commercial banking. Seger worked at a local software company and, before that, a real-estate investment trust.
Odmark and Seger are longtime friends who met through a family connection—Odmark's wife is Seger's cousin.
The friends had talked about owning a business together, but they didn't have what Odmark calls "that awesome widget"—a unique idea around which to build a company.
Odmark did, however, have an interest in manufacturing. Many of his banking clients were in the manufacturing and supply chain industries, and he enjoyed touring their facilities and learning how products are made.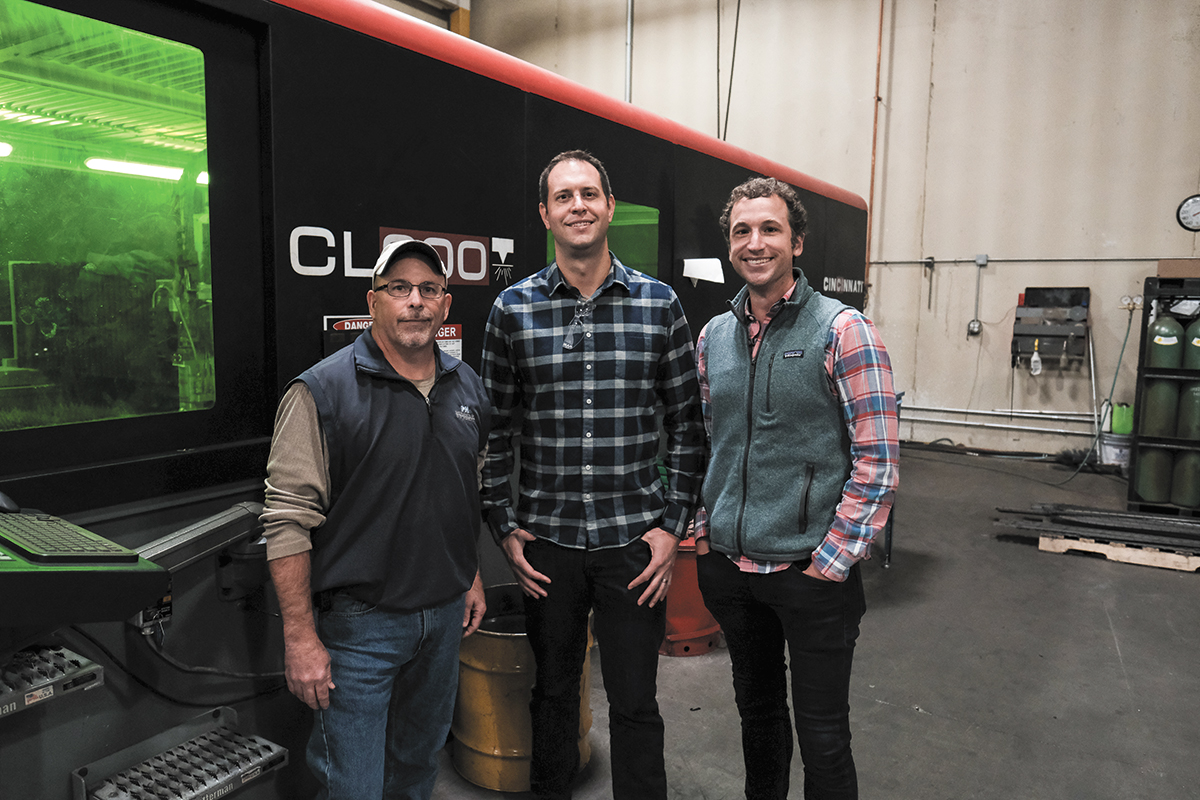 So when the friends decided to get serious about owning a company, Odmark got his hands on a business directory and started cold-calling local manufacturers to see who might be interested in selling. When he called IMH's then-owner, Mike Kennedy, Odmark found a receptive target. Kennedy had owned the business since 1984 and was looking to sell so he could retire.
Over the next several months, Odmark Seger and Kennedy talked about a possible acquisition. As talks progressed, the friends decided it made sense to bring in Gillen, the company's longtime general manager, as a third co-owner.
After the three purchased IMH (they declined to disclose the price), they set out to modernize and expand it.
In 2017, IMH acquired Sterling Multi Products in the northwestern Illinois town of Prophetstown. The acquisition added 40 employees, new customers and a 115,000-square-foot production facility, and added high-volume stamping capacity to the company's capabilities.
The owners acquired a vacant building at 1929 Columbia Ave., moving to the 113,000-square-foot space last year from a cramped 24,000-square-foot facility on East 46th Street. IMH also has a production site on Dr. Andrew J. Brown Avenue, a few blocks from the Columbia Avenue site.
Then, last month, IMH acquired Brownsburg-based Mainstay Manufacturing Solutions Inc. Mainstay, which has 38 employees, specializes in low-volume production and prototypes for a variety of industries, including packaging, mining, medical, material handling, construction and recreation. By the end of the year, Mainstay's employees and equipment will move to IMH's Columbia Avenue facility in the Martindale-Brightwood neighborhood.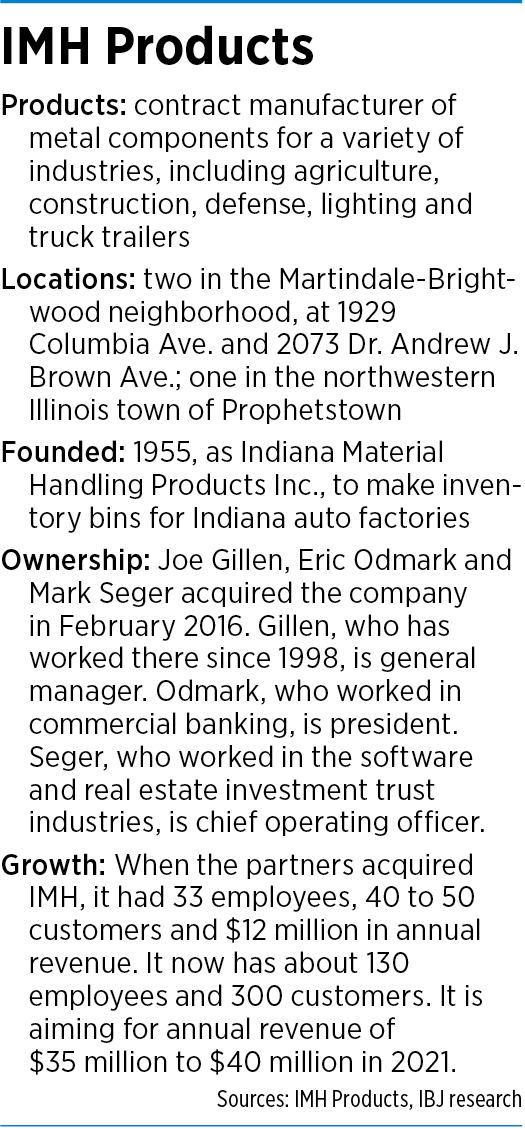 Broadening its services
The acquisitions give IMH a lot more flexibility in the types and amount of products it can make for customers. The prototyping capabilities in particular mean that IMH can help its customers with product design rather than just fulfilling orders.
"There's going to be a lot of good change that happens as a result of this Mainstay acquisition," Seger said.
IMH has also invested $10 million in equipment and technology under its new ownership, replacing pieces that in some cases dated back to the 1980s and 1990s. The investment includes new equipment—such as press brakes employees use to bend sheet metal and cutting equipment that can handle jobs in half the time of the old laser cutters—as well as the value of equipment added through the Mainstay and Sterling acquisitions.
Between the acquisitions and the new equipment, IMH has been able to greatly expand both its customer base and the number of products it makes, which gives the company better protection against economic swings.
Previously, 70% to 80% of IMH's business came from a small handful of customers—a risky position because the loss of a single customer could cause sales to plummet.
The situation developed over time, Gillen said, because a few reliable customers kept giving IMH more and more work, and the company wasn't doing much to solicit other business. "We'd never had an outside sales force."
Now, Odmark spends about half of his time on sales calls. His and Seger's lack of manufacturing experience means they have few preconceived notions, making them more open to pursuing new customers, new products and new ways of doing things.
"They ask a lot of questions," Gillen said of his business partners.
In a typical month now, IMH might make a couple of thousand different products for its 300 or so customers—about double the variety of products it used to make.
"We do so much new stuff in the shop now," Gillen said.
Because IMH's customer base has grown so large, no single customer makes up more than about 13% of sales.
Shifting supply chain
Though the pandemic-related economic slowdown has reduced this year's revenue about 10%, IMH is optimistic it will gain customers over time because of COVID-19.
After the pandemic began, IMH heard from a lot of companies that were looking at reorganizing their supply chains because their regular suppliers in Asia were experiencing disruptions.
IMH booked some new business as a result, Odmark said, though it hasn't yet gotten revenue from those sales. "We're hoping to see it next year."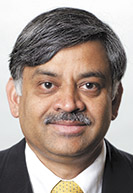 Observers say there are good reasons that IMH, and other U.S. manufacturers, might well see a business boost from the pandemic.
Historically, companies shifted production to China because manufacturing costs were so much cheaper. But as China's economy has developed, its position as a low-cost manufacturing hub has also eroded.
"The gap between sourcing from China and sourcing domestically has been dropping over time," said Ananth Iyer, senior associate dean at Purdue University's Krannert School of Management.
Manufacturing in China used to be about 30% cheaper than in the United States, Iyer said, but that price difference has narrowed to 10% or less.
Using U.S. suppliers can also cut shipping times and reduce the likelihood of delays—factors that might become more important than price in times of volatility, Iyer said. "People might be willing to pay more to get things faster."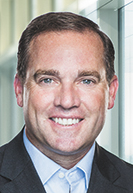 No one should expect to see widespread shifts in supply-chain sourcing soon, though, said David Klotz, president of the Cleveland, Ohio-based Precision Metalforming Association.
"It won't change overnight," Klotz said. "This is something that has been going on for 30 years, pushing things to China for a cheaper price."
At the same time, he said, the pandemic has caused manufacturers to take another look at the benefits of using domestic suppliers. "It has shifted people's thinking."
In the meantime, IMH is focused on growth and on serving as many customers as it can.
"We're trying to be as much of a one-stop shop for metal fabrication and stamping as we can be," Odmark said.•
Please enable JavaScript to view this content.