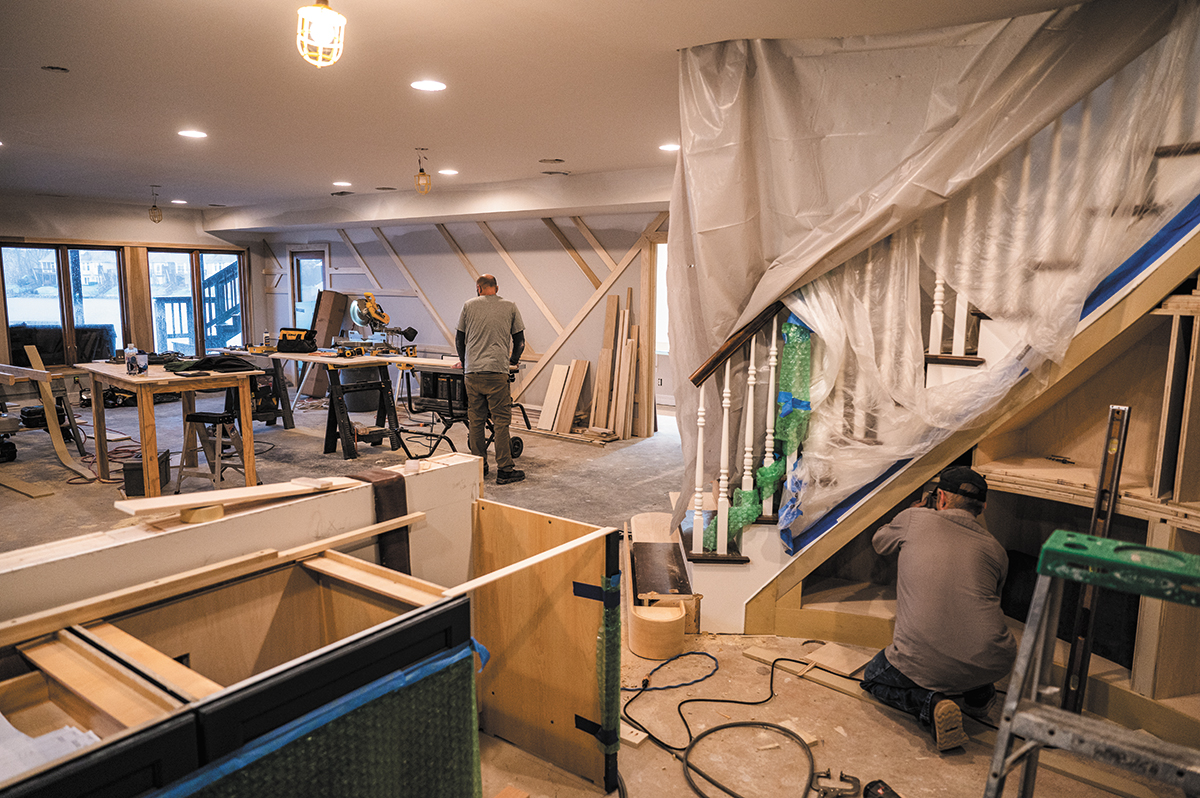 When Jayne and Stewart Hults decided after 26 years of living in a waterfront Geist home to buy a smaller abode in the 1990s-era neighborhood of Lake Stonebridge in Fishers, they knew the property would need some work. But they had no idea a pandemic would completely reshape their plans.
"We knew we'd want to update it and make it ours," Jayne said. "We wanted it to be a place that our adult kids and any future grandchildren would want to come and visit, and it would be like their second home, too. We moved over here in May of 2019, I think. We put most of our stuff into storage, knowing we were going to remodel."
Then the pandemic intervened, which added more urgency to the couple's plan to create a haven for their three kids and any future grandchildren.
Now, like many families across the country, the Hultses have experienced materials and labor shortages that have stretched their home improvement project way beyond the pandemic lockdown of spring 2020 and into 2022.
But homeowners nationwide, far from being deterred by supply-chain snarls, are showing increasing interest in remodeling. A report from the Indianapolis-based Home Improvement Research Institute shows that, in the fourth quarter of 2021, 76% of U.S. homeowners were planning to undertake at least one home improvement project. That ties a record set in the second quarter of 2019.
And, although stay-at-home orders have ended, the remodeling trends of 2020 (making homes more amenable to extended stays; increasing comfort and entertainment options with amenities like deluxe bathrooms and in-ground pools; and, of course, installing professional-grade home offices) persist.
The Hultses lived in their basement during the first phase of remodeling. In March 2020, when the world was shutting down, they received a delivery of new furniture. They also took delivery of their son and one of their two daughters, who stayed with them for much of the lockdown.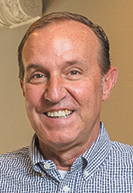 "It was so much together time," Jayne said. "We played out on the deck and watched movies and it was so much fun. Kind of a throwback to when they were younger. When things started opening up again, I was almost sad because I didn't get to see them as much."
At first, the Hultses imagined getting by with a fairly light redo of the premises—perhaps new appliances and cabinetry and a fresh coat of paint. But during consultations with their contractor—Steve Gray, of Steve Gray Renovation—they developed quite a long list of items that spanned most of the house, from the great room to the back yard. Hoskins Interior Design also helped guide the work.
"It started out small and it grew," Jayne said. "My husband wanted a three-car garage. I wanted a bedroom for each kid, so they could come home and spend holidays with us. Before we knew it, we were redoing the whole main floor. And now they're working on our basement. We're redoing it completely."
Outdoors, the couple is also installing an in-ground pool and fire pit and replacing the deck.
"It's basically going to be a new house in an old neighborhood," Jayne said.
Big backup
According to the Home Improvement Research Institute, part of the continued backup in projects might stem from the fact that interest in remodeling was already at a fever pitch in late 2019. Indeed, demand was so high that contractors are just now getting around to fulfilling some projects booked during the height of the pandemic.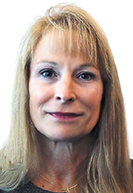 "There's a big backup on the pro side of things," said Pam Heidel, HIRI's operations director. "And there are also material shortages. A lot of people have put money down on projects that won't even start until 2022, just because of the supply shortages."
Also, homeowners priced out of the new-house market are either purchasing less-than-ideal houses and remodeling them, or remodeling their current ones.
"The rate of growth is going to slow, but it will still remain high compared to previous years," Heidel said. "The supply chain issues in the home improvement space are driving up costs. For some projects, when people get the quote, they might put it off just because costs for lumber and stuff like that are super high."
Most projects continue to focus on remodeling and/or enlarging homes to be places its residents want to spend more time in.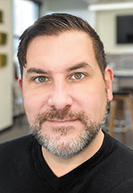 Rod Collier, owner of Rottman/Collier Architects, said homeowners are still "looking at work-from-home spaces. … Hopefully, the pandemic is abating, but it's not going to change the fact that people are home now more than they were before."
Collier's clients "want better kitchens, home offices, and nicer public spaces where they can create dramatic backgrounds for Zoom calls," he said. "I met with a client yesterday who specifically said he wanted something that looks good on screen."
Not that high-end luxury accoutrements aren't still on the menu.
"It's amazing to me how many people are looking for ways to create a spa experience at home, with better bathrooms that allow them to treat themselves without going out," Collier said. "And people are spending more on nicer materials than they typically did previously, because they're in that space more often."
Getting creative
The problem is that getting deluxe materials can take much, much longer and cost much more. According to HIRI, consumers can expect price hikes to continue. Its predictions for further increases through 2025 include: siding and exterior trim, 11%; roofing and supplies, 8.2%; kitchen and bath cabinets, 7.9%; and major household appliances, 7.9%.
Delivery of high-end appliances and cabinetry is especially slow these days, Collier said, leading to some creative design work on the part of renovators.
"A lot of people are realizing that they might have to wait a year to get an oven or a particular refrigerator they want," Collier said. "So, a lot of times, we're now designing around what's available or what will be available in a short time, versus long lead times."
None of which comes cheaply. Collier experienced the rise in prices and wait times firsthand recently, when he remodeled his own carriage house.
"It probably cost about 30% more than a couple of years ago," he said. "And it took me 16 weeks to get stock kitchen cabinetry. I put them together in a way that looked custom, but I still had to wait 16 weeks for delivery."
According to the Q4 2021 Houzz Renovation Barometer—a quarterly report tracking market expectations, project backlogs and recent activity in the U.S. construction and architectural/design services sectors—most companies report wait times of nearly three months for projects to begin, along with steady increases in backlogs.
Gray, of Steve Gray Renovation, said shortages and backlogs have forced him "to become creative on our end." For instance, his employees have already mapped out the appliances they'll need for a kitchen remodel that starts next spring.
"We've ordered the appliances for this project, even though we're not finished with the design, because we know there's an eight-month lag for the appliances," Gray said.
These days, putting together the necessary hardware, time and skilled staff to accomplish a project is a delicate logistical dance.
"I'm ordering everything for the entire project prior to when I'm starting, and then I'm going to figure out the time frame," Gray said. "And then we're going to get back with the clients and say, 'Hey, I think that this will be about the time we want to start.' And that could be a two- or three-month lag.
"We want to be able to give them all of this information upfront, so they know what they're getting involved in."
But clients are generally sticking with projects despite major delays, contractors say, and their requests are still significant in size and scope. In fact, one of the biggest outdoor trends is in-ground pools—an item famously criticized by residential real estate experts as an extravagance whose cost can never be recouped when the house is sold.
But this means little to some pandemic-weary homeowners, many of whom now see their houses not just as places to sleep, but also as work and entertainment centers.
"The pools don't pay for themselves," Gray said. "It's a pure luxury. But people aren't traveling like they used to, and they want some of those vacation-style amenities at home."•
Please enable JavaScript to view this content.