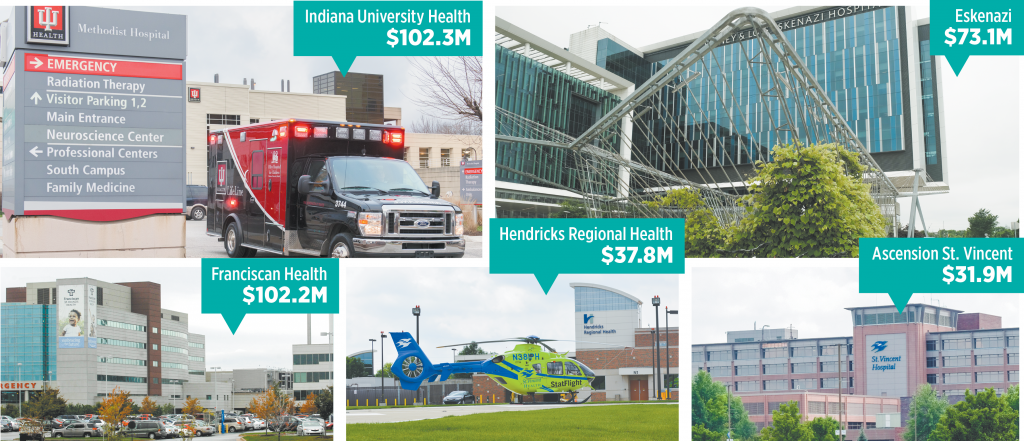 Indiana University Health is no one's idea of an enterprise on the brink of collapse.
The state's largest hospital system holds more than $6 billion in investments, is sitting on nearly a half-billion dollars in cash and equivalents, and is in the final stages of winding down a venture fund that once doled out millions of dollars to startups. It is now planning a multibillion-dollar renovation of its flagship Methodist Hospital campus north of downtown.
Yet this spring, the Indianapolis-based organization, which runs 16 hospitals across the state, scooped up more than $102 million in federal relief money meant to keep health care providers from sinking during the pandemic.
As Indiana and many other states ordered hospitals in March to stop performing elective surgery and other nonessential services, revenue streams temporarily dried up for many, including IU Health, which rang up $6.2 billion in patient revenue last year.
The nation's hospitals were in danger of losing more than $200 billion in the first half of the year, the American Hospital Association warned. In response, the U.S. Department of Health and Human Services sent grants totaling more than $80 billion to hospitals and other health care providers as part of the CARES Act economic stimulus package.
But whether the funds are flowing to the neediest hospitals, or to those that already have deep financial resources, is a question some are asking as the money is being doled out to thousands of institutions around the country.
Indiana hospitals—along with physicians' groups, ambulance companies and other providers—have landed more than $1.5 billion in federal aid. The money was doled out in five batches in recent months.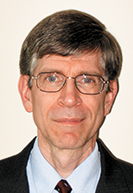 Most controversial were the first two batches, worth a total of $50 billion nationwide. The first batch was divided up based on how much money a hospital had collected from Medicare last year. The second was based on each hospital's revenue.
Neither of those considered how much each hospital already had in the bank, nor how much it might need the funds. Some health policy experts say such formulas were bound to keep most of the riches flowing into the largest health care systems, often at the expense of smaller and rural hospitals.
"Obviously, this approach disadvantages smaller and rural hospitals who rely on Medicaid and some Medicare, and so have lower patient revenue," said Nicolas P. Terry, executive director of the Center for Law and Health at the Indiana University Robert H. McKinney School of Law.
Around the country, 20 large recipients received a total of more than $5 billion in the early weeks of the program, according to an analysis of federal data by Good Jobs First, a research group, The New York Times reported. Those hospital chains were already sitting on more than $108 billion in cash, according to regulatory filings.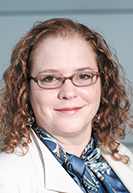 Hospitals that serve a high proportion of privately insured patients received $44,321 per hospital bed from the first $50 billion of the CARES Act—more than double the money received by hospitals at the bottom, which rely on Medicaid or no coverage at all, according to a study in May by the Kaiser Family Foundation.
And that kind of formula for dividing the pie will only keep poor hospitals scraping for money, and low-income patients from getting the care they need, said Dr. Michael Carome, director of health research at Public Citizen, a consumer-advocacy group based in Washington, D.C., founded by Ralph Nader.
"This problem has been completely exposed by the coronavirus pandemic, where we see much higher rates of illness and severity of illness and death in communities of color and other disadvantaged communities," Carome said. "To the extent that the relief funding is going out to the richer hospitals, that's exacerbating the problem."
'Extraordinary costs'
IU Health says it needed the federal money to help it make up for a sudden decline in patient services. In the first three months of the year, as the crisis was taking off, IU Health said, the number of surgeries fell 7.5% and the number of inpatient discharges fell 7.2%. Elective surgeries and procedures are among the biggest money-makers at most hospitals.
As a result, operating income for the quarter at IU Health plunged 49%. The health system said it will report second-quarter results in August.
As the number of procedures fell, IU Health said, it was forced to spend millions of dollars to gear up for the health crisis. It created a free virtual clinic that has screened more than 48,000 people and created a testing lab to add to the state's COVID-19 testing capacity. It also said it bought millions of pieces of personal protective equipment for providers, patients and visitors, and put up clinical workers in hotels.
"The pandemic resulted in extraordinary costs," said Jenni Alvey, chief financial officer at IU Health.
But around Indiana, smaller hospitals that were dealing with similar problems pulled in less money. Johnson Memorial Health, a county-owned system based in Franklin with just one hospital, picked up $6.3 million in federal bailout money. But much of it was distributed to nursing homes throughout the county, leaving the hospital with $1.6 million.
"I think midsize county hospitals like Johnson are probably a bit more squeezed than the big hospitals," said Dr. David Dunkle, CEO of Johnson Memorial, with 500 employees and 94 beds.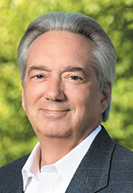 And then there are midsize and larger Indiana hospitals that don't have the deep financial reserves of IU Health. One of them, Community Health Network, landed $85 million in federal relief funding. Yet the Indianapolis-based organization, which runs six hospitals, faced financial distress faster than many of its peers.
In the first three months of this year, Community Health lost $13.7 million on operations, compared with a profit of $45.7 million in the first quarter a year ago. It also lost another $201.2 million on investments during the quarter, as the economy and financial markets tanked.

The Indianapolis-based hospital system said surgeries dropped 9.7%, inpatient surgeries fell 5.2%, and emergency room visits dropped 2% in the quarter.
Gov. Eric Holcomb lifted his restrictions on elective surgeries in May, and some hospitals, including Community Health, say they are starting to see business return.
"People are starting to come back into the system," said Kyle Fisher, Community Health's chief financial officer. "We have seen our business trending up. So I would anticipate a more favorable response" in coming months.
Ascension St. Vincent, owned by St. Louis-based Ascension Inc., the largest Catholic hospital chain in the nation, landed more than $31 million in federal relief funding. It said it expects to lose close to $2 billion in patient service revenue this year.
"The relief provided by the CARES Act has been helpful to lessen the significant impact of operational losses on Ascension and the entire industry and has facilitated our ability to serve our communities during this unprecedented time," Ascension St. Vincent said in a statement.
It's unknown exactly how much Indiana's hospitals have pulled down in federal relief money. According to the U.S. Department of Health and Human Services, more than $1.5 billion in bailout money has flowed to Indiana, but that included money for nursing homes, ambulance companies, fire departments and dozens of other entities that have had a hand in treating COVID-19 patients.
The Indiana Hospital Association said it believes less than half the total has gone to hospitals. But it has not yet done an independent analysis of which hospitals received how much.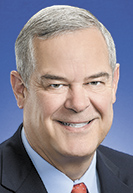 The association, which also acts as a lobbying group before the Indiana General Assembly, said it didn't have an argument with the way the money was divided up.
"The first $30 billion was meant to go to everybody," said Brian Tabor, the association's president. "This was really the first dollars to come out the door to try to stabilize the health care system, which was having serious trouble."
Tabor said the overriding factor was to get money out fast and flowing through the system.
"While there could be other ways to allocate the dollars, moving expeditiously is certainly better than kind of dithering over a million different ways to slice the pie," he said.
Financial confusion
Yet some hospitals were mystified when the money arrived—with little apparent rhyme or reason, some said—and it did not neatly fit with last year's Medicare reimbursements.
"It didn't reconcile to anything they had on their own internal records," said Ed Abel, director of health care practice at Indianapolis-based Blue & Co., an accounting and consulting firm. "They didn't apply for anything. They just got a check in the mail. I know that firsthand from at least 30 different hospital systems."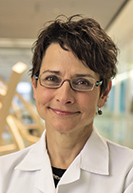 The second batch of general distribution funds, worth $20 million nationally, used a different formula, this one based on a hospital's revenue. But the formula seemed to favor hospitals with wealthy patients and private insurance, thus a large revenue base.
Soon, smaller and less wealthy hospitals began to raise an outcry. Some pointed out that they were serving plenty of COVID-19 patients, requiring lots of investments, but were getting the short end of the stick.
Eskenazi Health, for example, which runs a safety-net hospital in Indianapolis for poor and underinsured patients, received just $7.7 million in the first two rounds of general distribution. That's even though it had lost $40 million in patient revenue during the pandemic and spent tens of millions of dollars to expand its intensive care unit from 48 beds to 96.
Around the country, smaller hospitals began to speak up, including rural hospitals, critical-access hospitals and safety-net hospitals—often seen as the least funded and most vulnerable parts of the nation's hospital makeup.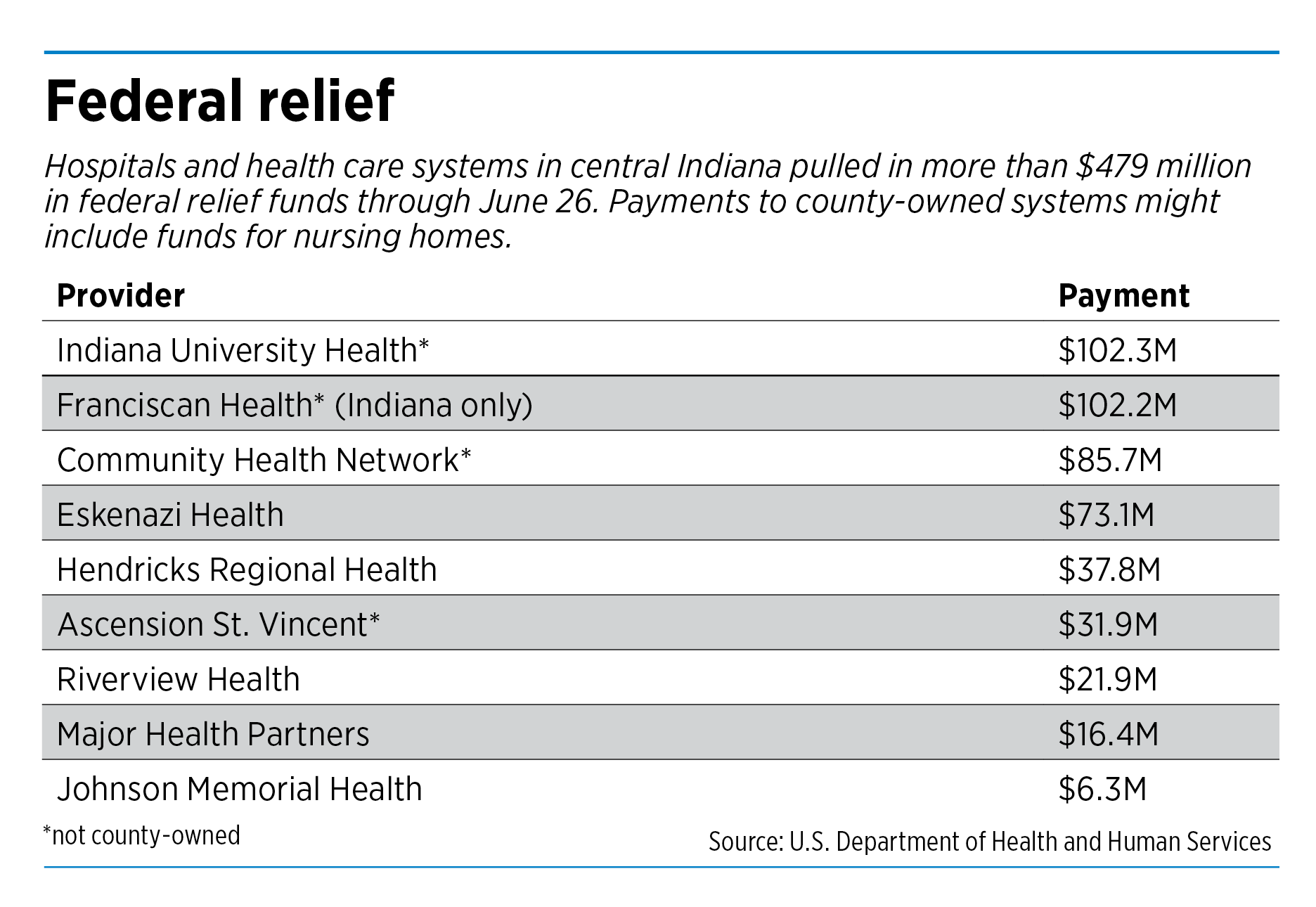 "There was an outcry," said Dr. Lisa Harris, CEO of Eskenazi Health. "I think in response to the outcry, there was recognition they needed to do something else."
The federal government quickly rolled out three more tranches of relief funding for hospitals, though in smaller amounts than the initial two rounds.
One tranche of $12 billion went to "hot spot" hospitals—those with at least 100 COVID-19 inpatient admissions through April 10.
Another $10 billion was dedicated to general acute-care hospitals, critical access hospitals, rural health clinics and community health centers in rural areas. And yet another $10 billion was doled out to safety-net hospitals. The last round, $4.9 billion, was set aside for nursing homes and other long-term-care facilities.
Eskenazi landed $27.2 million in hot-spot funding and $38.2 million in safety-net funding, for a grand total of $73 million for its acute-care hospital and related clinics.
Yet some of the big hospital systems in Indiana say they needed the money they received to help them ramp up quickly for a large influx of COVID-19 patients. IU Health, for one, said there was no easy way to divide the money, with a crisis looming.
Alvey, the system's chief financial officer, said she appreciated "the complexity" of the funding formulas.
"The federal government has tried to direct funding to hospitals most impacted by the pandemic, so more allocation money has flowed to larger hospitals that have been treating more COVID patients," she said. "There have also been targeted allocations to rural and critical-access hospitals as well as safety-net hospitals, in order to ensure our most vulnerable populations continue to be served."•
Please enable JavaScript to view this content.