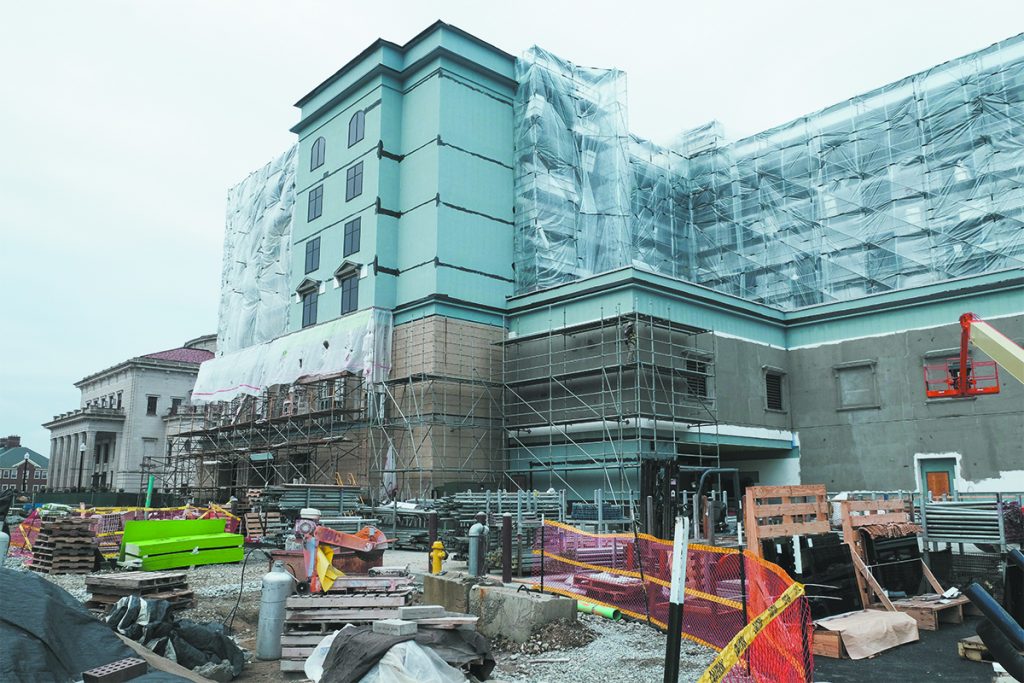 If there's one thing about The Hotel Carmichael that's as true today as it was when the Carmel project was pitched three years ago, it's that the hotel is "exactly like nothing else."
The phrase is Marriott's tagline for its boutique Autograph Collection. The Carmichael will be the first Autograph Collection hotel in Indiana, and its dissimilarity to other hotel developments—in financing, design and construction materials—will add to the challenge of getting to the bottom of its massive cost overruns.
As IBJ reported last month, the cost of the 122-room, city-backed hotel, which is scheduled to open in May, has swelled to $58.5 million, up from $40 million when the Carmel City Council green-lighted it two years ago.
Some Carmel City Council members feel blindsided by the cost escalation and have called for an audit to dig into the details.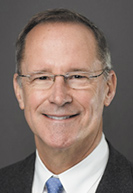 An IBJ review of industry reports on hotel construction found costs have been on the upswing, in part because of a tight labor market and volatile construction materials costs.
Still, the extent of The Carmichael's increase—46%—is raising eyebrows.
"I think most hotel developers are experiencing some overruns, but those aren't things people necessarily go out and publicize. They just suck it up and pay it," said Mike Wells, president of Carmel-based REI Real Estate Services, which builds hotels across the country in partnership with Merrillville-based White Lodging Services.
"What I think is more interesting about The Hotel Carmichael is the percentage size in the increase of the project."
Construction of the hotel across the Monon Trail from The Palladium fulfills a long-held dream of Carmel's seven-term mayor, Jim Brainard.
Private developers passed over the chance to bring a hotel to Carmel's City Center for two decades, until the Carmel Redevelopment Commission and Carmel-based Pedcor Cos. partnered to take it on.
CRC Executive Director Henry Mestetsky said the commission worked with Indianapolis-based construction manager Shiel Sexton to come up with rudimentary designs and cost estimates based on comparable hotel projects.
According to a project summary Brainard presented to councilors in July 2017, the estimated budget for the hotel was $38 million. By the time officials approved $18 million in bonds two months later, the price had risen to $40 million.
Mestetsky said cost estimates at such an early stage of the construction process invariably involve guesswork. He said the commission didn't know until early 2019, after publicly bidding the project, that the cost was going to surpass $55 million.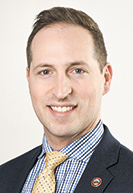 Some councilors have complained the commission should have sounded alarm bells at that point, but Mestetsky said he intentionally put off an announcement until he was confident the budget would grow no further.
The latest project budget anticipates $41.9 million in hard construction costs, of which $34 million has been spent. Another $3 million went toward land acquisition, and $13.5 million went toward soft costs, such as architectural, engineering, financing and legal fees.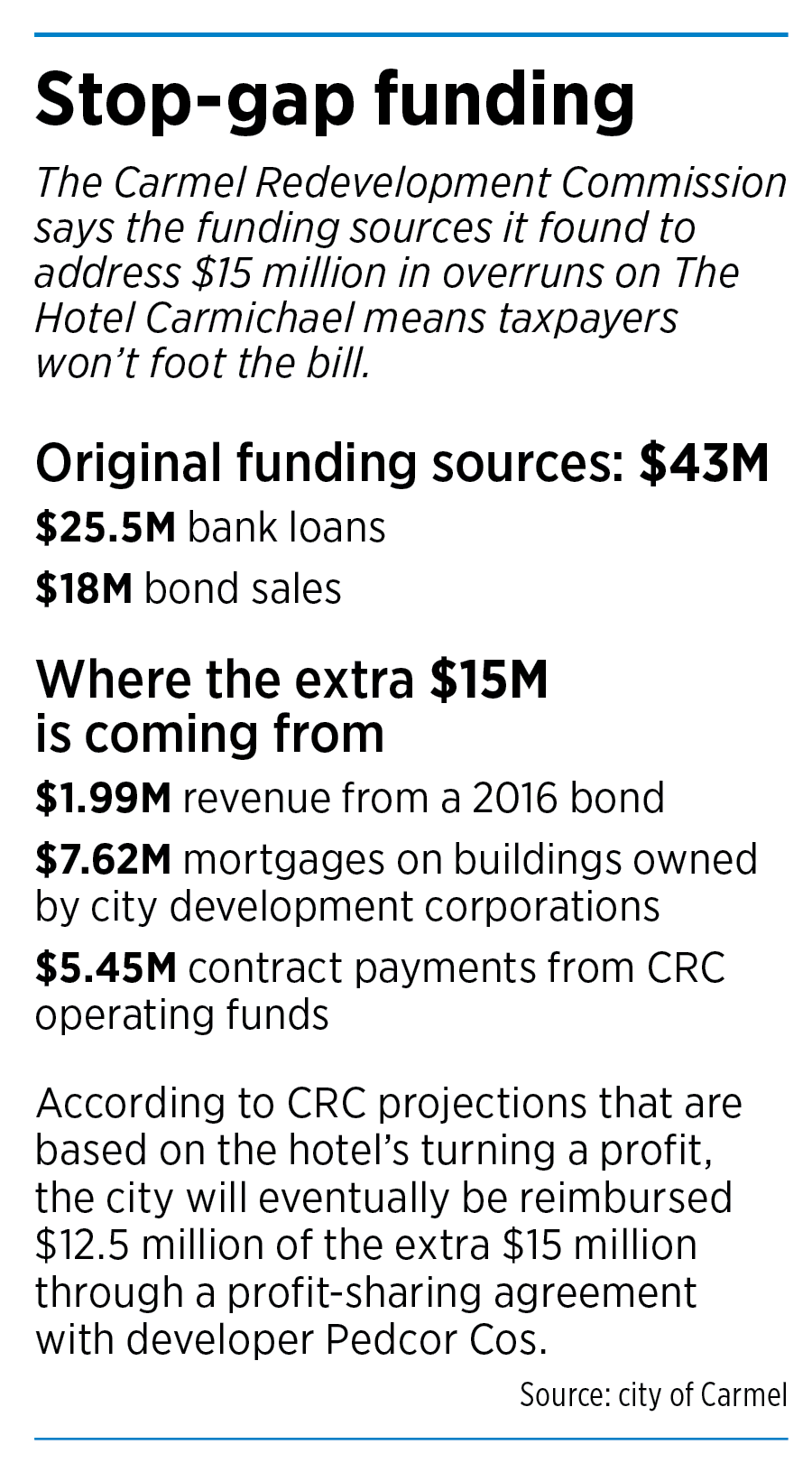 Mestetsky said legal fees, first estimated at around $400,000, have grown beyond $1.1 million. In addition, over the past two years the hotel's square footage has grown from 104,000 to 110,000.
"People now are doing this Monday morning quarterback thing," Mestetsky said. "It's not like this is all said and done. This is an ongoing project, in the middle of construction, with lots of specialty trades."
Industry trends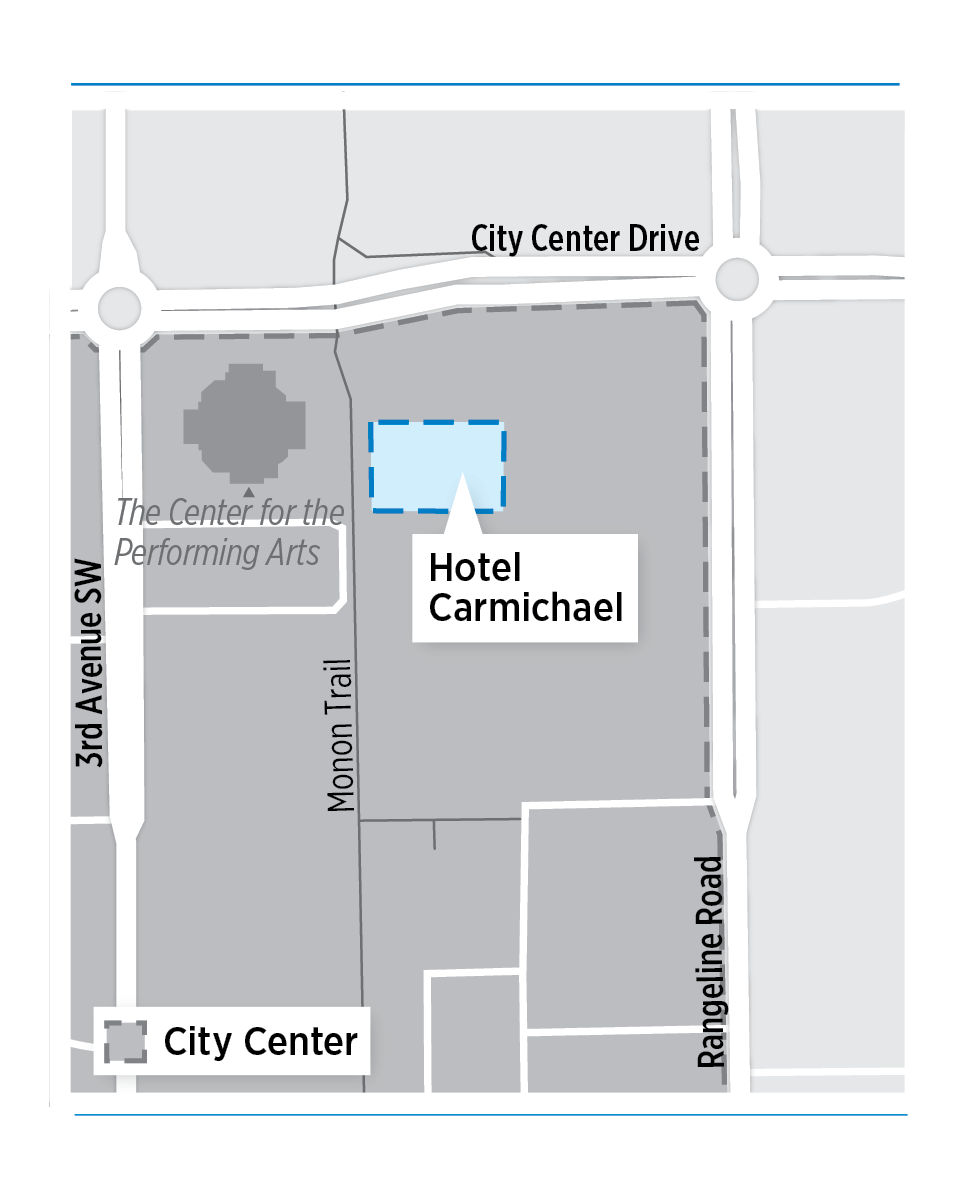 Cushman and Wakefield, a Chicago-based real estate firm, reported in 2018 that both ends of the lodging spectrum—economy and luxury—faced the "most challenging economic circumstances for feasible development."
The firm's 2018 report said developers in some markets saw annual increases of 20% or more because of higher construction material and labor costs.
In its 2019 report, Cushman and Wakefield said developers experienced cost overruns of 8% to 25% or more.
Wells said hotel projects can see a hit from minor price increases because of the detail work required in each room.
"Compare a hotel to an industrial or office building, and there are lots of places for things to go wrong," he said.
"Because of the intricacies of hotel rooms, it's a difficult business to begin with. … You go up $1,000 in a room, and you've automatically gone up $122,000 more. It's never just one thing."
Emily Crowley, a principal economist with London-based information services firm IHS Markit, said fluctuations in the cost of construction materials can ratchet up development costs, but she still saw The Hotel Carmichael's 46% increase as outside the norm.
She said that, while steel prices spiked as much as 25% in 2018, thanks to tariffs imposed by President Donald Trump, IHS data shows materials costs overall fell 7.3% from 2017 to 2019.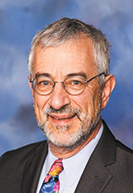 The Associated General Contractors of America said the Producer Price Index, a measure it uses for gauging increases in materials prices, has risen 3% to 5% annually the last few years.
"This does seem to be pretty idiosyncratic, pretty far out of line from the numbers I'm seeing and with other projects," Chief Economist Ken Simonson said of The Hotel Carmichael's budget increase.
But Randy Rapp, associate professor of construction management at Purdue University, said the convergence of increased materials costs and higher labor costs easily could lead to percentage increases in project costs far into the double digits.
"What is transpiring may not be out of line or reflect anything bad at all. It may just be the nature of the market," he said.
Average construction wages in Hamilton County increased 6.6% from 2017 to 2019, according to IHS Markit.
Those increases were magnified by a worker shortage that contributed to a 4% decline in construction labor productivity during that span, said Tom Jackson, an IHS Markit regional economist.
He said part of that shortage stems from tighter policies under President Trump on immigrants, historically a major source of workers for the construction industry.
"That has been the single biggest recurrent comment and complaint coming from the construction industry over the past 10 years: labor, and labor that knows what it's doing," he said.
More data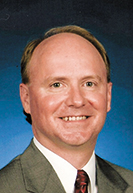 Other reports reviewed by IBJ show significant increases in labor and construction costs, but nowhere near the magnitude seen with The Carmichael.
The Building Cost Index, produced by the New York-based Turner Construction Co., measures labor rates and productivity, material prices and the competitive condition of the United States' non-residential construction marketplace. Since The Hotel Carmichael won council approval in 2017, the index has increased an average of 5.4% annually.
Rider Levett Bucknall, a Phoenix-based firm that provides cost consulting to the construction industry, has seen a similar average annual increase—5.2%—in its construction cost index.
Mestetsky said such indexes are too broad to offer insights into a project like The Carmichael. He said they incorporate low-end projects, such as concrete warehouses, without the same demands for construction expertise and high-end materials.
"This hotel is not on par with the Days Inn they're used to looking at. This is not an Embassy Suites," he said. "This hotel is on par with the Conrad [Indianapolis]."•
Please enable JavaScript to view this content.