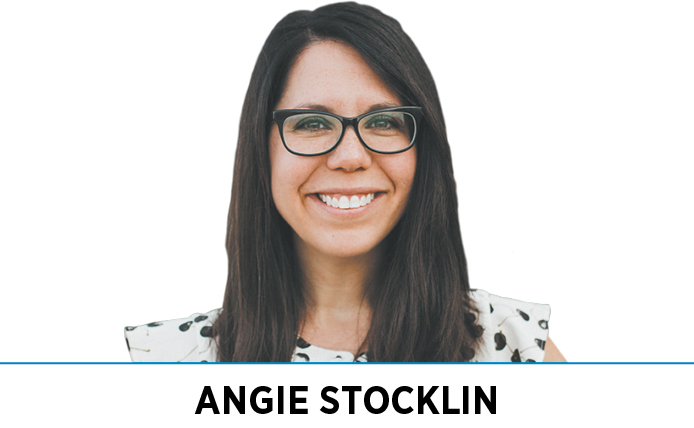 Entrepreneurs start their journeys in a variety of ways, but most new businesses I've encountered over the past few years have started in a similar fashion. A budding entrepreneur has a great idea to fill in a gap in the market or solve a big problem and sets out to get as much feedback as possible before starting to build.
Unfortunately, the way some entrepreneurs seek feedback in this early stage sets up their future business for failure.
I would encourage every entrepreneur to get productive, objective and broad feedback on their idea before spending money. Your goal is to build a business that solves a painful problem for a subset of the population and adds value to your customers' lives in a way other solutions do not. Your customer should be your partner for your entire journey.
So how do you know you're on the right track before you start building?
◗ Ask the right questions. Idea-stage entrepreneurs often seek validation that they have a good idea, so their questions are focused around whether people like their idea. A robot that takes out my trash each week? Super cool! I love that idea.
Unfortunately, there isn't a lot of money to be made on a cool idea. The entrepreneur should be gathering feedback on how painful my weekly trash routine is (not very), and how much I'd pay for a robot to do the task for me ($0). When asked those questions, the future of this startup looks bleaker.
◗ Ask the right people. It is tempting to start and end customer research with our friends and family. Use your friends and family as practice customers, but remember that the people who love us want us to succeed and will often respond to our questions with the answers we are hoping to hear.
Once you feel comfortable, start asking the right questions to the audience you hope to serve. Clearly define your target market via demographics, psychographics, geography and behavior, then ask people in this audience if they find the problem painful and will pay to solve it.
◗ Ask enough people. There is no magic number to how many people you need to interview to get the confirmation you need, but you need to ensure you've covered enough of your target market to trust the results. Talking to 20 people who live in the same neighborhood might provide positive confirmation of a painful problem, but it also means you've only confirmed that people from that exact neighborhood are experiencing the painful problem.
From my first meeting with Rian Mc Donnell of FloWaste, a food analytics platform that reduces waste and optimizes processes to double the margin of food, I was impressed with his understanding of the problem, the market and his customer. This understanding most likely came from personally interviewing 100 to 150 potential customers while his team was still in the hand-drawn prototype stage.
◗ Sell before you're ready. If you are solving a painful problem, your customers will happily hand over money for your solution and the value it brings, but I often meet founders who are hesitant to sell until their product is perfectly built. Not only will your product never be perfect, but selling your solution doesn't always include an immediate exchange of funds. Founders who can secure early contracts or commitments have an easier time raising money.
When I invested in FloWaste, the team didn't have a physical product ready to show, but it did have multiple customers who had signed an intent to purchase. These commitments give the founder and potential investors confidence that there is a painful problem to solve and there are customers willing to pay for the proposed solution.•
__________
Stocklin is an angel investor and exited founder who currently teaches entrepreneurship at Purdue University.
Please enable JavaScript to view this content.