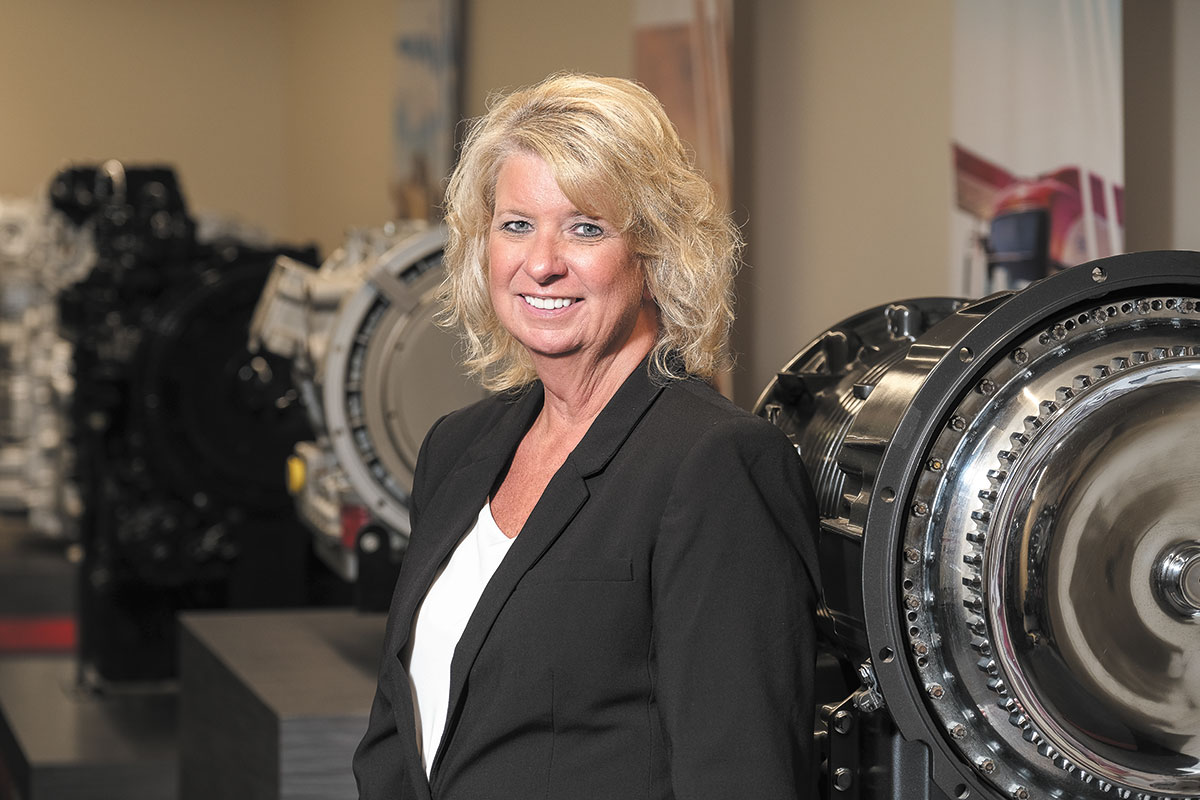 Managing Director and Chief Information Security Officer, Allison Transmission
Major company achievements during tenure: Jenny Sissom is responsible for maintaining and continually improving Allison Transmission's cybersecurity program across the global organization. The company credits her with collaborating with her colleagues to implement cybersecurity programs into the larger global business strategy, helping to mitigate risk and be prepared for challenges that might arise. "This is not something that I as the CISO accomplished alone," she said. "This starts at the top with our CEO and has grown throughout the organization. Having a workforce that really understands the role they play in helping to protect our organization is a significant achievement from my perspective." In 2022, she was named a Top 50 Information Security Professional at the 2022 OnCon Icon Awards, which honor the top information security professionals in the world for the impact they've had on their organizations and the professional community.
Challenge faced: Achieving work-life balance. "Working in the tech industry, and specifically in cyber, has required me to be available 24/7 throughout the majority of my career."

First computer: Atari, to play Pong
The road: After graduating from Indiana State University, Sissom went into the Air Force, where she worked on F15 fighter-jet computer avionic systems. After leaving the military, she worked in many roles within IT. Following her tenure as information systems manager and global operations manager for Remy International, she joined Allison as an IT security manager.
Favorite gadgets: radio-frequency identification wallets, ring camera and Wi-Fi-enabled electric plug-ins
Preferred work atmosphere: "A collaborative environment having a high level of engagement with my team."    
I wish people understood: The responsibilities that come with being a CISO for a global organization can be both rewarding and challenging. "I take a great deal of ownership in protecting and defending Allison Transmission from cyber threats, and with this comes a great deal of stress and anxiety at times."
Free time: being with family and friends, playing golf, traveling and experiencing different cultures around the world•
Check out more Tech Exec of the Year honorees.
Please enable JavaScript to view this content.