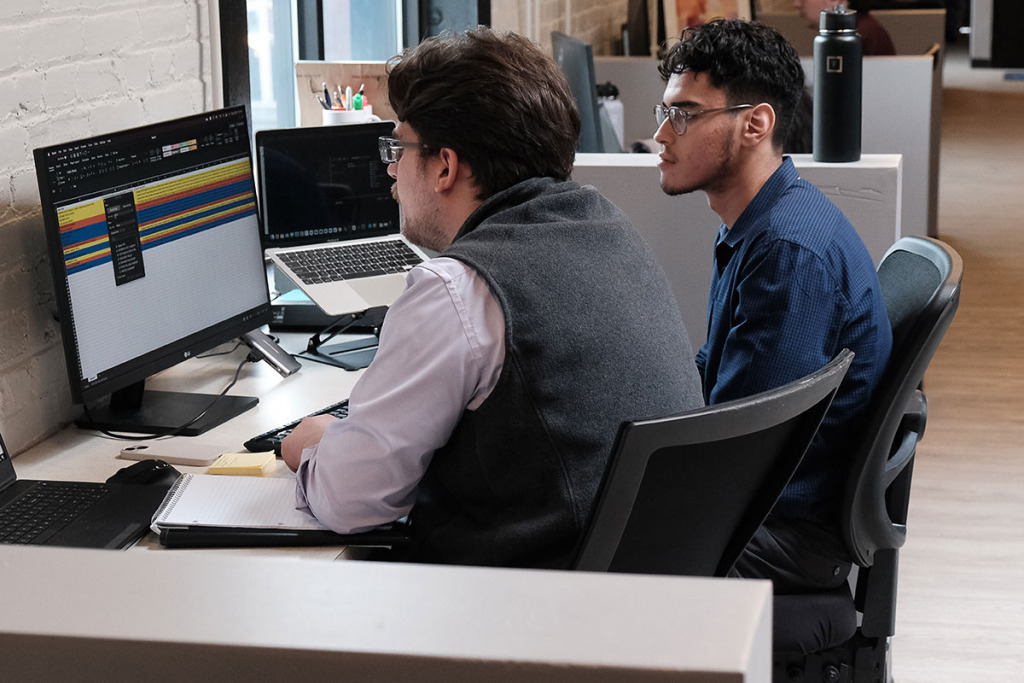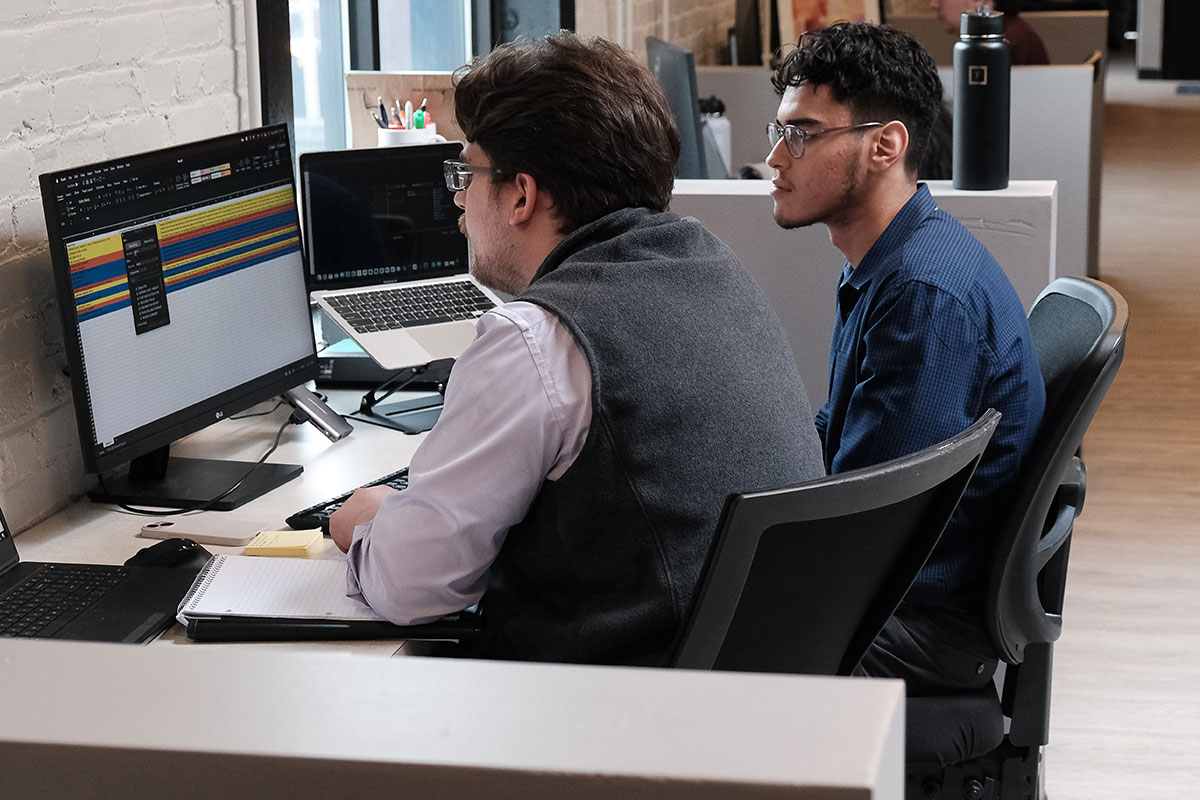 A report released Tuesday by TechPoint, an industry-led growth initiative for Indiana's technology ecosystem, reveals demand for tech-trained workers is at an all-time high, but that the talent supply is not keeping up.
The organization says traditional talent pipelines cannot provide enough talent and calls for additional pathways for worker development.
"Our intention with this report is to objectively showcase the situation—and to make clear the comprehensive reach of it," said TechPoint President and CEO Ting Gootee.
The report says in the constantly evolving age of digital innovation, Indiana must boost development of tech workers if it wants to continue to grow its reputation as a tech innovator.
The workforce report calls on Indiana tech sector leaders, employers and community stakeholders to work together to overcome problematic issues.
"The challenges we outline are not unique to Indiana, but what is unique is our history of collaborating to overcome huge issues," Gootee said. "Working together, we can overcome these seismic shifts by investing in bold new talent pathways and alignment programs; pursing diversity, equity and inclusion initiatives; and collaborating more within the tech community."
TechPoint says digital transformation and automation are impacting all sectors of the Indiana economy, including the state's key industries of advanced manufacturing, agriculture and life sciences.
An on-going challenge for Indiana's tech ecosystem is "brain drain." TechPoint says the state's strong university base attracts and trains students, but stakeholders must increase efforts to retain those newly trained workers.
"We have to double down on attracting the thousands of students who come to our stellar colleges and universities to learn, even as we focus on nontraditional channels to develop and retain those who have skills and abilities acquired through certification and experience," said Dennis Trinkle, TechPoint's senior vice president of talent, strategy and partnerships. "There are great jobs waiting now and in the future. It's a matter of helping Hoosiers ready to succeed in them."
One possible solution to the worker shortage stems from the global pandemic. TechPoint says a shift to remote work during the pandemic helped to grow Indiana's resident tech workforce by 8.4% from May 2021 to April 2022.
The organization says nearly 1,500 Hoosier tech workers in 2021 were working for companies headquartered outside the state, a number that is expected to grow.
Click here to access the new report: "Seismic Shifts in the Talent Landscape: 2023 TechPoint Indiana Tech Workforce Report."
Please enable JavaScript to view this content.