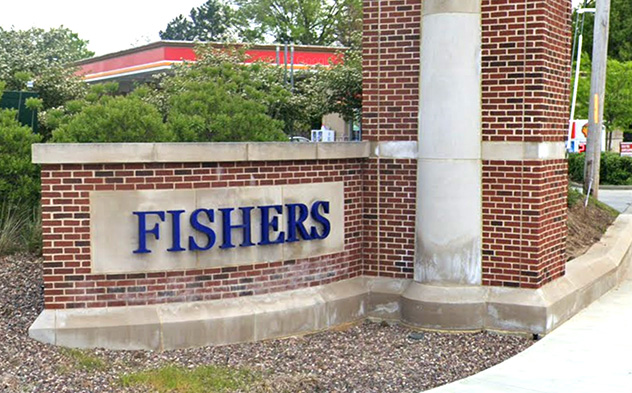 The Fishers City Council is considering an ordinance that would make it easier for new homeowners associations in the city to make changes to covenants and restrictions.
The ordinance drafted by Councilor Brad DeReamer would amend the city's unified development ordinance to change the required percentage of homeowners voting to a simple majority.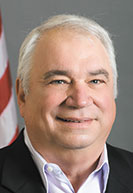 The proposed figure would apply to the total number of residents in a community and not the number of residents attending a meeting. Most HOAs in Fishers require at least 75% of residents voting in order to make changes.
"The background is the developers create the HOA," DeReamer said at Monday night's council meeting. "In the situation of Britton Falls, we begged the developer for five years to change it."
Britton Falls is a residential community east of Cyntheanne Road between East 126th and East 136th streets that was developed by Phoenix-based Del Webb Corp.
The proposed rule would only apply to new neighborhoods. Existing HOAs wouldn't be required to make changes but would still have the option to do so under their covenants.
"We heard loud and clear from a lot of neighborhoods over the last year or two about how hard it is to get anyone to show up to do anything collectively in their neighborhood," Mayor Scott Fadness said.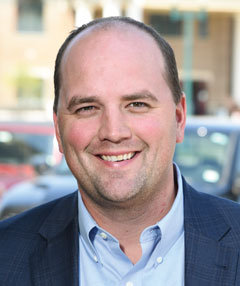 Fadness said some neighborhoods have been unable to make changes after developers put an 80% requirement in covenants.
"This is really a direction to developers to say when you're drafting these covenants, you need to put a lower threshold in there so that when that development turns over to the residents, they have a fighting chance of being able to change anything in that document," Fadness said.
Other councilors and residents described the difficulty in even having a quorum at an HOA meeting, let alone having enough residents present to make changes.
"We can't even get people to go out and vote, let alone come out to an HOA," Fishers resident Mike Colby said.
Fishers Director Planning & Zoning Megan Vukusich said the proposed rule change would not apply to two new housing developments along Florida Road, but the city could ask the developers to have a simple majority requirement written in their covenants.
Plans were announced in 2021 for Milford Park, a 60-acre neighborhood on the east side of Florida Road with 121 homes, and The Cove at Thorpe Creek, which is being developed north of Milford Park with 192 homes.
The Fishers Plan Commission will hold a public hearing on the proposed ordinance at its meeting March 1 before the measure heads back to the city council for a final vote March 20.
Please enable JavaScript to view this content.