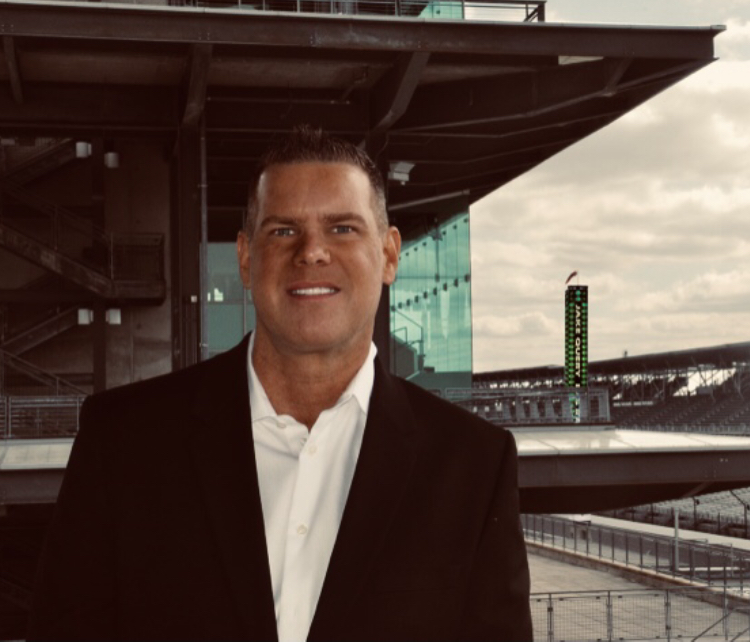 Jake Query, former co-host of "The Query and Schultz Show" on WNDE-AM 1260, has a new on-air partner and new radio home.
Starting Monday, Query will co-host "Kevin & Query" with Kevin Bowen on The Fan, WFNI-FM 93.5 and 107.5. The show will air 7 a.m. to 10 a.m. weekdays.
"During the last 22 months, I've been fortunate to gain many valuable, and previously overlooked, personal perspectives," Query said in a written statement provided by Emmis Communications Corp., owner of WFNI. "One thing that needed no further solidification was my love for the city of Indianapolis. To be given the privilege to again speak to and with people from all corners and backgrounds of this town means the world to me."
Query, Turn 3 announcer for Indianapolis Motor Speedway events and a voice for the IndyCar Radio Network, lost his job at WNDE in January 2020 as part of iHeart Media layoffs that brought the afternoon "Query and Schultz Show" to an end. In October 2020, Query suffered a heart attack.
From September 2007 to October 2008, Query hosted a morning show at Emmis-owned news talk station WIBC-FM 93.1.
Bowen, formerly a reporter for Colts.com, launched The Fan's current morning show in August, succeeding Jeff Rickard and Joe Staysniak.
Query, a North Central High School and Indiana University alum, made guest appearances on a handful of Bowen's shows last month.
"Jake is an Indianapolis sports lifer and a gifted storyteller," said David Wood, vice president of programming for Emmis Indianapolis. "It was clear that Kevin and Jake had an instant and interesting chemistry. They are going to give Indy sports fans a consistently fun and informative show."
Please enable JavaScript to view this content.