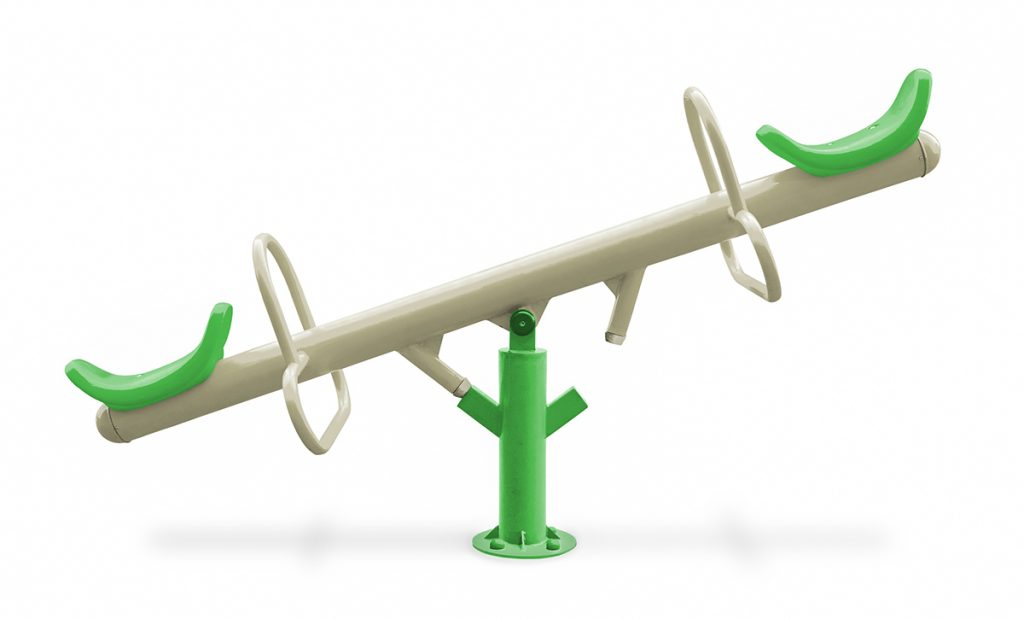 As the pandemic-inspired economic meltdown continues, companies great and small are struggling to maintain some semblance of cash flow and liquidity. Although revenue has all but dried up in many cases, the river of bills from vendors, landlords and lenders rolls on.
So finding ways to deal with those payments is now a hot topic.
Monty Henderson, regional director of the Hoosier Heartland Indiana Small Business Development Center, says the statewide network has been inundated with inquiries about the CARES Act relief funds. But that's just the beginning.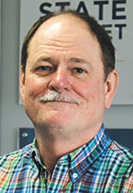 "Renegotiation efforts are starting to become a reality as the crisis drags on and becomes a longer-term issue," Henderson said. "We have access to some surveys indicating that about 65% of all small businesses that are distressed are wanting assistance with the financial aspects of their businesses.
"As this crisis presses on, business owners are going to feel a lot of pressure to make hard decisions."
One of the toughest will be negotiating new, more forgiving terms with creditors.
"By necessity, companies are reaching for any straws they can right now," said Dan Drexler, regional director of the Central Indiana Small Business Development Center at Butler University's Lacy School of Business. "Whether it's attempting to defer rent, extend more generous terms to avoid order cancellations or temporarily renegotiating contractor pay, nothing is off the table when you find yourself in survival mode."
However, the experts concur, there's a right way and a wrong way to approach such negotiations. The first step is determining where you stand.
"Get your books all caught up so you have a handle on exactly where you are financially, and have good records to make forward decisions," Henderson said. "Then make forecasts to accurately portray where you think you will be in the next 12 months."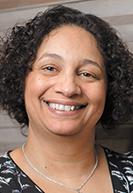 Maria Marshall, professor at Purdue University's Department of Agricultural Economics, advises businesses to carefully review and understand any new arrangements they make with vendors or banks. For instance, if a loan deferment allows you to push several payments down the line, make sure you aren't required to "catch up" with one lump sum that might still be impossible, say, six months from now.
"If you are postponing payments, think about spreading out the repayments over a long term," Marshall said. "And make sure there are no repayment penalties if your loans get extended."
If you're cash poor right now, she also advised asking vendors if they will give you 90 to 120 days to pay without a penalty. On the other side of the equation, if your own buyers have enjoyed 60- to 90-day payment schedules, it's worth asking (nicely) if they could settle up more quickly.
"And don't sit on invoices," Marshall advised.
Take the initiative
The next step is to alert creditors to your problems—the sooner (and with all necessary detail) the better. Now is not the time to go radio silent. Keeping creditors informed of your difficulties can build a foundation of trust.
"Build a good relationship with your landlord, share where you're at with cash flow and proactively make an approach to defer payments or extend leases," Drexler said. "And respect your employees and keep them informed, whether they're continuing to work or laid off. It is human nature to respect an honest information broker, regardless of whether we appreciate what's being said."
Charlotte Westerhaus-Renfrow, clinical assistant professor of business law and management at the Indiana University Kelley School of Business in Indianapolis, is an expert on business negotiations. Though the current situation is undoubtedly stressful, Westerhaus-Renfrow said, some of that stress can be alleviated (and the bargaining made more productive) by practicing a bit of restraint.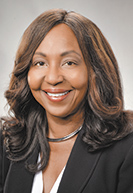 "If a person has an attorney in a negotiation, I advise you to get an attorney," she said. "But if this is you negotiating with someone else, you should open up with dialogue."
Map out in advance exactly what terms you hope to gain from the negotiations. Also be prepared to spell out, in as much specificity as necessary, why you need those terms. The trick, she said, is to reach a "win-win" solution where everybody feels they got what they needed.
"It's always good to start negotiations in a spirit of collaboration, because we're all in this together," Westerhaus-Renfrow said. "You have to take the time to explain your unique situation. And you also want to make sure you understand and listen to the person with whom you're trying to negotiate."
Henderson said it's important to remember that creditors often have almost as much at stake in keeping your company's doors open as you do. A landlord, for instance, would typically find deferring a portion of your monthly rent preferable to locating another tenant for your empty storefront. Banks will also likely work with clients, particularly if they've been good customers with a long track record—and the alternative to playing ball is watching you declare bankruptcy.
Likewise, vendors have no interest in seeing the people who buy their products go out of business.
Shared pain
Businesses preparing to renegotiate can take comfort in the fact that they're in good company. Matthew Caito, instructor in operations management at Butler University, said he's watching firms across the United States and Europe approach their suppliers to seek better terms, reduced rates and any other concessions that might be helpful.
"My feeling is that it will be in the positive interest of suppliers and landlords to work closely with tenants and customers as much as possible," Caito said. "Frankly, any positive cash flow is going to be good in the short term. I would rather have a customer or client paying what they can than a client not paying at all."
Negotiating to give someone less money is almost always freighted with a certain amount of tension, so it's wise not to raise the pressure even further by trying to play hardball. For instance, threatening to move to another location if you don't get a rent reduction—or at least, doing so three minutes into your first meeting—isn't advisable.
There's also no benefit in making sudden moves.
"Respect contracts and agreements," Drexel said. "It is important to understand the contracts in place and maintain those. Unilaterally deciding what part of a prior agreement you are going to break will not end well. Everyone is feeling the hurt these days. It is better to communicate and attempt to renegotiate than simply break a contract that could trigger even worse penalties."
It behooves executives to refrain from going for the throat in negotiations, even if they're in a strong position. Because if the last few months have taught us anything, it's that the wheel turns, and whomever karma has placed on top right now could find themselves flat on the canvas later.
A far better approach is to appeal to mutual interests. For instance, you don't want to go broke paying vendors, and your vendor doesn't want to lose a customer.
"We must remember, each side in a contract is impacted by the pandemic," Drexler said. "The business leaders who understand we are in this together and work out terms mutually appear to be coping better. Regrettably, shared pain seems to be the healthiest path forward."
It goes without saying that this process can go much more smoothly if you cultivated a positive relationship with your landlord, vendor or bank before things went south. But if you didn't, all is not lost. You just might have to accept a less-than-optimal arrangement.
"You really have to understand the 'why' on the other side," Westerhaus-Renfrow said. "Why should they? If you were in their shoes, what would you say?
"You're probably going to have to do a little bit more than just compromise. Compromising is splitting the difference. You may have to give a little bit more."•
Please enable JavaScript to view this content.