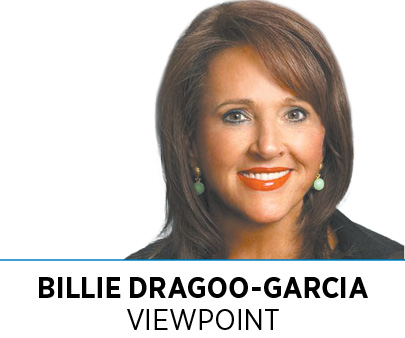 Industry and labor are always changing. Careers have been built around the tracking and prognosticating of what is next, what is causing these changes and how the workforce will respond. Labor statistics are watched closely, and sometimes affect the daily ups and downs of Wall Street. But some of us who have been careful observers of the labor markets think a more long-lasting shift is happening, one that has been underway for well over 20 years and has now burst into the limelight.
When COVID-19 made its ugly debut, the concept of working from home only affected a fraction of our workforce. However, a recent Wells Fargo/Gallup survey found that 42% of 1,094 workers surveyed had a positive view of working remotely vs. 14% who viewed it negatively. Almost a third of U.S. office workers surveyed by PwC said they prefer to never go back to the office, while 72% said they like to work away from the office at least two days a week. In a new poll conducted by Cisco, more than 90% of respondents said they will not return to the office full time. The Cisco survey indicates that 12% plan to work from home all the time and 24% will work remotely half the time. This is the new normal.
These results should come as no surprise. Companies, particularly health care organizations, have been shifting work to second- and third-party providers for years, preferring the lower staffing overhead they provide as they explore online care management. What is interesting is that the early adapters of this transition have managed to enhance the well-being of their employees, and thereby their productivity, by providing them flexible schedules and optimizing the time they engage in work- related activities from home.
As COVID-19 forced people to work remotely, the transition became a speed train vs. a slow trickle. There is no turning back. When I started my business over 25 years ago, our focus was on clinical staffing for health care organizations. As the industry started changing, I realized that the true emerging need was for support in areas where health care organizations lacked capacity, such as human resources, training and billing—jobs traditionally done in-house that were labor intensive and needed specialized training. Today's climate requires businesses to think out of the box (or out of the office) as corporations rapidly increase their outsourcing of these and many other functions, requiring less capital invested in real estate and office furnishings and allowing the workforce to become more adept at working remotely.
As we continue to navigate the turbulent waters of 2020, our country and world will need to adapt to the new normal that this pandemic, and subsequent financial instability, has brought to our doorstep. As the weather gets colder and COVID cases spike, employees returning to the office before January looks less and less likely. The challenge is how to optimize the opportunities that this transformation has opened and to create innovative changes in the workforce of the future.
The one constant in all of this is change.•
__________
Dragoo-Garcia is the founder and president of RepuCare and a co-founder of the Indiana Conference for Women.
Please enable JavaScript to view this content.