Design thinking is generally described as a five-step process, with specific names for each step. But in reality, the people and companies that use design thinking adapt their own take on it, by combining or breaking out some of the steps or using a more conceptual approach.
Still, even the adapted methods have common traits: They start solving a problem by talking to the people affected by it and end with a circle of prototypes or proposals that they analyze.
Here are three examples: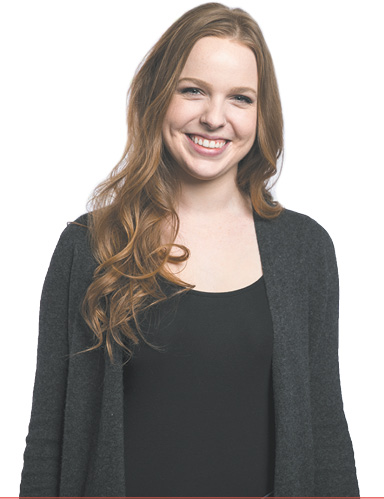 SmallBox's approach, explained by Design Director Sarah Herbert:
Practicing empathy. Understand people's experiences. We always start conversations talking about who it is we're solving for and thinking of ideas for how we can begin to include them as co-creators in the process.

Collaboration. We are highly collaborative—human-centered design is highly collaborative—and create interdisciplinary teams so we're not just working in a silo.

Visual thinking. Human-centered design is highly visual. It comes from the designer's toolkit, so you'll see a lot of approaches that ask that you create visuals because it allows you to get things out of your head and onto paper. Then people can begin responding to an image or a diagram you've created.

Lots of iteration. It can be very linear, because there are steps you want to follow. But I feel like design thinking is like "Dance Dance Revolution" (the video game where players try to hit colored arrows with their feet in time to musical and visual cues). You dabble in step one, learn and reflect. Then you realize you have to go to step three.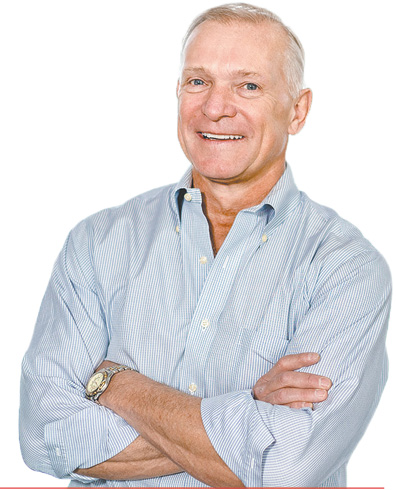 Redux's approach, explained by co-founder Reuben Zielinski:
The first thing you have to understand is, what does the customer say? If the customer has a problem, the whole goal should be: Give the customer what they want. That starts the whole ideation. In this case, we need a dryer that dries hearing aids and similar products in less than 15 minutes.

Then you do the research. Is it possible? How can we accomplish this? What can we do, based on what we know, to make this happen?

What's the easiest thing to implement? I like to use things we've done, so we don't have to reinvent the wheel. It's costly to reinvent the wheel. We use what we have, and we learn from the high-performing team we have. I think we can predict innovation. We know we're going to be able to solve these problems.

Implement. We print the parts; we RedBoard the parts. (RedBoard is a platform for quick and easy prototyping.) I'm hand-soldering parts that we can test, prototype, assemble.

Get it in the field and analyze. Progress before perfection. Get it in the customer's hands. This closes the loop. Then we solve the customer's problem. If we did OK, now let's perfect it, get the cost down and ramp up production.
DORIS' process for space planning, explained by founder Samantha Julka:
Fuzzy situation. You can't address a challenge until you understand what the problem is. When leaders come to us, we say they have a fuzzy situation and that they don't fully understand all the edges of it yet. Our job is to help them frame it better—understand the situation and move forward.

Project orientation. We talk to all the employee stakeholders. We introduce ourselves and explain what we're doing.

Fact finding. Research, surveys, interviews.

Challenge defining.

Idea generating.

Prototype testing. Test what they have in mind. Give them tools to build their own things. Encourage them to take their own idea and develop it further.

Action planning. Go back to leadership with feedback. Think about how you're going to provide space for these people. One group likes privacy, another likes camaraderie. This is how people work and this is what they need to be successful. You need to think about designing a space that will have these things for them.

Ongoing engagement. With our clients, we work through the process. They're going to need us still. They'll have questions. We'll continue to walk alongside you until you're successfully with the next group that's going to help you, or whatever we need to do to get you to the next phase.•
Please enable JavaScript to view this content.