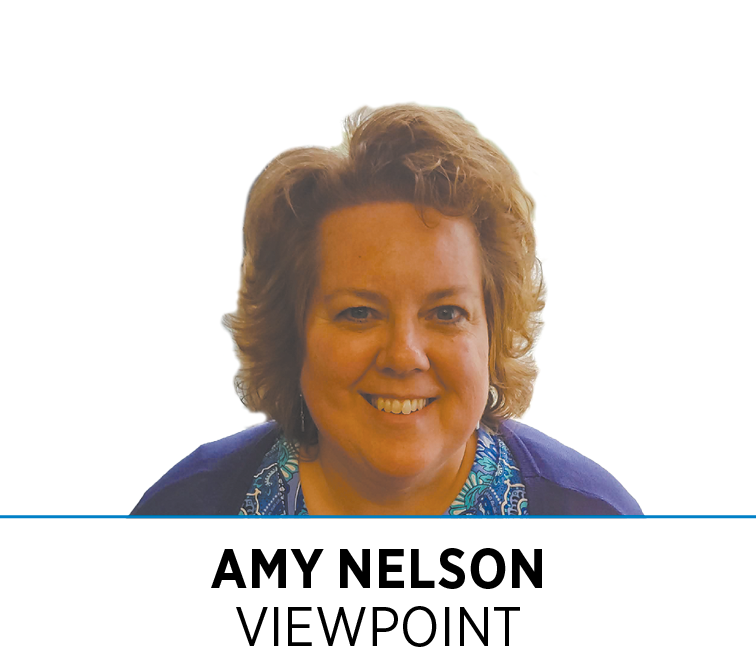 Over the past five years, the Fair Housing Center of Central Indiana has documented 947 allegations of housing discrimination and filed several enforcement actions to stop uncovered violations of housing discrimination. However, the U.S. Department of Housing & Urban Development is seeking changes that would undermine the federal Fair Housing Act and threaten our ability to fight unfair industry practices, exposing thousands of people in central Indiana to the harmful ramifications of housing discrimination.
One of our strongest tools to hold bad actors in the central Indiana housing market accountable has been the disparate impact rule. A bedrock legal principle under the Fair Housing Act, disparate impact has been upheld by the U.S. Supreme Court as a legitimate means to target discrimination that disproportionately affects certain groups but doesn't involve outright, bald-faced animosity.
However, the recent rule proposed by HUD, if enacted, would establish an onerous five-step process that would clearly preclude most parties from bringing legal challenges that contain disparate-impact claims.
Most allegations of discrimination we receive are from Hoosiers standing up to the discrimination they've suffered by saying, "I'm not going to let this happen to another person." When they tell us their story and move forward with enforcement action, they're involving themselves and their families in a lengthy, emotionally draining enforcement process that can most often take years, but they take this step to make our community and region a more equitable place for themselves and their families.
Although the federal Fair Housing Act was passed in 1968, housing discrimination enforcement remains woefully incomplete. Nationally, it is estimated that 4 million incidents of housing discrimination occur each year. There's still a long way to go in educating tenants and homebuyers of their rights and holding landlords and lenders in central Indiana's housing market accountable for discriminatory practices. But without disparate impact, the ability to challenge these harmful practices becomes much harder.
Housing discrimination most often happens in private, at a very personal level. It can mean a woman getting evicted for contacting the police too much due to a former partner violating a no-contact order. It can be a person with disabilities denied an apartment because they are unable to hold a full-time job, despite having other means of paying their rent. Or it might be a bank charging excessive fees or rates in certain areas or to certain groups who seek home mortgage loans, forcing people of color to take on risky, high-cost loans.
It is already hard enough to prove this type of covert discrimination. To now add additional and cumbersome barriers for individuals and organizations fighting discrimination is counterintuitive and counterproductive. This administration needs to leave disparate impact alone.
Comments on the proposed rule are due Oct. 18 to HUD. Show your support of fair housing and disparate impact today. Join us to stop this administration from undoing one of our strongest legal tools to fight housing discrimination. Learn more at defendcivilrights.org.•
__________
Nelson is executive director of the Fair Housing Center of Central Indiana.
Please enable JavaScript to view this content.