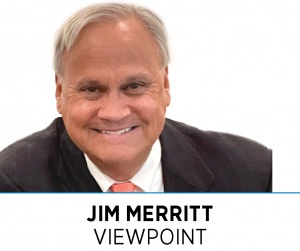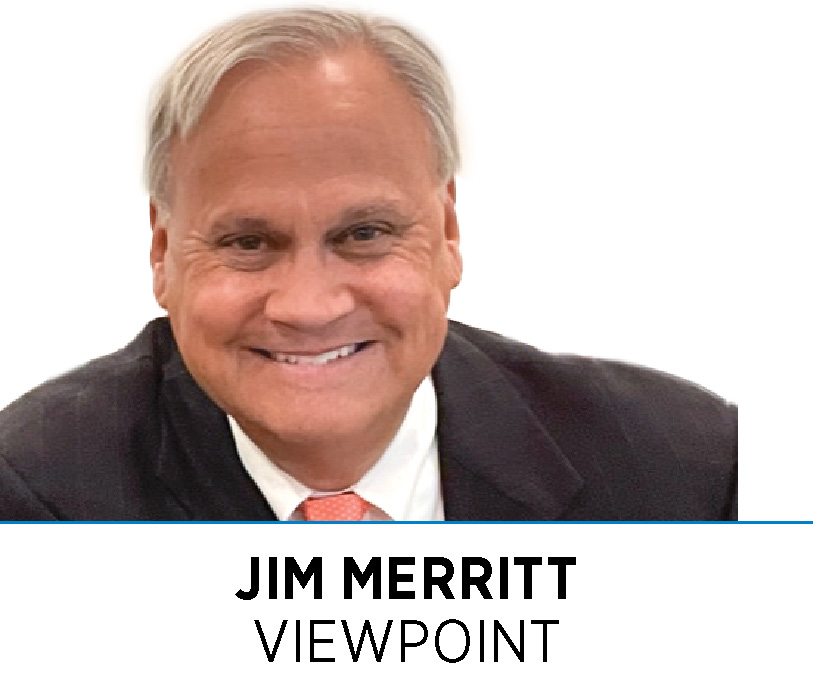 With so much in the news about crime in Indianapolis, many are advocating ideas to stop it. From the City-County Building to the Statehouse to our neighborhoods, conversations abound about how to prevent another record-setting year of homicides in Marion County.
Crime is a nonpartisan issue, or should be, but these conversations are occurring in an election year. That's rarely helpful. We should focus on what works, not necessarily what might sound good to voters or what responds to the nightly news.
State lawmakers have focused on issues such as charitable bail and pretrial detention or ankle monitors. Others have decried both prosecutorial and judicial discretion on bail. Civil libertarians rightly note that we must observe the law while retaining order.
About all anyone can agree on is, we have a "broken system" that is failing Hoosiers. Some don't trust it to keep violent criminals off the streets; others don't trust it to treat people fairly if they are arrested.
The failures of our criminal justice system will not be addressed until we have the courage to reject simple solutions, the courage to think anew about what "justice" means, and the courage to commit the necessary resources to make the system work.
First, we need data. That's boring, but true. The most frustrating thing about our justice system is, no one seems able to provide precise answers about how many accused are awaiting trial, have violent criminal records, are out on bond, are incarcerated, entered plea agreements, or how many are enrolled in drug or substance abuse programs, therapy, job training or other social services. Hard numbers seem siloed; there's no comprehensive data set for policymakers or police.
You can't manage what you can't measure. We need to take seriously the responsibility to provide such answers to the public and invest in the information technology systems to do so.
Second, we need to differentiate between truly violent criminals who are a threat to public safety and non-violent offenders whose crimes are not a threat to others. We need a criminal justice system that distinguishes between the two. And we must think anew about how we elect judges and hold them accountable when they fail to make this critical distinction.
Third, we must have the courage to support both police and social services agencies with our tax dollars so that both have the resources available to combat crime and its root causes. Too much political dialogue focuses on one or the other; too many are in one camp or the other. We need both.
Some of the most successful anti-crime programs focus on helping former inmates find rehabilitation programs, housing, education, job training and employment. In the tightest labor market in generations, finding jobs for the formerly incarcerated just makes sense.
Finally, we need to embrace real change to our drug laws. Marijuana has been called a gateway drug, but it seems only to be a gateway to the criminal justice system for many who otherwise would not be charged with any crime, clogging our courts and sapping resources that could be put to better use combatting violence in our community.
Being "tough on crime" is the default position of many, especially in an election year. Too often, that means simplistic solutions that ignore the complexities of public safety. Too often, it treats people in the criminal justice system as just paperwork, files shuffled from one desk to another. And we wonder why there's a revolving door?
Our criminal justice system is made up of human beings. We hear about backlogs and case files, but each file represents a human being—a person with a family, a person who might be the family's sole provider. We need a system that focuses on people, not cases or files to be pushed off to the next step in the process.
We need to engage in a serious, painstaking effort to reform Indiana's criminal justice system, acknowledging that it will take new thinking, programs and resources to truly make a difference.•
__________
Merritt is a former Republican state senator from Indianapolis.
Please enable JavaScript to view this content.