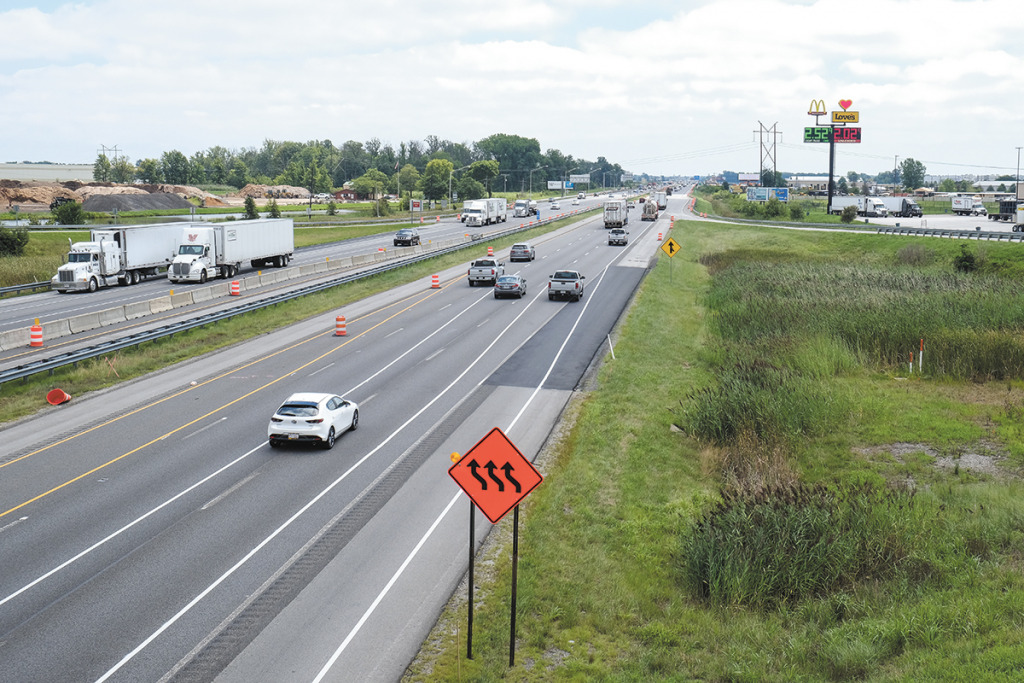 The launch of a two-part, $63 million Interstate 65 interchange project in Whitestown is likely to fuel a new blitz of commercial development in the state's fastest-growing town.
The mix of that development might tilt away from retail, however—a sector of real estate that has been pummeled by the pandemic, industry experts say.
The Indiana Department of Transportation and Anderson-based E&B Paving started minor paving improvements along I-65 in late July that will lead to a new interchange at County Road 550 South, along with a redesigned interchange at State Road 267. Work is scheduled for completion in August 2022.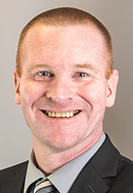 "A brand-new interchange is huge," Whitestown Town Manager Jason Lawson said. "It's a game-changer."
The Boone County town already is a hotbed of both retail and industrial development, thanks in part to its two existing interchanges and exploding population. Whitestown last year ranked as the state's fastest-growing community for the eighth straight year, with its population swelling from 3,132 to 8,627 from 2010 to 2018.
In the last decade, developers have added millions of square feet of industrial space in Whitestown and hundreds of thousands of square feet of retail. Most of the retail has been along Whitestown Parkway, just east of the town's southern-most I-65 interchange.
But while the industrial market remains robust, as COVID-19 accelerates growth in e-commerce, brick-and-mortar retailers have lost steam. Some national chains have filed for bankruptcy and many have retrenched.
In a sign of that weakness, Indianapolis-based Gershman Partners told IBJ it has canceled plans unveiled three years ago to build a 1-million-square-foot shopping center northeast of what will be the County Road 550 South interchange.
Gershman principal Eric Gershman confirmed in an email that his company was no longer pursuing the project. When asked why, he did not respond. The owner of the land, Clark Family Farms, could not be reached for comment.
In 2017, then-Whitestown Town Manager Dax Norton said the Gershman project would rival the development at Fishers' East 116th Street Interstate 69 interchange, where heavy-hitters Ikea and TopGolf have sprouted.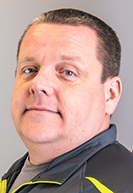 Nate Messer, Whitestown's director of operations and economic development, said officials were fielding interest for retail, office and health care uses until the pandemic derailed conversations.
But he predicted the setback will be temporary.
"We're hoping it comes back around," Messer said. "Adding an interchange like that to an area that has nothing, it's a blank canvas. I'm sure somebody will jump in. It's a prime spot."
He said developers likely will get interested again when workers begin moving dirt for the new interchange this fall.
Whitestown in 2017 created a tax-increment-financing district to pay off bonds sold to raise its $10 million share of the $63 million interchange project.
Fifty percent of the additional property tax revenue generated in the district over the next 10 years will go toward retiring the bonds.
Workers will remake the S.R. 267 interchange into a so-called diverging diamond, which the Indiana Department of Transportation says will help alleviate traffic bottlenecks.
The new interchange at County Road 550 South is expected to provide further relief, lightening traffic counts on S.R. 267 and on Whitestown Parkway as much as 50%.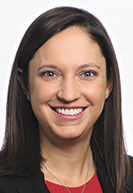 The reduced congestion and enhanced interstate access likely will draw even more distribution centers to Whitestown, said Kate Ems, vice president of leasing for Duke Realty.
Duke and Indianapolis-based Browning Investments are partners on the 616-acre AllPoints at Anson industrial park, which launched in 2006 and now has 12 buildings with more than 12 million square feet.
The park is perhaps best known for its 1-million-square-foot-plus Amazon warehouse, but it also includes expansive distribution centers for other big employers, including Express Scripts and General Nutrition Corp.
Ems said demand for space in the park has been so robust that it has just one, 95,000-square-foot speculative building available. Eight more are slated for construction.
"It's a lot more than just Browning and Duke that are in Whitestown doing industrial developments now," Ems said. "There are several new players within the past five years, and I think that trend will continue as a result of the interchange."
Just south of AllPoints, Indianapolis-based Strategic Capital Partners is demonstrating its bullishness by launching construction on phase two of its 65 Commerce Park industrial project.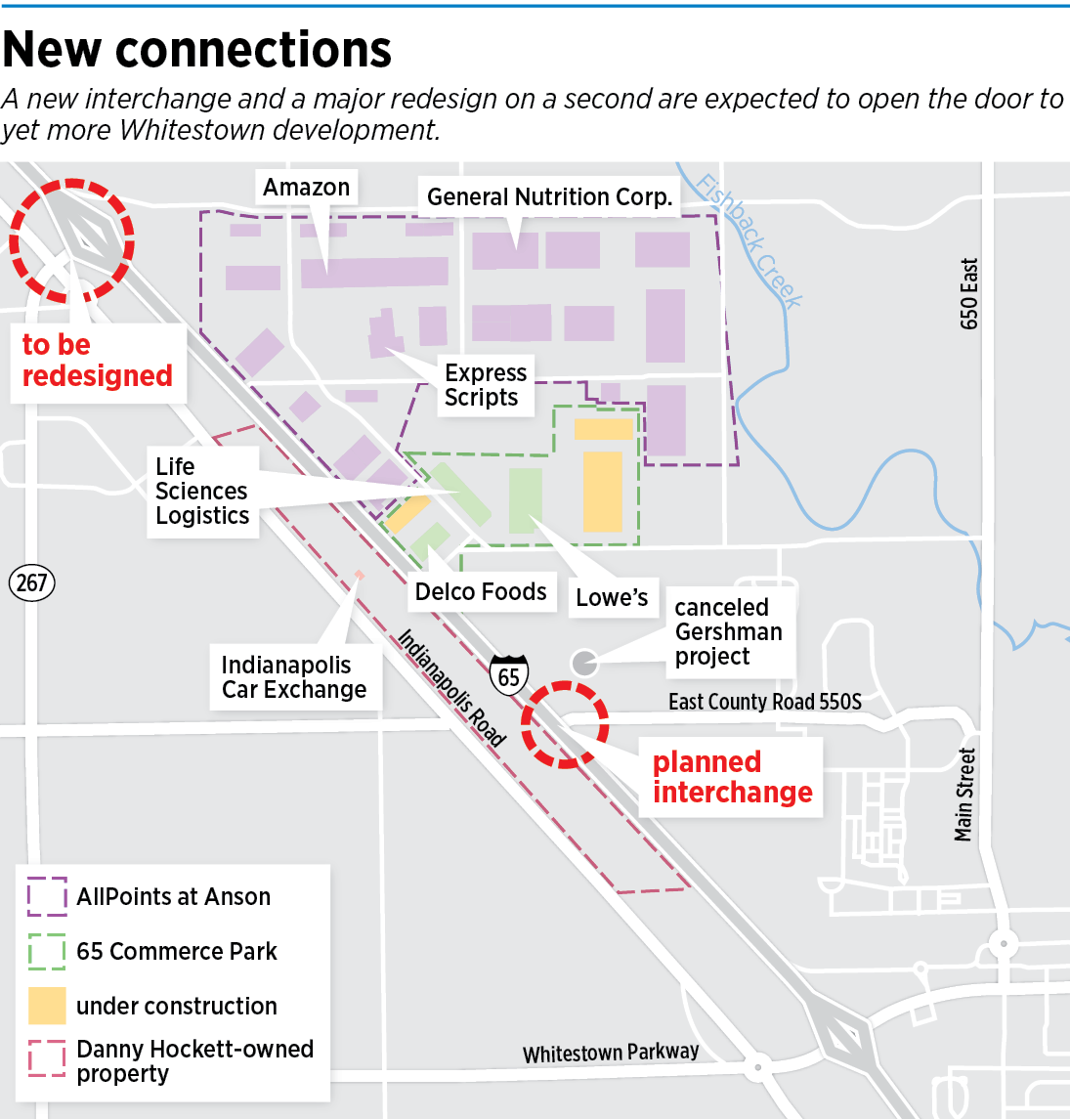 Strategic Capital Partners has leased 65 Commerce Park's first three buildings to Life Science Logistics, Delco Foods and Lowe's.
The second phase includes two speculative warehouses totaling nearly 800,000 square feet.
"We're working on potential additional phases in the future," said John Cumming, senior vice president of development for Strategic Capital Partners. "E-commerce is the major catalyst for industrial development throughout the country, and that is certainly the case in the Indianapolis metro area."
He said Whitestown is well-positioned to capitalize.
"When the new … interchange was announced at County Road 550, that made a good situation even better," he said.
Ems and Cumming said warehouses are far more likely to cluster around the new interchange than retail.
Whitestown officials would like to see a mix of other uses, though they acknowledge it might not happen.
"As we went in, we always said we'd love to see some office space, but none of us really knows what professional office holds post-COVID," Messer said.
"That's why you'll notice there aren't any banks doing these projects. They're not financing spec-office or spec-retail space right now. Every developer we were talking to in that pipeline said the banks have told them to pull back; it's not the time."
Danny Hockett, owner and general manager of Indianapolis Car Exchange, an auto auction west of I-65 at 5161 S. Indianapolis Road, hasn't lost faith in the corridor's potential for retail.
He owns about 200 acres adjacent to the auction, which he'd like to develop for car-related uses, such as dealerships, an auto parts store and a car wash.
"Whitestown was kind of a sleeper. It's not as strong or great as Fishers or Carmel, but they've taken their time and done a good job of laying this out nice," Hockett said. "This new exit is going to be a win. I couldn't ask for anything better."•
Please enable JavaScript to view this content.