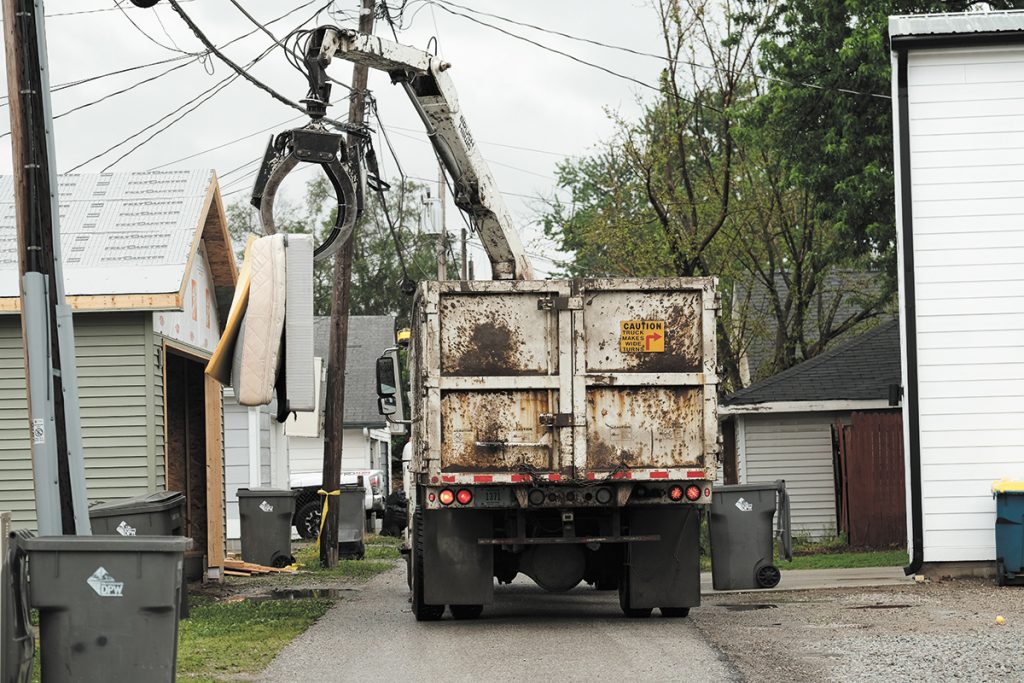 The garbage collection industry is putting up with a real stink these days. And it's not the normal stench operators have come to expect in their line of work.
Government-mandated stay-at-home orders have given rise to record levels of residential trash since early March.
Longer days for drivers, lengthy lines at the dumping site, increased repairs for hard-running trucks and expenses that are piling up faster and higher than revenue have left some haulers holding their nose and waiting for the air to clear.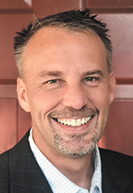 "We've seen a major volume shift from large [commercial] containers to small [residential] containers," said Craig Lutz, municipal services manager for Republic Services, which serves homes in Marion and many of the surrounding counties.
"We've never seen this kind of increase in this short of a time period," he said. "It's been crazy."
In Indianapolis, city workers handle residential trash collection for about 120,000 households. Republic handles 135,000 households and Waste Management about 16,700.
All are reporting significant increases in the tonnage of residential trash they've collected for March and April. And they expect significant year-over-year increases for May, as Mayor Joe Hogsett has kept much of the city's stay-at-home order in place.
The volume went up so much so fast that city officials suspended heavy trash pickup from March 30 to May 4.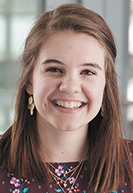 "Otherwise, the situation would have been even more challenging," said Hannah Scott, a spokeswoman for the Indianapolis Department of Public Works.
The city and other residential trash haulers usually dispatch their bigger trucks equipped with clamp-like pickup devices to collect heavy trash—everything from broken-down lawnmowers to worn-out couches. Those trucks usually go through a neighborhood one day a month.
Republic saw a 16% increase in residential trash picked up in the first week or so after the governor and mayor issued stay-at-home orders in mid-March.
"We knew it was just the beginning," Lutz said.
Once kids were sent home from college and people started preparing meals at home and ordering gobs of takeout food, Republic saw the volume of weekly residential trash increase 28%.
Then, with time on their hands and no place to go, area residents started spring cleaning. The tonnage increase for Republic reached 48% in April. In May, it has continued to collect trash at rates that are double-digit-percentage year-over-year increases.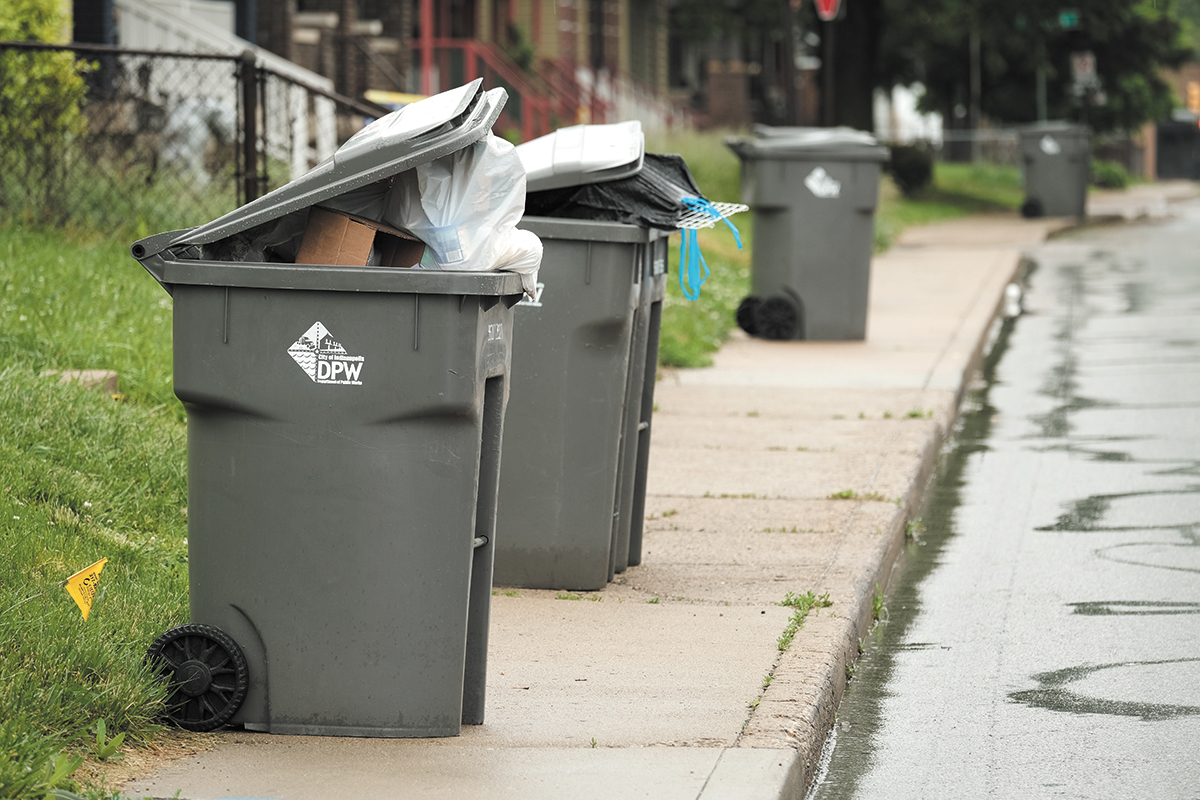 Trash collection usually does pick up some in the spring. In 2019, city-operated trucks picked up 30% more trash in April than they did in February. But this year, city trucks picked up 50% more in April than in February—and that's with no heavy trash collected in April. Altogether, city-run trucks have hauled 7,300 more tons of residential trash this spring than last.
Waste Management officials have seen a 25% increase in residential trash pickup.
"While we've started to see a leveling off, we expect elevated waste volumes at the curb to persist as residents continue to work from home, and businesses are reopening in phased approaches," said Tanisha Sanders, director of government affairs and communications for Waste Management in Indiana, Michigan and Ohio.
Cincinnati-based Rumpke Waste & Recycling, which serves households in 31 Indiana counties, including Johnson, Shelby and Bartholomew, has seen a 25% increase over the last 10 weeks, officials said.
Local increases are in line with what the Solid Waste Association of North America has seen nationally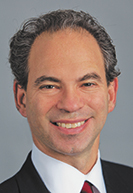 "We're seeing most cities up 15% to 25%, with some as high as 35%," said David Biderman, CEO of the Washington, D.C.-based industry group. "This has certainly caused some stress on the system."
Three pandemic-related factors are leading to the nationwide increases, Biderman said.
"First, people are now eating three meals a day at home. America traditionally is a country that eats a lot of meals at the office or out at restaurants," Biderman said.
"Second, this is the time of year when people do spring cleaning, and with places like the Salvation Army and Goodwill closed due to the pandemic, much of that is going to the curb. And third, panic buying—with large quantities of items purchased online and at stores in early March as the pandemic began in the U.S.—has led to more waste."
Overflowing cans
Soon after the coronavirus outbreak hit, neighborhood streets were lined with garbage cans so full their lids wouldn't close. Some residents have so much garbage they're piling bags next to the 96-gallon rolling trash can provided by the collection agencies.
"We prefer that the lid isn't half open or all the way open," Scott said. "That can cause trash to spill out on city streets. But we are making some exceptions for the COVID-19 situation."
When loose garbage spills as the truck's mechanical arm lifts the can and inverts it over the truck's trash containment area, drivers sometimes jump out and grab it, tossing it in the truck. Or they sometimes hop out to pick up a bag or two that couldn't fit in the resident's trash can.
But concerns about the pandemic mean companies don't want employees to get out of the trucks.
"We simply can't let them do that," Lutz said. "It increases their exposure. Not only does it break the isolation they have in the truck, [but] they're exposed every time they touch something like a garbage bag," which might contain used tissues, napkins and paper towels as well as medical and personal hygiene items.
And with garbage cans overflowing, Lutz said, some people have even resorted to stuffing trash in their recycling container. In Indianapolis, local residents pay extra for recycling pickup.
Republic, he said, has seen a 41% increase in the amount of contaminated recycling materials coming into its local facility.
"We're not seeing the usual types of contamination, like food stuck to cardboard food containers," Lutz said. "We're seeing things like textiles, baby diapers and yard waste. People just want to get rid of stuff, so they're putting it wherever they can to get collected and hauled away."
As a result, Republic has had to slow its recycling sorting conveyors and add workers to deal with the increased sorting demands. In addition, Republic has added plastic dividers between workers on the sorting line. All workers in area garbage and recycling facilities are wearing face masks and other protective equipment.
Lutz said Republic is seeing a number of its customers asking for an additional 96-gallon trash can.
Long, hard days
City trash collectors usually start their routes at 6:45 a.m. and finish around 3 p.m. or a little after. Now, those same routes are taking up to two hours longer to complete, Scott said. With so much trash at the curb, trucks are filling faster, she said.
During normal times, Lutz said, Republic drivers usually have to empty trucks once during the route and once at the end. Now, they must empty an additional time during the route, which takes them out of their normal routine.
Republic has up to 44 trucks running garbage routes on a given day. The city has dozens more and Waste Management adds some as well. With all those trucks emptying more often, the Covanta Indianapolis Inc. incinerator on South Harding Street is more crowded than a Chick-fil-A drive-through.
"The normal wait times for our truck is 30 minutes. Now, it's an hour and a half to an hour and 45 minutes," Lutz said.
The extra dumping and time on the road means residential trash operators across the region are facing increased costs, although they say it's too soon to project the numbers.
"We are seeing an increase in expenses due to increased time for workers on the clock, increased time along basic routes causing more wear and tear on equipment, and higher disposal costs for an increased volume of waste," DPW's Scott said.
Lutz said the increases for Republic will be "significant."
To reward its employees for the extra work, Republic has handed out $132,000 in gift cards and $55,000 worth of meals to its 330 local employees in the last three months, Lutz said.
"We've never seen this kind of volume surge in this short of a time period, and our people are working hard to deal with it," he said. "We definitely wanted to show them they're appreciated."
The city of Indianapolis pays Republic and Waste Management per household per month. The contractors dispose of all the solid waste they collect and invoice the city for the cost, which is based on tonnage.
Operators say, in many cases, expenses have gone up more than revenue.
Waste Management's finance chief, Devina Rankin, told The Wall Street Journal this week that the company wants to charge cities and towns more because of the amount of waste being generated.
The Houston-based company has lost $40 million in the first quarter of the year, according to the newspaper.
"It's our hope the federal government will be willing to reimburse local governments and private contractors who have served a critical function during an incredibly challenging time and incurred additional costs as a result," the Solid Waste Association's Biderman said. "Collectively, these [trash] collection operators have had millions and millions of dollars in additional costs each month over the last three months."•
Please enable JavaScript to view this content.