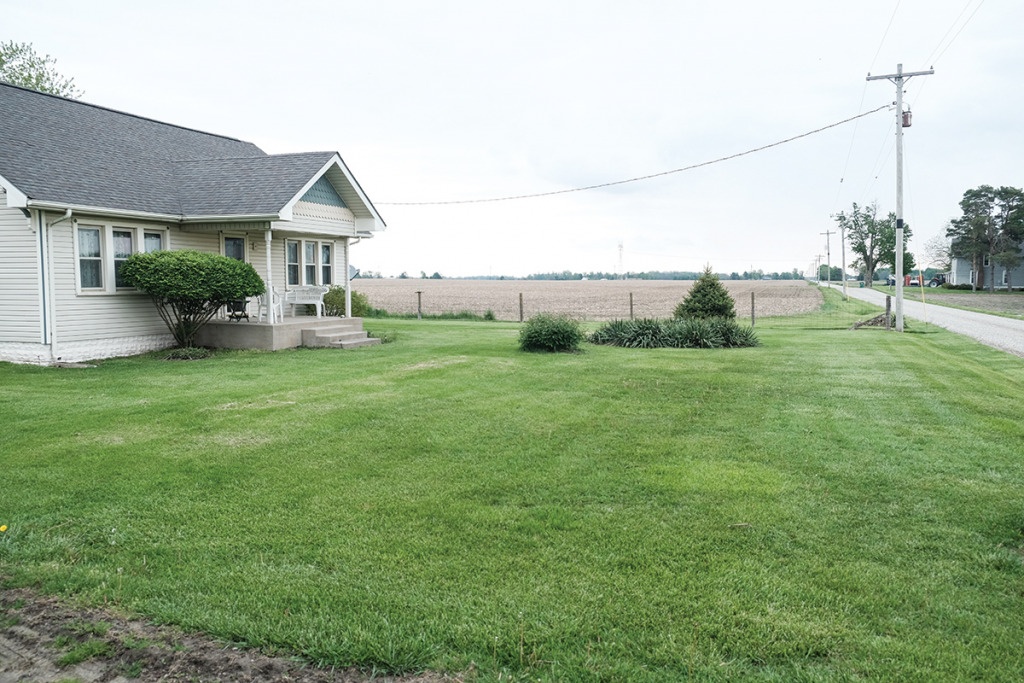 Longstanding farmsteads north of Zionsville could sprout a new crop before the end of next year: more than half-a-million solar panels generating 200 megawatts of energy.
A subsidiary of Florida-based Next-Era Energy Resources is attempting to rezone more than 1,660 acres across Union and Marion townships in Boone County to build its planned $210 million solar farm.
The proposed Brickyard Solar project could bring approximately 675,000 solar panels to various tracts of land along U.S. 421, but the shift from soybeans and corn to islands of black arrays is enough to give some nearby homeowners pause.
Still, advocates for the project say it could fill a need.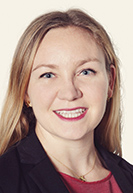 "We're really seeing an expansion in demand for solar in the state," Brickyard Solar Project Manager Ally Sexton said. "With such an active market for renewables now in Indiana, Brickyard is one of those puzzle pieces in satisfying that renewable demand."
NextEra Energy's subsidiaries and affiliates currently own or operate about 9% of the utility-scale solar power production capacity in the U.S., company director Zachary Melda told the Indiana Utilities Regulatory Commission in January.
But—although the company has some contract solar operations in the state—the Brickyard Solar project would be the company's first utility-scale solar project in the state. That means the power it produces will feed into the electric grid.
That's not to say that the company hasn't built sizeable renewable energy facilities in Indiana before.
NextEra Energy Resources' companies also own and operate roughly 15% of the installed base of U.S. wind power production. Two of those facilities are in Indiana. The Bluff Point Wind Energy Center launched in Jay and Randolph counties in late 2017, and the Jordan Creek wind project started operating in Benton and Warren counties in December 2020.
But some of the neighbors of the proposed Brickyard Solar project are concerned that the renewable energy installation will drive down property values. And they're worried about what will happen to the property at the end of the solar panels' 30-year lifespan.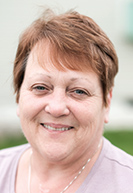 Whitestown resident Melinda Acord has lived in her home near East 200N and 800E for 30 years. Soon, it could be surrounded on multiple sides by a sea of solar arrays. She said she doesn't buy NextEra's assurances that her property values won't go down.
"You like looking out your window and seeing the corn and beans and the regular things. It's a comfort every time they harvest in the fall," Acord said.
"Maybe I'm too much of a country bumpkin, but who wants to live around that?" she said of the proposed solar farm. "Who wants to be enclosed in that?"
Brickyard Solar is scheduled to appear before the Zionsville Board of Zoning Appeals on June 2 and will also need to appear before the Boone County Area Planning Commission to seek approval for its project.
Ahead of those meetings, NextEra plans to host a virtual open house at 6 p.m. May 25 for residents.
For the project, NextEra has leased 1,663 acres that cross jurisdictional lines, with approximately two-thirds of the project to be located within Zionsville's Union Township. That portion of the project is to include 785 fenced-in acres, with solar modules covering approximately 235 acres.
That means 134 of the facilities' 200-megawatt output would be located south of County Road 200. In Marion Township, the project includes 386 fenced-in acres with 117 acres of panels.
Should the project get the approvals it needs, the company plans to begin work in September, with the project in operation by the end of 2022.
The power produced by the solar array will be purchased by Merrillville-based Northern Indiana Public Service Co.
Story continues below graphic.
Why Boone County?
Sexton said there are several reasons NextEra chose the Boone County properties. Above all, there are existing transmission lines in the area that will allow the project to transfer the energy the panel captures to NIPSCO.
"There was enough space for energy to flow on those lines without having to construct a new, high voltage line," Sexton said.
The land is also relatively flat, which allows for a more efficient distribution of solar arrays. Finally, Sexton said, there were property owners willing and eager to lease their land.
Whitestown-based Artman Farms Inc. and members of the Artman family own a substantial portion of the parcels in Zionsville that NextEra will lease.
Gary Artman said several solar companies have approached him in recent years to build solar farms on a portion of his family's 155-year-old Boone County farm. Artman said before committing, he talked over the proposal with his family, which decided to move forward.
He's since agreed to a confidentiality agreement that barred him from saying much more.
"My thoughts were, this would lead to greater things," Artman said. "This isn't the end-all for the energy needs of our community or state, but as the solar technology improves, the size or footprint of the solar farm will most likely decrease because it will generate more power with fewer panels on less land."
Properties evolve over time, even his, Artman said. Previously, his land housed a school, a steam-powered feed mill and six homesteads.
"Things do change," Artman said. "This is for the betterment of the community and the state, and we're going to do our best to be good neighbors."
Pamela and Terry Ehman, who live on North 800E, also received multiple offers from solar companies seeking to locate on the 28 acres of farmland they own before deciding to say yes to Brickyard Solar.
Pamela Ehman, who has lived on the family farm for 64 years, said the land is sometimes difficult to farm, so leasing it made the most economic sense—although she joins neighbors in being weary of the proposed project's scale.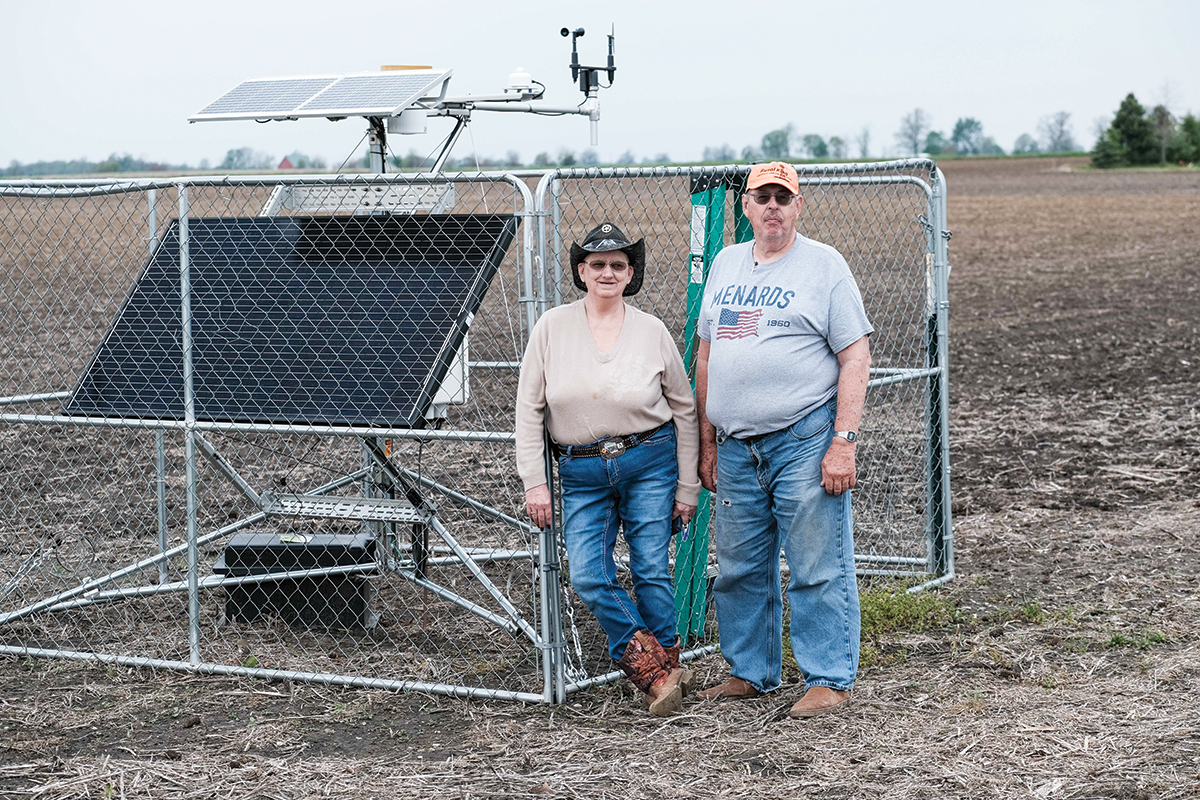 "We could not make that kind of money as far as corn and beans, and we got such a small piece of tillable land. These big farmers couldn't hardly put their big equipment on it to work it," Ehman said. The solar project is "about all I can do with it. That's the only reason I'm doing it."
Acord said she understands the motivation to sell but she's not happy with her neighbors' decisions.
"We try to be good neighbors, but this makes it hard to want to raise your hand and wave hello when you pass by them," she said.
Some neighbors are undecided
Not every neighbor is opposed to the project.
Alex Anderson purchased a home on East 200N for his wife and kids less than two years ago with the understanding that he'd be surrounded by farmland. Now, his land might be impacted the most by Next-Era's project.
His property is not just surrounded on all sides by the planned solar fields, there's also a substation slated to be built just west of his house.
"We probably get the worst brunt of the entirety of the project," Anderson said. "It's a mixed emotion. I feel for the farmer, the pressure and the financial aspect of it. When in the world is a farmer ever going to make that much money on crop? I'm not raging like some neighbors, but I'm not thrilled by it by any means."
Leslie Pratt and her husband, Ray, moved to a home on East 100N 15 years ago. At the time, there was another developer interested in turning that farmland into a subdivision with room for equestrian activities, she said.
Though that project dried-up at about the time of the 2008 recession, Pratt said she's happier with NextEra's plans to completely surround her couple of acres with solar panels.
"I was very concerned when I first heard about it, and you do have an emotional reaction to lose that beautiful farmland you look out across. It's why we all moved out here," Pratt said.
"But we plan to stay here," she said. "And actually, I don't think I'll mind having solar panels around me. It's quiet and not a lot of traffic, I assume."
Pratt said she sees the proposal as a guarantee that, for at least 30 years, she'll be surrounded by quiet open space. The same couldn't be said if the land was developed as a commercial or residential subdivision.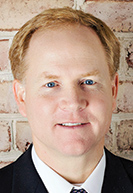 Middle ground
Steve Pittman is a member of North Zionsville Land Co. LLC, one of the property owners planning to lease to NextEra, and a developer with Carmel-based Pittman Partners.
He said NextEra's solar farm finds middle ground between residential development's continued march north from Zionsville and the rural area's anti-development sentiment.
"I think a lot of people who live in that area would prefer to see nothing happen up there, for that area to remain farmland," Pittman said. "But if it is to change, this is an incremental change that could occur."
Although he doesn't expect to see plans to extend water and sewer utilities that far north in the foreseeable future, he said the establishment of such infrastructure would add a lot more noise and disruption to the area.
"It's my opinion if the utility situation was ever taken care of and figured out, there would be a big demand for residential to continue going up that corridor," Pittman said.
Still Acord would rather see new homes than a solar array.
"I would ten-times rather look at pretty new homes and the possibility of a paved road than what they're proposing to do here," Acord said. "We will get zero benefits out of this. The only thing we'll get is lessened property value and an eyesore to look at."
Some benefits
NextEra Energy estimates its Brickyard Solar project will create 200 temporary jobs and generate $50 million for the county over the 30-year life of the solar farm.
In addition, the project should increase the assessed value of the land and therefore the taxes it generates—without the associated costs that come with neighborhoods or commercial improvements.
"I haven't talked to any county or town decision makers to know how they feel, but I'm guessing they'd like something that would offer a more lucrative tax assessment than farmland—and not adding any kids to the school system," Pittman said.
And Sexton said the company is trying to accommodate resident concerns. She said an open house NextEra hosted in mid-April encouraged the company to make some changes that will change the look of the project.
"We really listened to what most folks were concerned about, and we've gotten some feedback that this will be a very helpful mitigation of the aesthetic concerns," she said.
NextEra plans to offer any homeowner within 400 feet of the solar panels 20 linear feet of compact, evergreen hedge plantings. Sexton said that buffer would include evergreen trees at 12-foot intervals and/or juniper bushes planted at 8-foot intervals.•
Please enable JavaScript to view this content.