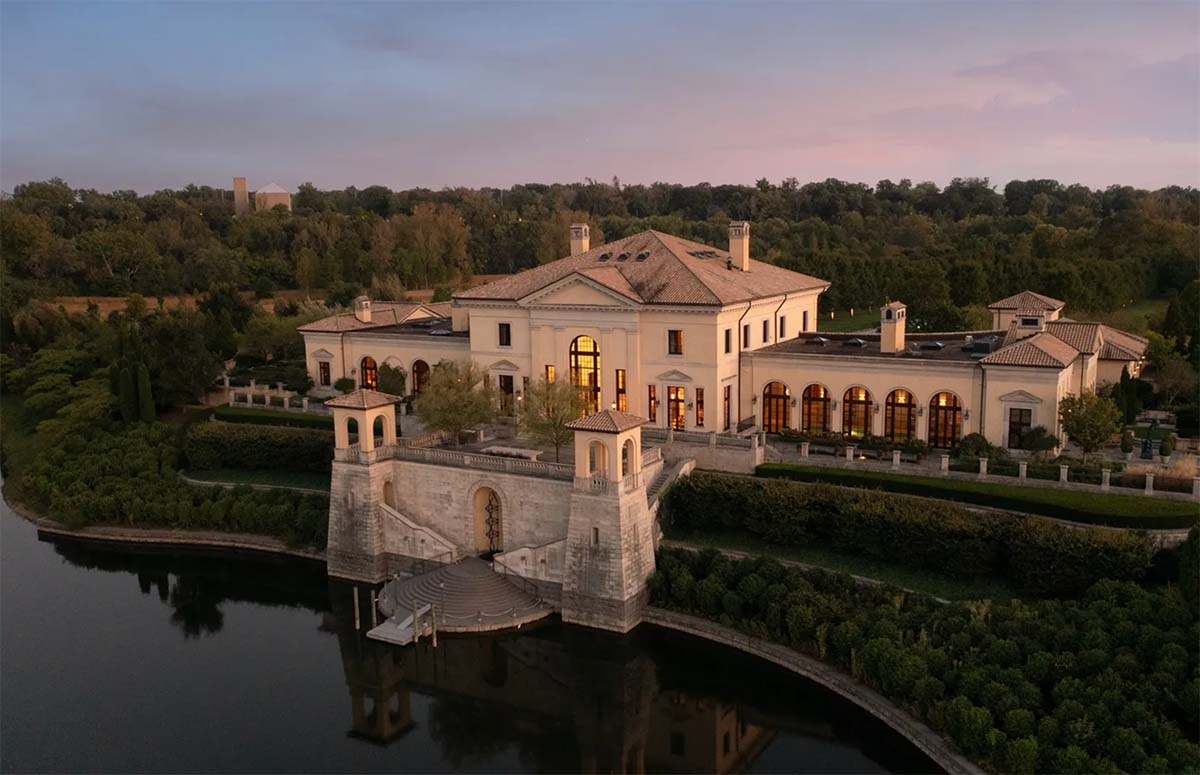 Christel House International, which operates K-12 schools in high-poverty areas in the U.S. and abroad, says selling late founder Christel DeHaan's home will allow the not-for-profit organization to expand its reach and serve more students.
DeHaan died in June 2020 at age 77. Her home, a 41,762-square-foot house on a 150-acre site at 4501 N. Michigan Road, went on the market Monday with an asking price of $14 million.
Mike Johnson, the Sotheby's International Realty agent who is handling the listing, said the property has already generated a high level of interest. It is being marketed as a private residence, and Sotheby's is rolling out a national marketing campaign to attract potential buyers.
As per DeHaan's wishes, proceeds from the sale, plus other assets from DeHaan's estate, will be used to establish an endowment that will "really significantly expand Christel House and its impact," said the organization's CEO, Bart Peterson.
"We have a rare opportunity … to expand what this organization does," Peterson told IBJ on Wednesday. "There's such great need everywhere in the world. We're pretty enthusiastic about what we can do for the kids around the world that Christel devoted her life to."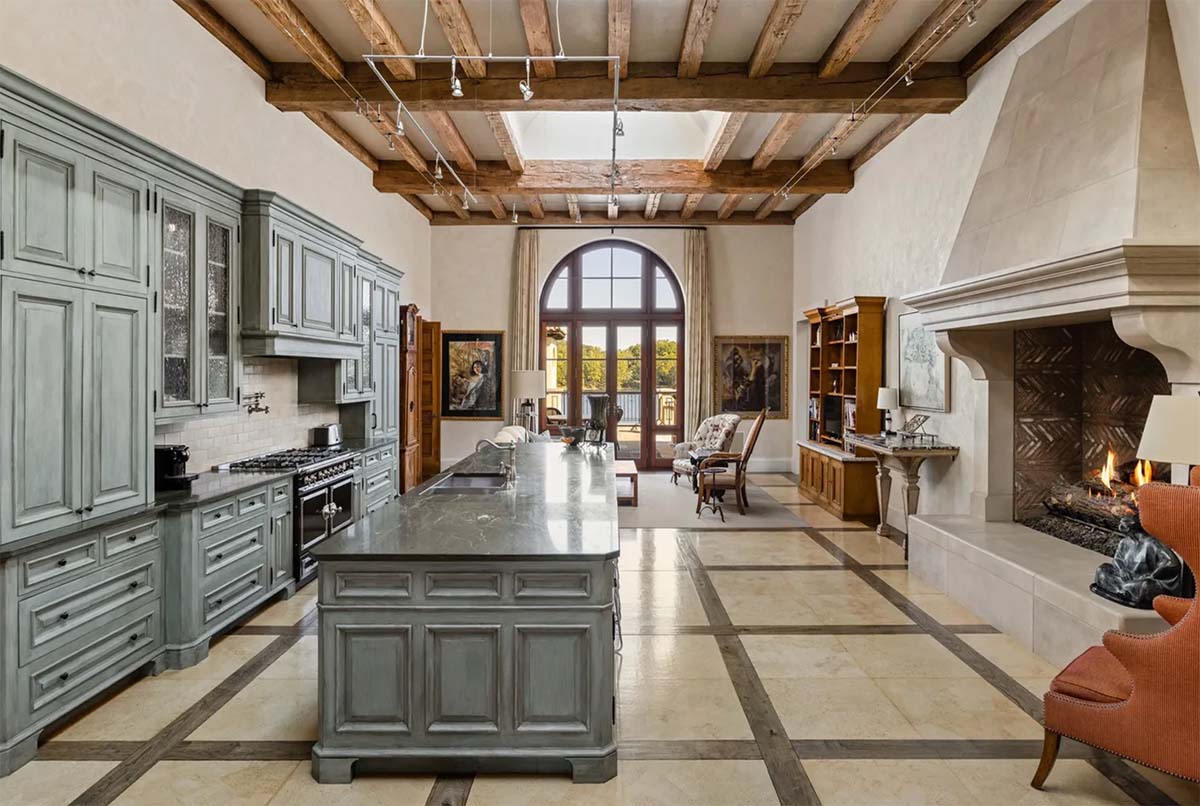 Christel House serves 6,688 students at nine schools: four in Indianapolis, two in India and one each in Jamaica, Mexico and South Africa. The organization also provides students with five years of post-graduation support in the form of financial, academic and career assistance through its Christel House College and Careers program.
Peterson said the organization plans to open additional schools, likely starting with international locations. Those new schools could be in countries where Christel House already operates, or they might be in new countries. The organization also is considering other ways it might grow—perhaps by expanding its existing schools or finding new ways to help the communities in which those schools operate.
DeHaan's wish was that her estate and other assets be used to create an endowment to fund Christel House's work after her death, Peterson said. He said the organization's expansion plans are still being determined. As such, the organization does not currently have firm numbers as to the number of schools it might add, or the increase in enrollment it's targeting, in coming years.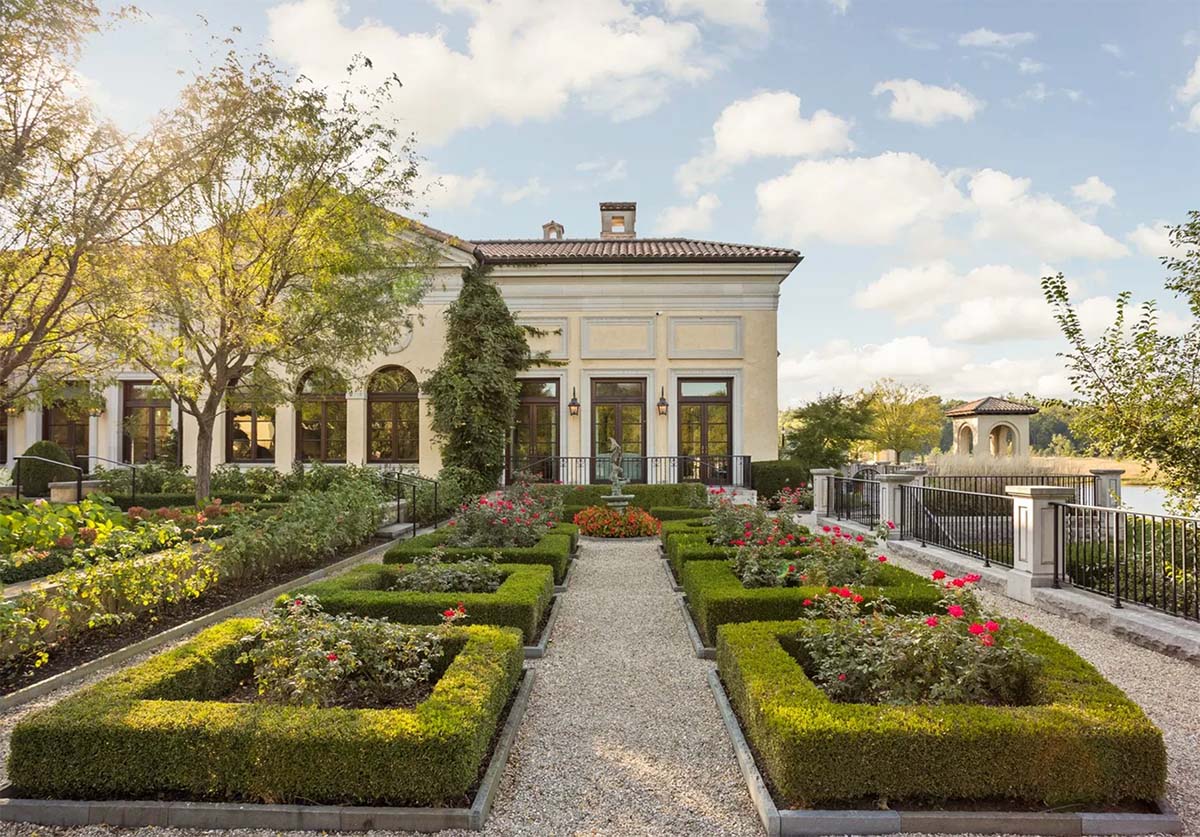 DeHaan, a native of Germany, cofounded a timeshare exchange company called Resort Condominiums International in 1974. She sold the company in 1996 for $825 million, and in 1998 she established the not-for-profit organization Christel House International.
The Michigan Road home was completed in 2007. The estate is named Linden House, after the tree that is popular in her home country. DeHaan also had linden trees planted at the estate.
The lakeside home is unique in Indianapolis, with 61 rooms, five fireplaces, terraced patios, indoor and outdoor pools, acres of gardens and other amenities. Half of the home was designed to serve as DeHaan's private residence and the other half is set up to accommodate events and gatherings.
"This is on a totally different level from anything I've ever seen," Sotheby's Johnson said.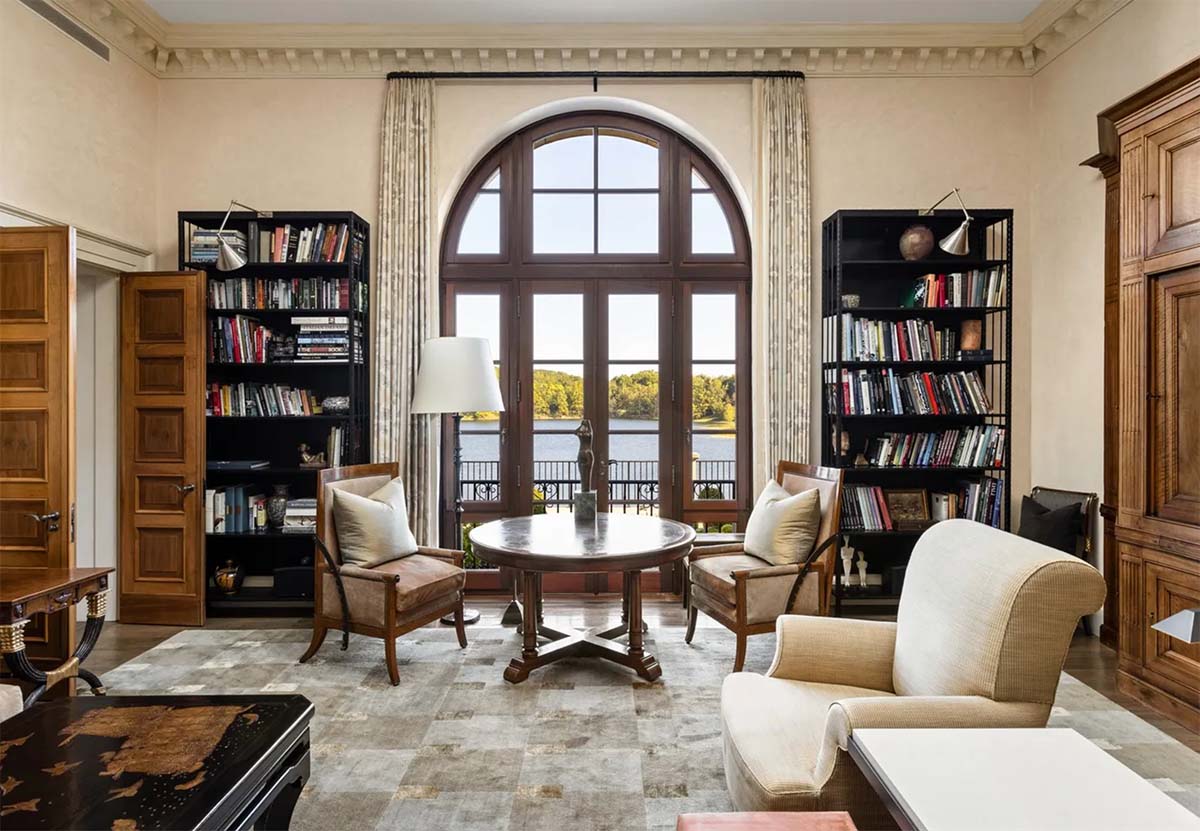 Johnson said he's had a flood of interest in the property since the listing was posted on Monday, including several queries from agents with "prospective buyers, legitimate buyers with the wherewithal to purchase the property."
So far, Johnson said, the prospective buyers have all been residents of the greater Indianapolis area. The first showing of the property is scheduled for Wednesday.
Johnson said the high level of interest suggests that the property might end up selling for more than the $14 million asking price.
The home is fully furnished. Furnishings are not included in the asking price, but the purchaser will be able to buy them for an additional amount, Johnson said. The purchaser will also have the option of acquiring an adjacent 18-acre parcel that is not part of the $14 million, 151-acre estate. That additional 18 acres is on the north side of the lake.
The property is zoned for residential use, Johnson said, and he anticipates that the purchaser will be an individual or family.
"We are marketing it as a residence, and for sale as a residence," he said.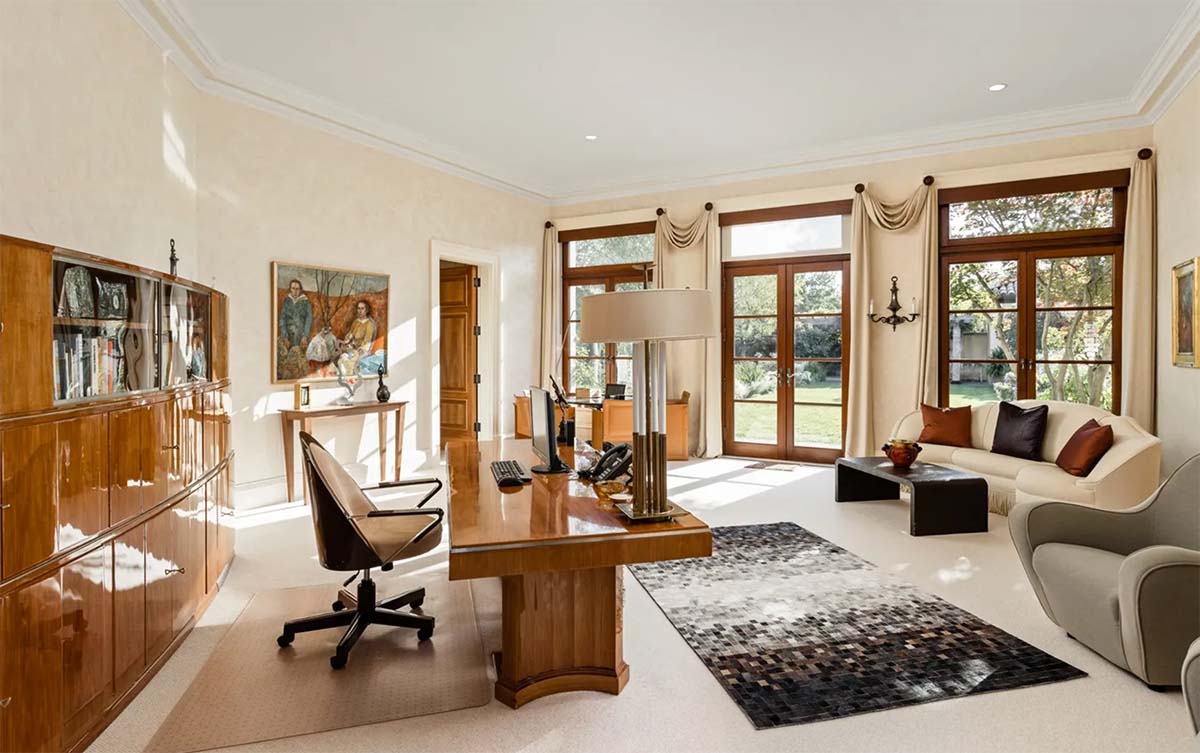 Please enable JavaScript to view this content.