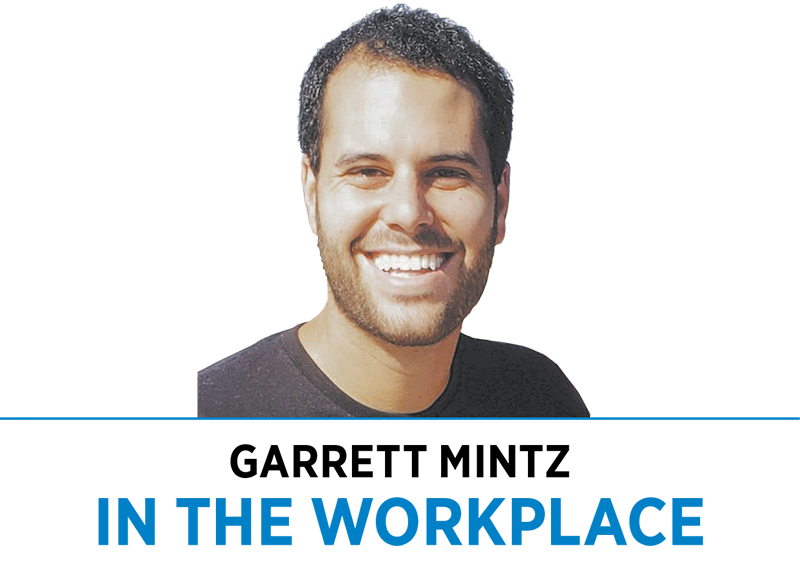 Hybrid? Fully remote? Never left? Regardless of how your team operates now or in the future, the pandemic changed how companies need to manage their people.
There is this common notion: What is focal is causal. Or put simply, what people see, they perceive as important. This focus on management through visibility was the traditional style before the pandemic. But as more teams continue to work remotely, we must find new leadership methods that can ensure productivity without relying on visibility without context.
Why?
The pandemic exposed the major flaws in traditional methods. Focusing on visibility discourages actual productivity and encourages performative productivity (e.g., people looking busy while being observed).
For example, I recently interviewed the CEO of a tech-focused logistics company. He shared his intention to bring the entire team back into the office. He believes his team is more productive from the office than at home. I suspected that he had fallen into the trap of relying on that same old notion: What is focal is causal.
So, I pressed him on some key statistics to see why he decided to end remote work. We discussed sales, fulfillment and the other factors that indicate the health of his business, but he didn't have the new data for comparison because the staff had just gotten back into the office. We scheduled a follow-up interview two months later to see how the company changed and to compare metrics.
When we met again with the data to compare, the results spoke for themselves: People were more productive working from home. But this CEO couldn't shake his intuition; he still preferred to work from the office with everyone else on his team because he liked seeing everyone working.
He was always skeptical of "work from home" and had the same worries that many CEOs and managers have had to deal with: "What if people skip work early? Or they take a day they said they were working completely off? How can I manage people that I can't see?"
Intuition is a dual-edged sword. When it leads you astray, your key to getting back on track is taking your intuition out of it.
The answer to this is to measure and take the guesswork out of it.
When "what is focal is causal" pervades a workplace culture, people are motivated to look busy when in front of their managers. This is performative productivity.
When we work in an office, anyone can interrupt our work, distract us, or force us to work in ways that are not conducive to our flavor of deep focus. We can put ourselves in a position where our real productivity is sacrificed to support performative productivity.
Therefore, if we can increase our productivity by 1.5X, 2X or 3X when we control when we work and when we allow distractions, it seems only logical to allow our people to do that if possible.
The challenge lies in how we measure productivity and what actions we take for granted that we realize need to get done.
Sure, in sales, it is pretty easy to quantify productivity—number of calls made, meetings scheduled, meetings had, follow-ups made, and deals closed. But for less quantifiable tasks, it is critical that we identify useful metrics for measuring progress.
For example, an executive in my mastermind group runs a consumer packaged-goods company. He started putting QR codes on packages that link consumers to surveys. These surveys let customers share feedback on product quality, packaging and labeling. He also started implementing end-of-call surveys to gather feedback from his clients (or prospective clients) on his customer support team.
As he started creating opportunities for gathering more feedback, he learned that some metrics were more important than others.
Now, he measures change and improvement pretty accurately and can share that insight with his team. His team members know when they are working in a positive direction or when things need improvement.
Another benefit was that performance reviews became super easy for him and his team.
His team has now started implementing a hybrid approach, where his team members have total autonomy on when they come into the office. No matter how they decide to work, he doesn't care, because he knows what they are measured against and leaves the decision-making to the employee.
And this works just as much for collaborative work as it does for individual work. When teams are working collaboratively, they are measured against the team goal.
When the team doesn't achieve a goal, they work together in an experimental way to identify what they can change to achieve the outcome they desire for the future. Sometimes, part of that solution is working together in the same space; sometimes, they identify other methods.
The notion that "focal is causal" forces bad incentives. When goals are clear, employees know what needs done. Everyone can be measured based on what they know they need to accomplish, and you can continue to make incremental improvements to the goals and metrics. Together, this new method builds resilient productivity and helps you manage your team better, whether your team is remote, hybrid or in-person.•
__________
Mintz is founder of Ambition in Motion, a firm that helps companies increase employee engagement and collaboration by implementing corporate mentor programs.
Please enable JavaScript to view this content.