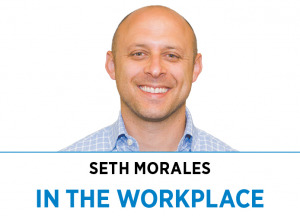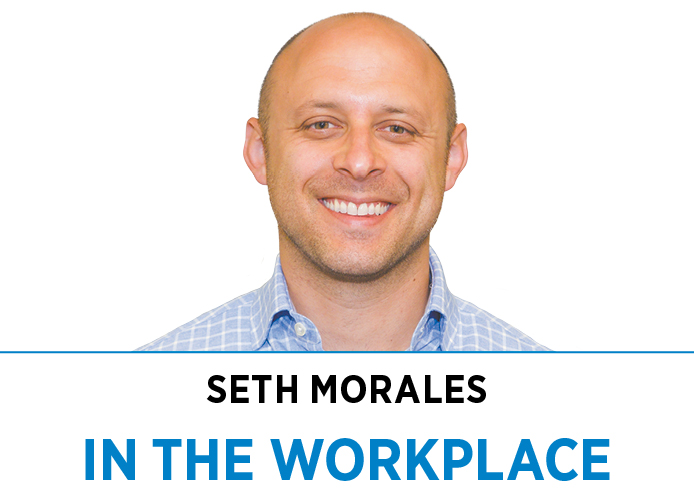 It's no secret that diverse teams drive innovative results, and inclusive-minded companies are the ones seeing direct benefits to their bottom line. But many organizations continue to struggle with diversity and inclusion. They are often failing to attract talent due to workplace-inclusivity issues and are uncertain how to tackle a change in culture and operation.
Companies that lack diversity are being called out publicly, falling behind in recruiting, and likely losing business. But the power is with the people, and the people are calling for change.
While large, publicly traded companies might have the resources for in-depth diversity training and ongoing engagement research, small to midsize companies might be left uncertain where to begin. What's the playbook for smaller companies to diversify? For these organizations looking to shape up their equitable programs and policies, here are four functional takeaways to get them started:
1. Don't just depend on the quarterback
When corporations already struggling with diversity try to catch up in addressing inclusivity issues, a hazard is that they often drop the responsibility on their few employees of color. Requesting or requiring diverse teammates to lead inclusion work simply because of their ethnic background is not only uncomfortable, but it also undermines the efforts you are trying to promote.
That said, it is crucial to incorporate these teammates' perspectives and concerns into your inclusion work. Just don't assume that lived experience translates to the desire and knowledge for DEI work. As you tap a team captain for DEI, ask yourself: Is the person qualified, and does he/she feel supported? What resources am I allocating to this effort? Who are the stakeholders?
Even for team members' whose role or responsibility is focused on diversity and inclusion, they're the subject experts, and it is not their responsibility to carry out ongoing structural change, especially the inclusion piece. Most of that work should be lifted by the leaders on all levels of the organization.
2. Review the game film
Numbers foster accountability. It might not be glamorous, but a crucial step in inclusion work is setting goals, collecting data and examining change over time. By analyzing data on diversity over time and comparing and sharing your numbers, companies can increase accountability and transparency.
It's key to establish a baseline in order to move forward. Your first data sweep might not yield the results you want, but part of committing to DEI work is getting comfortable with being uncomfortable. If you are starting fresh, expect that your numbers will require some attention, and be prepared to put in the effort to achieve positive change.
3. "Don't forget EI in DEI"
Hiring goals are a start, but they won't automatically lead to an inclusive culture. Don't focus solely on the hiring pipeline and forget equity and inclusion for the broader team experience.
To nurture top talent, it's critical to take an honest look at the overall employee experience, with a focus on creating conditions that promote and evaluate inclusion on a daily basis.
Equitable and inclusive behaviors might require you to adapt your processes. Assess your meetings. Assess your decision-makers. Who has the real decision-making power at your company? From whom are you actively asking for input? Who's invited to the table? Could you be leaving out anyone whose input might be valuable?
Don't be afraid of friction. It's tempting to prioritize harmony in these discussions, but lip service without follow-through is a false security blanket. It will only undermine your company's long-term culture. Doing the hard work upfront can bring growing pains, but the rewards are worth it.
4. The coach sets the tone
Brand and culture are intimately connected. DEI efforts might be more easily top-of-mind for minority-owned companies, but how do you get that connection if it's not part of your company's origin story?
The coach sets the tone. For real change to happen, a leader needs to buy into the value of belonging. Your C-suite needs to be equipped to make this story its own and explain why the leaders care and why it matters. When leaders tune into empathy, they can identify exclusion.
A meaningful diversity-and-inclusion program can improve employee well-being, engagement and public perception.
These four plays will get you started. It's key to focus on small, incremental changes to begin with instead of tackling the whole organization at once. Kickstart a few small, tangible projects and go from there. What is most important is that inclusion work is ongoing, not fleeting.
The leading teams will be the ones who buy in, commit to change and lead with empathy.•
__________
Seth Morales is CEO of Morales Group Staffing, a recruitment and staffing agency in Indianapolis.
Please enable JavaScript to view this content.