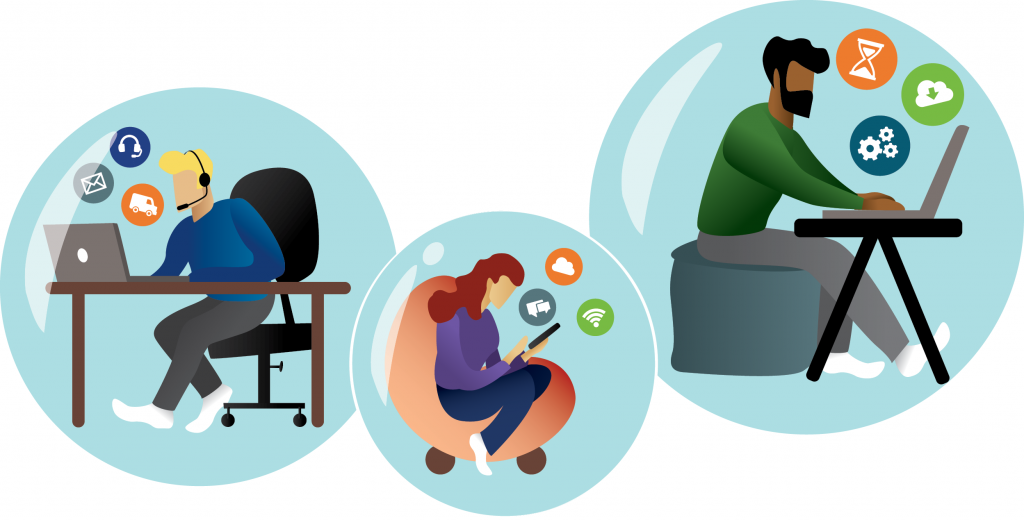 Government recommendations and mandates that have resulted in a seismic shift to remote work are testing the limits of workers' mental health—and their bosses' ability to help.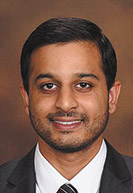 Those who work from home struggle most with unplugging after work and loneliness, according to a 2019 survey by the San Francisco-based social-media software company Buffer.
Hoosier company leaders are now warding off increased feelings of isolation, anxiety, burnout and depression with virtual water coolers and doughnut deliveries.
"The biggest thing that's going to come out of this is, we're going to learn something about ourselves," said Mitesh Patel, an attending psychiatrist at St. Vincent's Stress Center in Indianapolis.
"We'll learn a lot more about what we can do and what we can't do. What makes us tick, and how we can be the best we can be."
Indianapolis-based FirstPerson, an employee benefits and compensation consulting firm, transitioned on March 11 from having three remote workers to having all 70 employees report from home.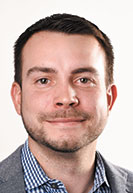 "We may not be able to go in and help in a hospital. We can't do the things the government can do. But we can take the pressure off our employees," FirstPerson CSO Mark Minner said.
Beyond purchasing AirPods and laptops for workers to use outside the office, FirstPerson has produced and distributed a series of videos to help workers compartmentalize their stressors, build a supportive physical workspace and practice gratitude.
Minner said those supports, and a new policy urging all employees to prioritize videoconferencing over phone calls, are designed to reinforce daily routines and instill a sense of normalcy.
Andrew Appel, CEO of Indianapolis-based Gregory & Appel, counts himself among those who rely on routine for structure and comfort. That's why he's giving the 145 newly remote workers at his independent insurance company the space to do so.
"If there are two things people hate in life, it's change and uncertainty," Appel said. "A lot of my messaging has not been about work. It's about creating space for yourself, creating structure. That tomorrow is going to be better than today."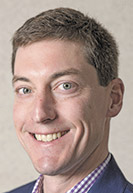 Though productivity remains a central goal, Appel's advice is to err on the side of over-communicating and trust.
"The biggest thing I would say any company needs to be aware of is, even though people are remote and you're not seeing them working, they are absolutely working," he said.
"They are working harder and longer than they worked in the office because they're also learning new routines on top of the work that has to be done."
Adam Weber, chief people officer and co-founder of the Fishers-based employee-engagement software firm Emplify, said changes companies are making in response to COVID-19 can amplify regular workplace stressors.
"In a pre-COVID environment, one of the things our data monitors is burnout," Weber said. "One of the biggest reasons people get burnout or get disengaged is when managers focus on hours and not output. They monitor when they walk in and out. It's more critical than ever now that managers clarify with employees what outcomes they expect."
Minner said that, to counter burnout, leadership teams will have to lead by example. Managers will have to tell their direct reports when something is a priority, and when it is OK to go take a walk.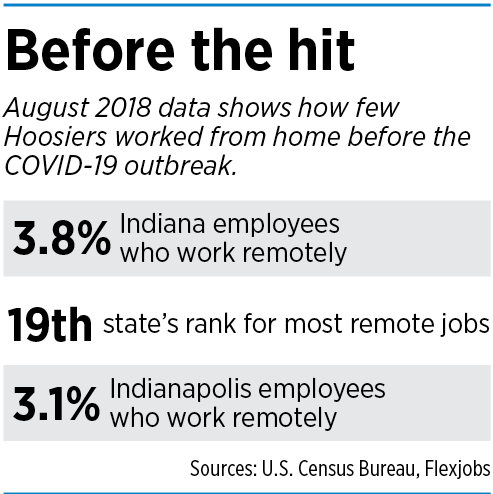 "If you continue to work throughout the night, people are going to follow that lead," he said.
'Something to rally behind'
When Emplify went remote almost three weeks ago, employees pivoted from working on the company's core product to instead creating a free assessment for companies to learn about the effects COVID-19 has had on their workers' mental health.
"We did it because we knew we needed something to rally behind. Now, we've got a cause worth fighting for," Weber said.
"This is going to be a difficult season that does need to be weathered. We believe that growth happens when you're at the edge of your capabilities, and I'm choosing now to believe we have an entire workforce that is at the edge of its capabilities."
To support its approximately 70 employees, Emplify is hosting a virtual water cooler.
It also has created two new Slack channels: one with tips for working from home and another dedicated to giving employees a place to share how they are "winning the battle with their minds."
"How are you giving yourself permission to spend time alone and feel confident in that space? [Leaders have to] make sure you've got a psychologically safe environment where your team can honestly open up without trouble," Weber said. "There is nothing more helpful to a leader than information, and you need that safety to get that information."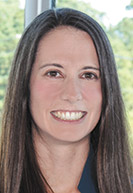 Amy Marcum, a senior human resources specialist with Texas-based Insperity, said the human resources company's 20 employees in Indianapolis hold weekly "coffee calls" just to socialize.
Those calls have become even more important as social distancing requirements persist.
"People feel isolated, and they start to get depressed. The result of that is, their work product begins to slip," Marcum said. "I think now, more than ever, is where transparency is going to be huge. On both sides. It's about maintaining that open communication."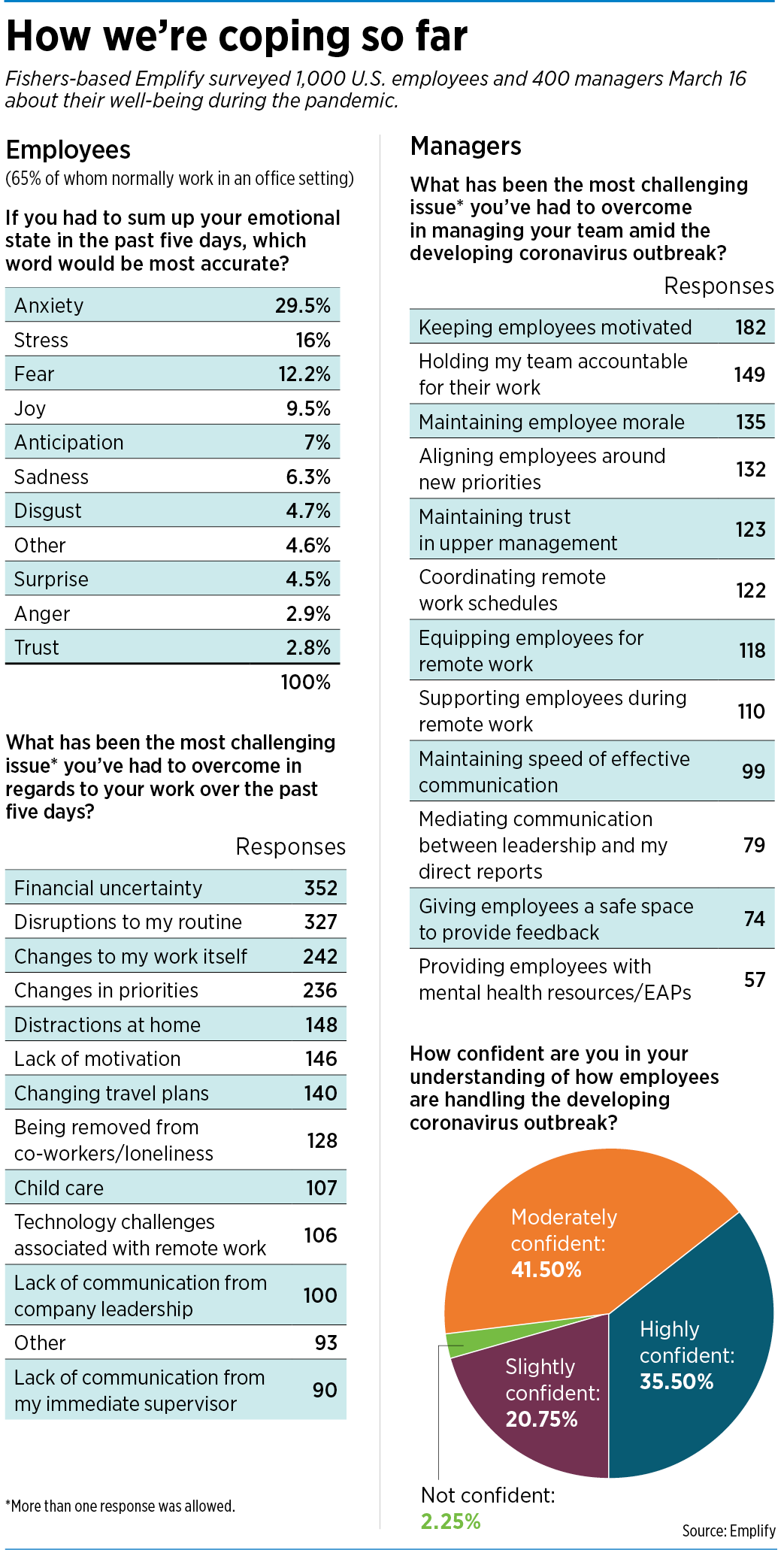 St. Vincent's Patel said human beings are social creatures who crave interaction with other people, and meeting in the virtual world might satisfy that.
"In psychiatry, telepsychiatry has been evaluated as on par with in-person interactions. Having done large amounts of telepsychiatry from home—and maybe this is because I'm a millennial—it starts to become natural. You start to forget that you're on teleconferencing software," Patel said.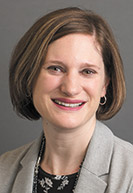 "With time, I think people will become more comfortable with that."
Something missing?
Megan Nail, executive director of Indiana's chapter of Society for Human Resources Management, said most people prefer in-person interaction over the virtual version.
"For me, part of it is just the informal interactions between each other," she said. "That's that piece that can really be missed easily."
For those who need more help than a virtual happy hour can provide, Marcum suggested workers review their employee assistance programs. She said they might provide mental health resources and other support services that can help workers through tough times.
Now that more and more workers are being forced into their homes, there's the potential for strained family relationships and even abuse, said Daron Day, vice president of operations for Indianapolis-based Workforce Chaplains, a not-for-profit that has provided chaplain services to more than 100 businesses in the past two years.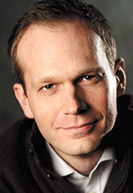 He said employees who don't get the help they need might be tempted to fall back on alcohol or other unhealthy addictions to deal with the added stress, he said.
"Managers or friends at work are happy to listen, but people are hesitant to share—for concerns about embarrassment or repercussions," Day said. "We work on behalf of the company, but we don't report to the company any of those conversations."
While Workforce Chaplains has its origins in Christianity, it offers its services to people of all beliefs.
"It's an ever-changing scenario. You might go from consoling people on processing the fear of this invisible enemy to the fear of financial concern due to job loss," Day said. "This is an important time for companies to make sure their employees know their benefits, because there is going to be a need."•
Please enable JavaScript to view this content.