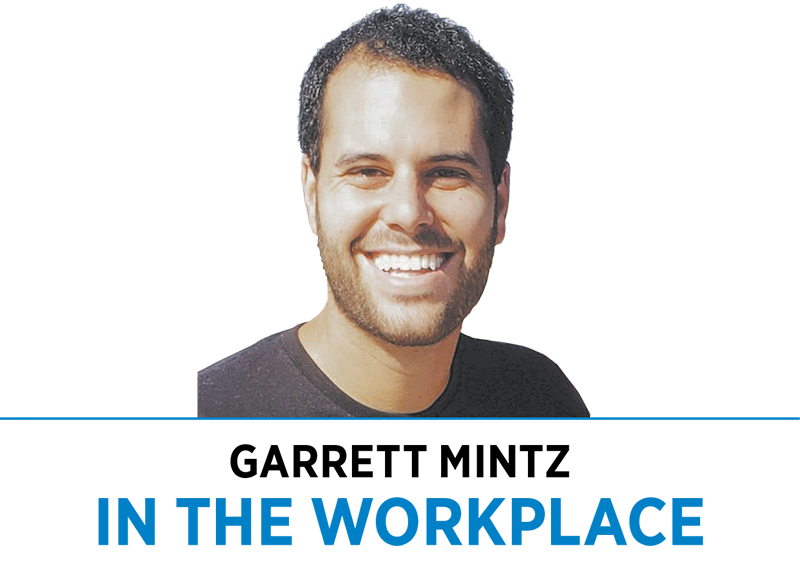 As a business leader, you are expected to be many things, but being a mind reader is not in your job description. You can't know what's going on in the heads of your staff members.
But you are expected to have at least some sense of what your people are going through and how they are generally feeling about it. When you are out of touch and out of sync with your team, you risk losing your best people—without a clue why.
You might think you know enough about your team. But the data suggests this is most likely not true.
My team and I at Ambition In Motion facilitate mentorship programs for companies and organizations to help improve team communication. One of our key findings is that 68% of engaged employees believe there are communication barriers between them and other employees or departments. It's an issue that affects everyone, including senior leaders and managers. And disengaged employees see even greater communication barriers.
The point is this: If you are a senior leader at a company or a business owner, look around at the people you work with. Who is engaged versus disengaged? The answer might surprise you.
If you think everyone is engaged, chances are you are mistaken. And if you know people are disengaged and do nothing, you risk letting those feelings grow stronger.
Data from Gallup clearly shows that disengaged employees are half as productive as engaged employees. Even if you increase engagement by a small amount, you could see a meaningful increase in productivity.
I am not immune to these mistakes. I had to learn lessons the hard way.
The first full-time hire I made was a brilliant developer who was getting his doctorate in complex systems. He told me he was leaving his doctoral program because he didn't like his adviser and wanted to join a startup.
The hire seemed like a perfect fit, and when we first started, we made some incredible progress on our technology. Things were going smoothly until about six months in. I noticed he was getting less work done, so I asked him about it. He said he would improve, so I took him at face value instead of digging deeper.
What he didn't tell me was that he didn't actually leave his doctoral program. He had a change of heart and didn't want to let me down. So he held back the information, thinking he could manage both at the same time.
Eventually, he told me. And fortunately, he recommended a friend who was helping with the code and we brought him on to pick up my original developer's lost production.
The problem was that I had no idea what was going on with my lead developer. I initially felt betrayed. It just hurt a bit knowing he didn't feel comfortable sharing this big decision with me.
But I eventually realized it was my fault. I never asked what was going on in his world. And because I didn't ask about him, we had fewer opportunities for him to dig deeper with me. I should have done more.
After facilitating thousands of mentoring relationships, I have learned that the key to building trust is vulnerability. This holds true in work relationships as well.
When I was onboarding this new developer, I decided to do something different. At the end of our weekly one-on-one meetings, I schedule 10 minutes for vulnerability, in which both of us share something that is making us feel vulnerable that week.
The result: We have been working together for over 2-1/2 years and have an incredible relationship. As a startup, we have made huge pivots, performed massive rewrites on our code, adapted our business model, and have gone through some stressful situations. But, in the end, I still feel extremely in tune with what is going on in his world and I think he feels extremely in tune with what is going on with mine. Oh—and we've never met in person.
I schedule these vulnerability exercises with everyone on my team during our one-on-one meetings. So far, I haven't had anyone quit since I started doing them (knock on wood!). However, I have had many hard conversations with people on my team and have helped brainstorm solutions for tough problems so my team can live the life they want to live while also accomplishing the work they need to do.
You might think this can't scale. And for you as an individual, maybe it can't. But if you integrate this technique across your team of managers, it absolutely can. However, you must set the tone at the top and be willing to be vulnerable yourself.•
__________
Mintz is founder of Ambition in Motion, a Bloomington-based firm that helps companies increase employee engagement and collaboration by implementing corporate mentor programs.
Please enable JavaScript to view this content.