The Indianapolis Public Transportation Foundation, which exists to support IndyGo and its operations, has named Emily Lovison its new executive director as it faces a fundraising shortfall.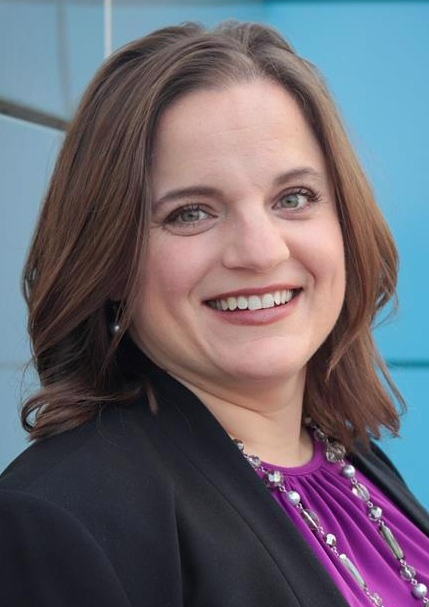 The foundation announced the news Monday morning, although according to Lovison's LinkedIn profile she started the job in November. Lovison, 39, replaces Roscoe Brown, who retired Dec. 31.
Lovison has more than 15 years of experience in fundraising for not-for-profit organizations. She comes to the foundation from Conner Prairie, where she had worked as director of corporate relations and sponsorship since 2018. Before that, she worked at the Center for the Performing Arts and the Great American Songbook Foundation in Carmel; 100 Black Men of Indianapolis; and the Indianapolis Symphony Orchestra.
"I am so pleased to bring on Emily to lead the foundation through these critical developmental years," Indianapolis Public Transportation Foundation director Rick Wilson said in a prepared statement. "Emily's breadth of knowledge and contacts in the development world will be invaluable as we continue to build and strengthen our relationships in the community."
Lovison will face a steep challenge in her new job. Under a state law passed in 2014, the foundation is supposed to raise at least 10% of the revenue generated by a Marion County transit tax that has helped fund recent IndyGo system expansions. Currently, that means the foundation should be raising about $6 million each year.
The foundation began fundraising early last year and has raised only a little over $96,000 so far.
Although IndyGo officials have called the requirement unrealistic, Indiana legislators have taken IndyGo to task over the fundraising shortfalls.
Please enable JavaScript to view this content.