Now Accepting Nominations!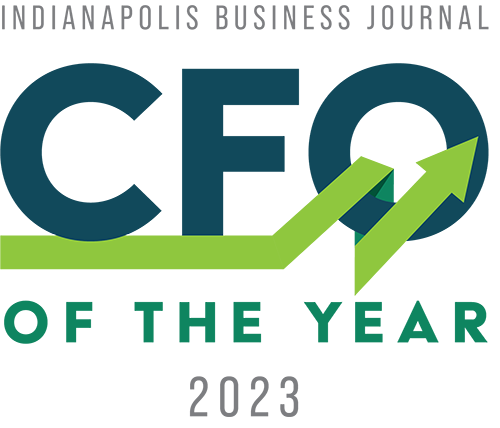 IBJ's CFO of the Year Awards will be presented to financial professionals in Indiana for outstanding performance in their roles as financial stewards of corporations and not-for-profit organizations. This program provides many benefits to the business community by highlighting the growing importance of the contributions and accomplishments of financial executives.
Nomination Deadline: End of day Oct. 2, 2023
Questions? Email IBJ Special Publications Editor Samm Quinn at squinn@ibj.com or call (317) 472-5385.
Nominee Category
(Please pick only one per nomination form)
Company Profile
Submit