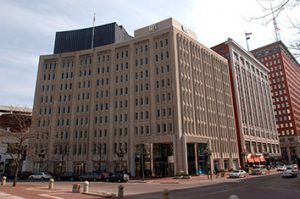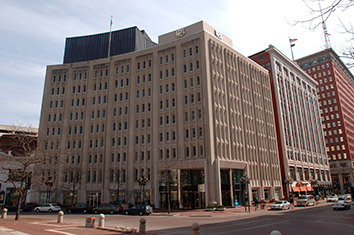 Corporate Office
Indianapolis Business Journal
One Monument Circle, Suite 300
Indianapolis, IN 46204
TEL: (317) 634-6200
FAX: (317) 263-5060
8:00 a.m. – 5:00 p.m.
Monday through Friday
---
Common Questions and Issues
I cannot login, access or read IBJ digital online?
How do I cancel my IBJ Subscription?
How do I renew my IBJ Subscription for next year?
How do I change my physical address?
Why was my print edition not delivered?
I have a question about my IBJ Subscription?
Where do I sign up for a new IBJ Subscription?
How do I change my Subscription email?
Can you send me an IBJ Subscription receipt or invoice?
Where do I send editorial comments or general questions?
What are the current IBJ Subscription rates?
---

Or call 317-634-6200 ext. 2 for Customer Service.