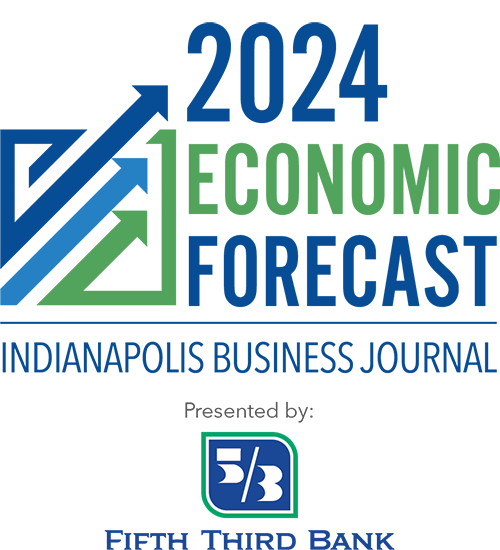 2024 Economic Forecast Hear a succinct rundown of numbers-driven predictions for the economy, business & markets at our Tuesday, November 14, 2023 event.
Date:
Tuesday, November 14, 2023
Location:
Crane Bay Event Center, 551 W Merrill Street
Networking:
7:30 am
Program:
8:00 - 10:00 am
Subscriber Discount:
Business News Subscribers
save $10 on an individual ticket
Event Registration
Business News Subscribers - Log in to receive your discounted price. Not a subscriber? Subscribe today.
Discount applies to Individual ticket purchase only. Excludes corporate table purchase.