senior vice president of product engineering and program management
Allison Transmission
Major company achievements during tenure
Allison Transmission is a 105-year-old company that evolved from making Liberty aircraft engines for World War I to being the world's largest manufacturer of fully automatic transmissions for medium- and heavy-duty commercial vehicles, as well as a leader in electric hybrid-propulsion systems for city buses. Kirk has been at the company for a little less than half of that evolution. Summing up decades of change, Kirk noted that Allison has evolved from a test-based culture to an analysis- and simulation-based engineering culture. "It now uses tests to confirm design objectives rather than physical tests to discover design problems."
He's proud that Allison has improved its development capacity in response to the accelerating rate of change in customer expectations and regulatory requirements. "We have executed more product programs in the last 10 years than in the previous 50 years combined." He also noted the company's evolution from a purely transmission and engine-centric manufacturer to one with a broader view of vehicle system optimization. Recently, Kirk was involved in gaining approval and initiating construction of a 93,000-square-foot Innovation Center on the Allison campus in Speedway. "This facility will enable improved product design efficiency, while showcasing Allison Transmission's innovation and technology leadership, and attracting engineering talent to the Indianapolis area," Kirk said.
Recent tech problem solved
Allison recently needed to upgrade one of its off-highway products, a process that would typically have been accomplished by redesigning a major component of the product at great time and expense. "Through utilization of our expanded, sophisticated analytical capabilities, the team was able to determine that a targeted modification of a few internal parts in this complex component would provide the enhanced capability required. These targeted modifications were executed and the performance sought was validated. This solution represented a significant breakthrough. The program attained the upgrade required, was completed in a fraction of the time (a few months vs. a few years) and at a fraction of the cost (measured in thousands instead of millions). We have now completed a total of three such programs with similar benefits."
First computer
Commodore, possibly PET.
The road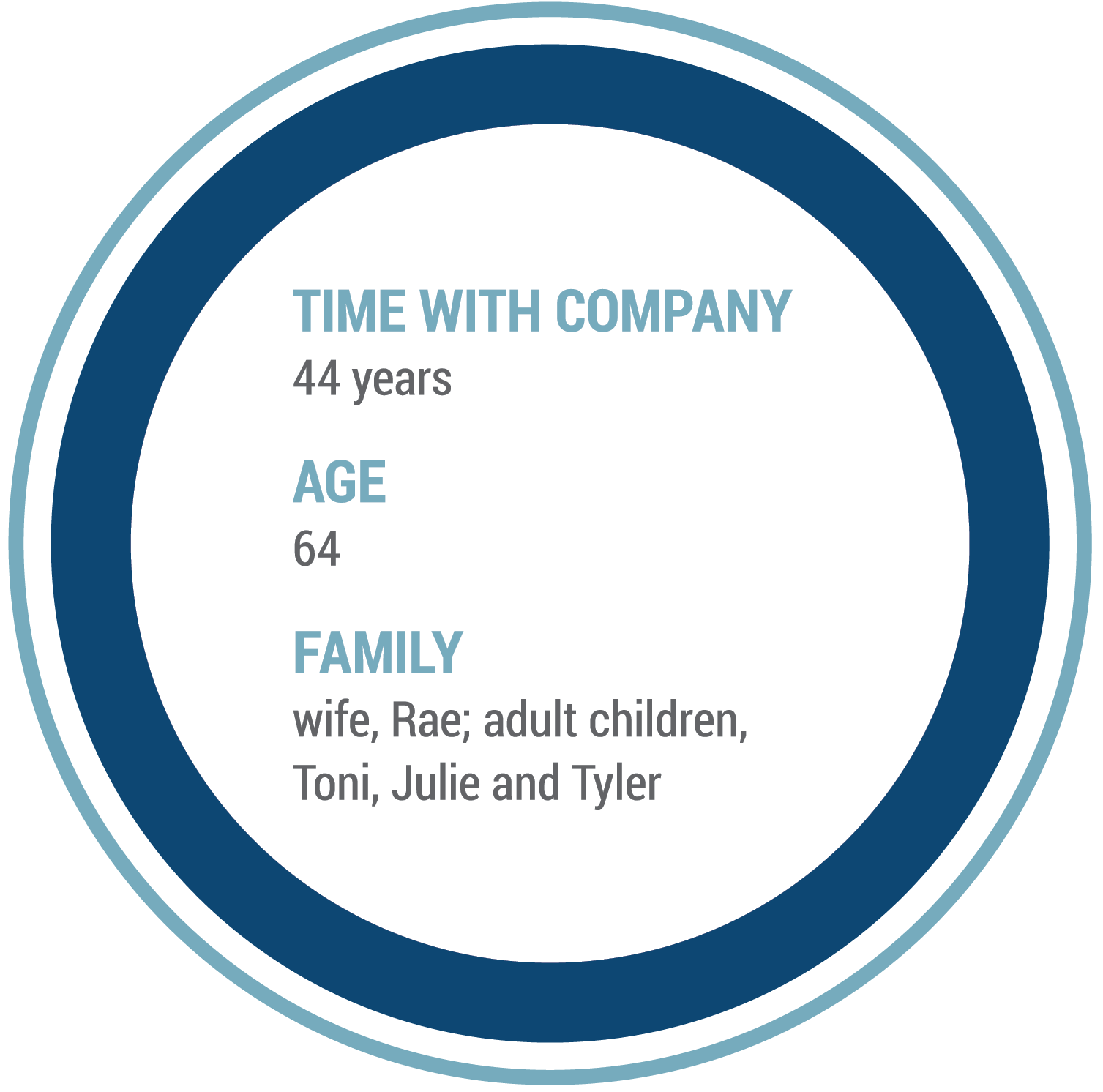 Kirk began his career at Allison Transmission in 1976 as a co-op engineering student at General Motors Institute (now Kettering University). After graduating with a bachelor's in mechanical-electrical engineering, he spent 20 years in manufacturing and quality organization assignments for the company. He led cross-functional program teams for a couple of years before moving into the sales side as executive director of customer service, where he was responsible for global product service and customer support. When Allison was sold by General Motors, Kirk led the cross- functional team that spent two years executing the separation from GM. Afterward, he moved into product engineering, the first engineering assignment of his career. He's been in his current role for 10 years.
My job would be easier if …
"we were not faced with so many great opportunities at the same time (although I would not want it any other way). The challenge is keeping the opportunities prioritized."•
Check out more CTO honorees.
Please enable JavaScript to view this content.