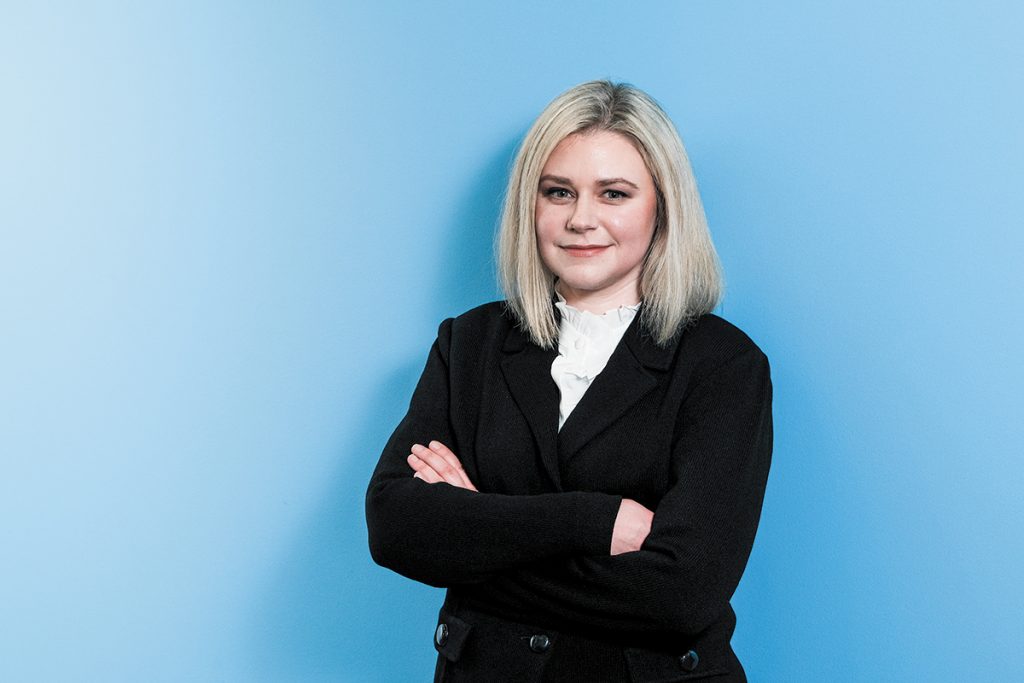 Vice President
Bindley Capital Partners LLC
Once an aspiring journalist and writer, Bindley Capital Partners Vice President Jennifer Detmer has discovered throughout her career how credit research and finance could also be a form of storytelling. Learning to see the nuances of her industry and others, she said, is behind the many legal and business experiences and skills she now wields for her firm.
Getting here: At the end of her time at McGill University, Detmer worked as an associate for Barclays Capital. After four years, she enrolled in a dual MBA and law program at Northwestern University to expand her technical knowledge and open new opportunities. She became an investment banking associate for Morgan Stanley in 2010 and dabbled in law as an associate for Faegre Baker Daniels when she moved to Indianapolis in 2012. Detmer joined Bindley Capital in 2013.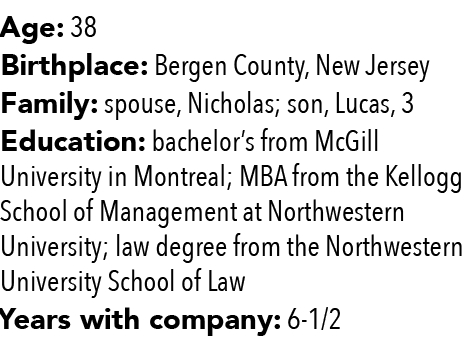 First job: "I served ice cream at Ice Cream Alley near the beach in New Jersey when I was 16."
Influential moment: "When I was interviewing for jobs in my senior year of college, I ended up taking an overnight bus from Montreal to New York for an interview. I ended up working at that firm and was reminded of my overnight bus trip for a long time."
Mentors: Several, but at Bindley Capital Partners, her primary mentors are Bill Bindley and Tom Salentine. "I have learned so much from them about how to invest, operate a business and think through various items in the course of making deals," Detmer said. "They've also allowed me a lot of autonomy in my role, which has enabled me to gain a lot of additional experience."
Givebacks: Active volunteer in her son's preschool. "I'm chair of the parent committee and chair of the room parent committee this school year, and last year I was co-chair of the school's annual fundraiser," she said.
Downtime: "Spending time with my family, reading, listening to music, watching interesting programming, following pop culture, sometimes working out."
Check out more Forty Under 40 honorees.
Please enable JavaScript to view this content.