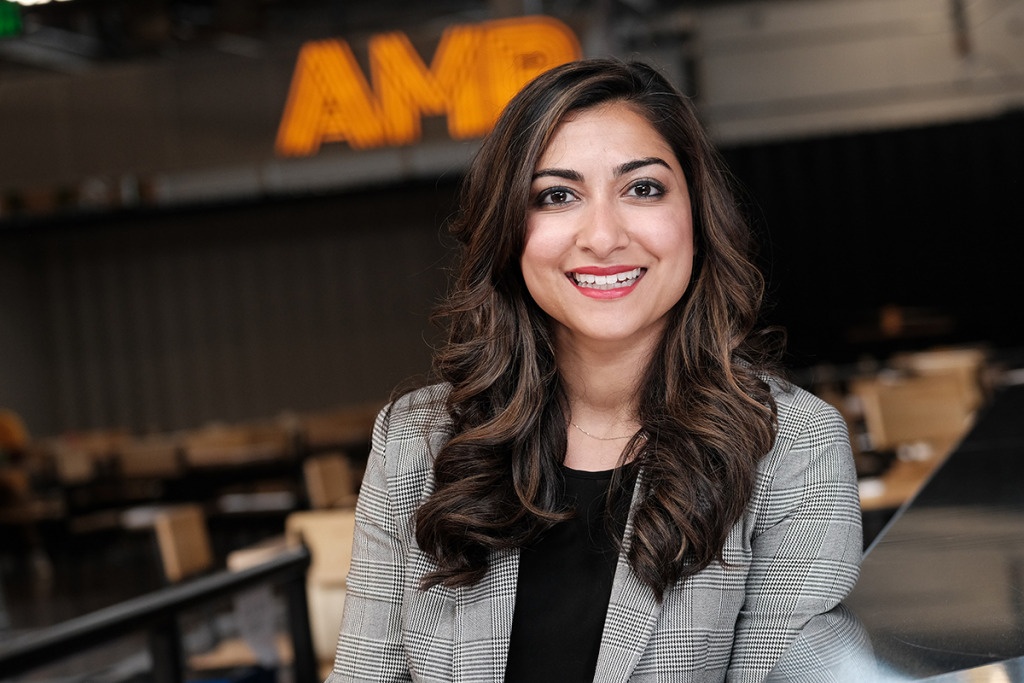 Ascension St. Vincent internal medicine chief resident
When Rina Yadav's mother was diagnosed with breast cancer when Yadav was 16, she launched a T-shirt company, donating half the proceeds to the American Cancer Society. More than a decade later, she still runs the T-shirt company, Bravery by R.Y.K., in her spare time. Today, she's the internal medicine chief resident at Ascension St. Vincent and hopes to land an oncology fellowship once she's finished with her residency. She's passionate about treating women of different ethnic and socioeconomic backgrounds suffering from cancer, specifically breast cancer. She also volunteers at the Gennesaret Free Clinic, providing medical care to underserved populations in Indianapolis.

Proud moment in your career? As a resident and now chief resident, she's been exposed to a variety of "exceptionally rare medical conditions and cancers" and was able to present at three national conferences and three local conferences on her cases. She also was named Indiana's American College of Physicians resident of the year in 2020.
What have you learned about yourself since joining the workforce? "I am stronger mentally and emotionally than I thought I was." 
Where do you see yourself in 10 years? She hopes to be a working mom who is practicing breast oncology.
Favorite social media platform: Instagram  
Favorite podcast: any true-crime podcast 
Netflix recommendations: "Lenox Hill"  
Morning person or night owl: morning 
Go-to coffee order: vanilla latte from Starbucks•
Check out more 20 in their Twenties honorees.
Please enable JavaScript to view this content.