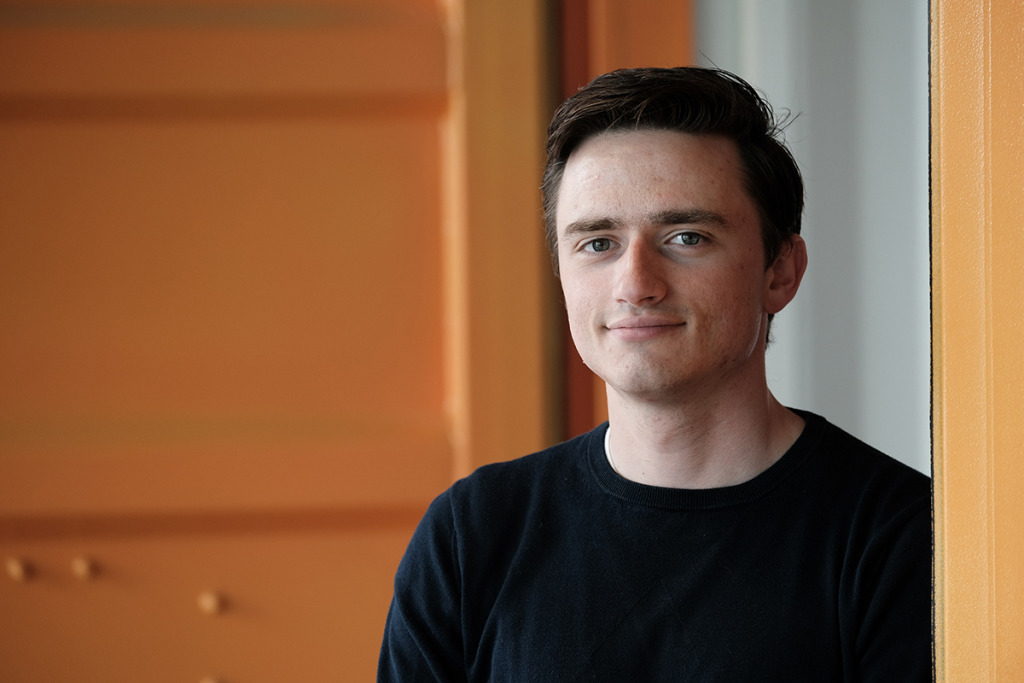 Steinbrenner Racing CEO and president
At 25, George Steinbrenner IV is the youngest team owner within the NTT IndyCar Series. He worked as an intern for one year on the racing team owned by family friend Bryan Herta and was hooked. As president and CEO, he's responsible for overseeing operations and assisting in efforts to raise commercial sponsorship dollars. He also works closely with the team on race weekends to formulate a strategy for finishing the race as quickly as possible. At the end of 2019, he launched the not-for-profit George4 Foundation, which aims to support initiatives related to food, clothing and shelter as well as supporting and educating underprivileged and disadvantaged children and families in Indianapolis and other IndyCar markets.

Proud moment in your career? When Steinbrenner Racing won its first IndyCar race at Circuit of Americas in 2019. "It was our second-ever race in IndyCar, and to execute so perfectly so early on was truly special," he said.
What have you learned about yourself since joining the workforce? He's discovered what his strengths and weaknesses are and has worked to try to surround himself with people who complement both. 
Where do you see yourself in 10 years? Continuing to be an IndyCar owner and being more involved with the Yankees, the MLB team his family has owned for decades. "Being able to work in both of the fields that I'm passionate about would be the greatest gift I could ever receive," he said.
Favorite social media platform: Spends the most time on Reddit but is most active on Twitter.  
Favorite podcast: "Off Track with Hinch and Rossi"  
Netflix recommendations: "Predictably, I'd say 'Formula 1: Drive to Survive' or 'Rush.'"
Morning person or night owl: mid-afternoon 
Go-to coffee order: black•
Check out more 20 in their Twenties honorees.
Please enable JavaScript to view this content.