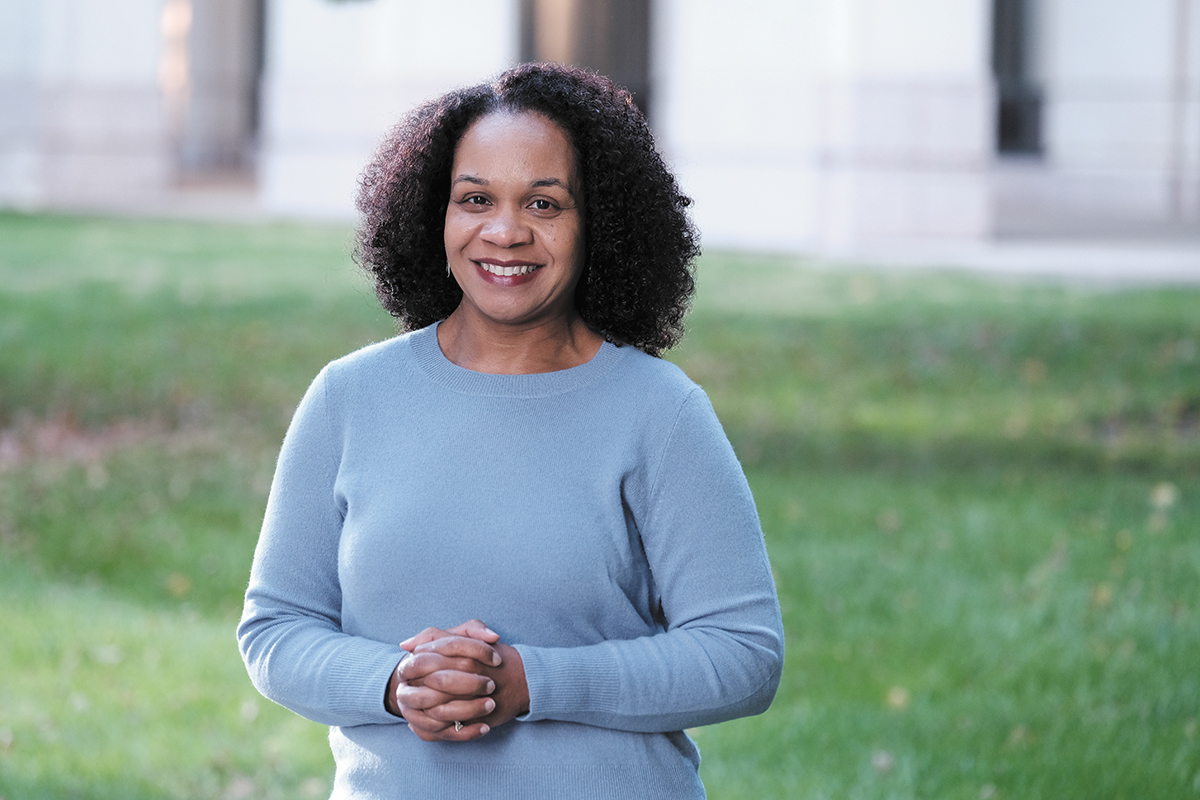 Chief Financial Officer, Indiana Department of Workforce Development
Deanna Oware's job as a member of the leadership team for the Indiana Department of Workforce Development is to ensure effective operation of the finance department's procurement, accounting and payroll, budget, grant accounting, and analysis and reconciliation units. Finance maintains budgeting, accounting, reporting and other fiscal activities, involving a variety of federal funds, dedicated funds and state general fund appropriations. "I ensure that funds are expended in compliance with state and federal fiscal policies, purchasing regulations, and within budgeted parameters," she said.
Major accomplishments
She was leading the finance team in the first year of the pandemic, when spending increased more than 83% over the prior year and grant awards from the U.S. Department of Labor grew more than $100 million. She also worked with the unemployment insurance division to understand the administrative requirements around the implementation of federal pandemic programs and new career-training programs for the workforce team.
Challenges overcome
The pandemic changes to the workplace and retention issues have been the biggest challenges. To deal with remote work, Oware worked with IT to equip employees with the resources they needed and coached supervisors on how to manage employees remotely. To deal with retention, "I continue to be as flexible as possible with our employees so that they feel comfortable and supported in the current workplace environment."

Career path
Oware started working with the state as an intern while in graduate school. After graduating from the Indiana University School of Public and Environmental Affairs, she landed her first job as a redevelopment specialist with what is now the Indiana Economic Development Corp. She has spent more than 21 years with the state, working in multiple agencies and concentrating on issues around public finance, policy and administration.
If people only knew
The role of a CFO requires a comprehensive set of skills that extend beyond understanding financial statements and spreadsheets, she said. "You need to be able to explain complex concepts in a way that the average person can understand, and you also need to know how to prioritize and focus on things that add value to your operations and improve efficiency."•
Check out more CFO honorees.
Please enable JavaScript to view this content.