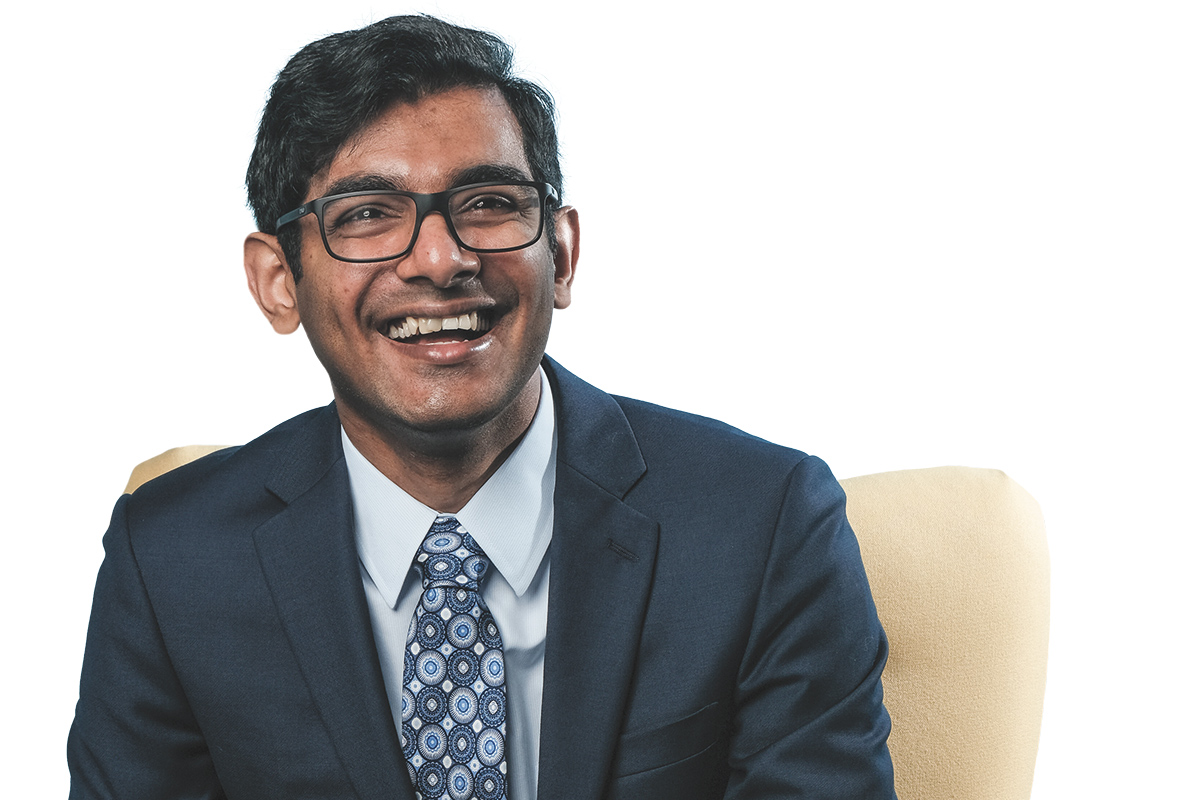 Research Scientist
Center for Biomedical Informatics, Regenstrief Institute
Assistant Professor
Department of Pediatrics, Indiana University School of Medicine
Suranga Kasthurirathne uses data science to build analytical models that solve health care challenges and help clinicians make more effective and knowledgeable decisions. One solution involves analytical models that help providers determine a patient's needs for social-services referrals. A primary-care physician, for example, can use analytical-model outputs to decide whether a patient might benefit from mental health care, social services, a dietitian or other services. This solution is currently in production use and is being commercialized as Uppstroms.
Getting here: Kasthurirathne started his professional career as a software engineer, then volunteered his engineering skills to help develop medical-record systems for underserved settings. "I eventually realized that the massive quantities of data I was helping collect were useless without the ability to use them for effective decision-making," he said. "This led me to pursue health care data analytics as a means to use these data sets to inform the clinical decision-making process."
First job: Owner and only employee of a candle-making startup that recycled discarded candles left at a local place of worship. "So, yes, I ran a candle-making company before it was mainstream."

Proud moment: "The fact that the products of my career, be it the students I've taught or the research or analytical tools I've helped develop, will continue to influence and change the world even after I am gone."
Influential people: His wife, Rachel. "She helps me separate what I should do from what I could do."
Downtime: taking care of two needy cats and an equally needy house •
Check out more Forty Under 40 honorees.
Please enable JavaScript to view this content.