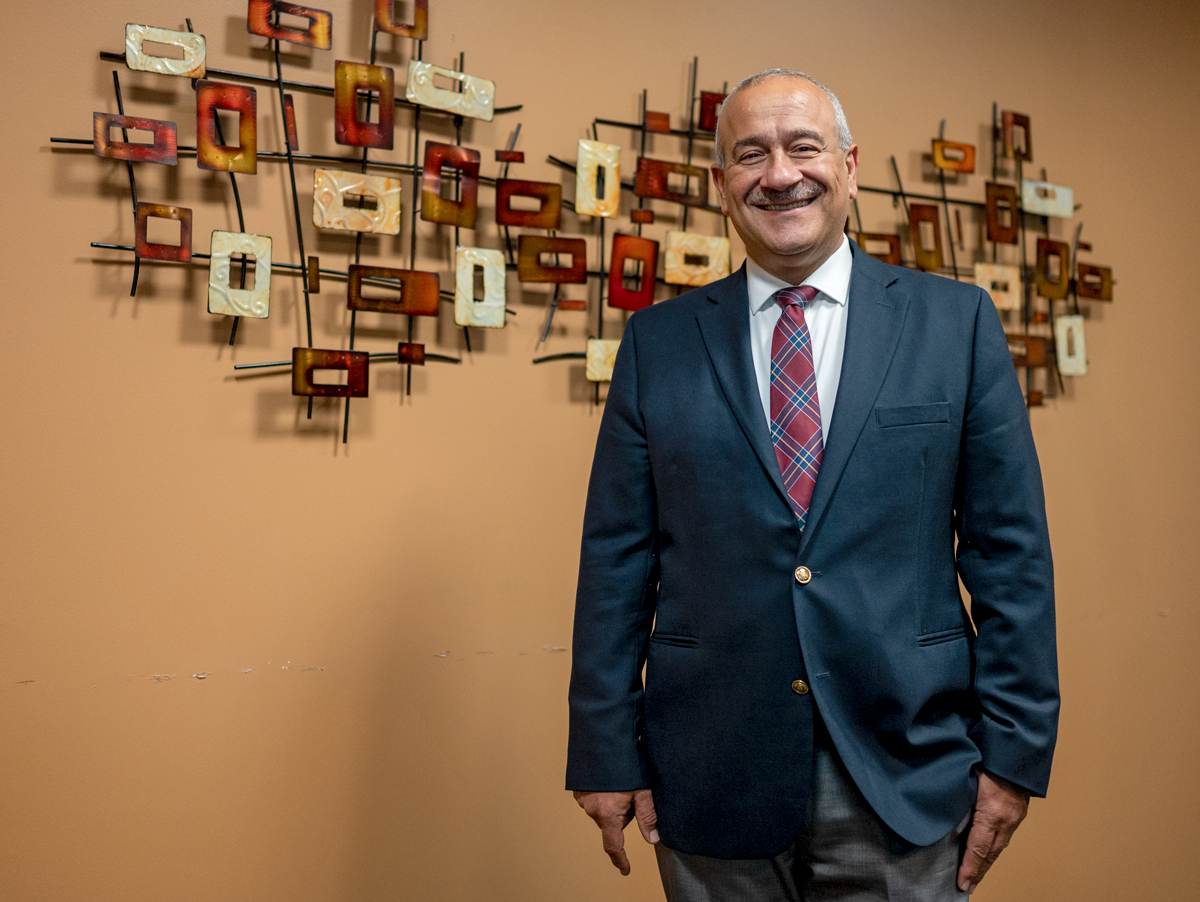 Honoree, Pandemic 
Dr. Imad Shawa
Franciscan Health/Eli Lilly COVID-19 antibody trial
Principal investigator, pulmonologist
Dr. Imad Shawa, a principal investigator and pulmonologist, in 2020 worked with Franciscan Health Network and Eli Lilly to lead a COVID-19 antibody clinical trial.
That work began in March, treating COVID inpatients. In mid-April, they opened a drug trial to treat pneumonia and respiratory failure in COVID patients on an outpatient basis.
Lilly's BLAZE-1 study examined antibody therapy engineered from one of the first individuals in the United States to recover from COVID and was specifically designed to attack the virus that causes it, SARS-CoV-2.
Shawa and his team were among the first in Lilly's trial to successfully start infusions and were able to share their delivery model with upper management to be replicated in other places across the United States.
Shawa's nomination form said he "worked tirelessly" to make sure all components of the trial were in place and that the staff was ready at its start. Often, that work took place on his personal time. Lilly representatives say what they asked Shawa to do was challenging but he delivered.
Later, he and his team partnered with Lilly to get its antibody drug, bamlanivimab, from the drawing board to patients, and Shawa offered insight on protocol design and implementation that allowed Lilly and Franciscan to establish an infusion center.•
Please enable JavaScript to view this content.