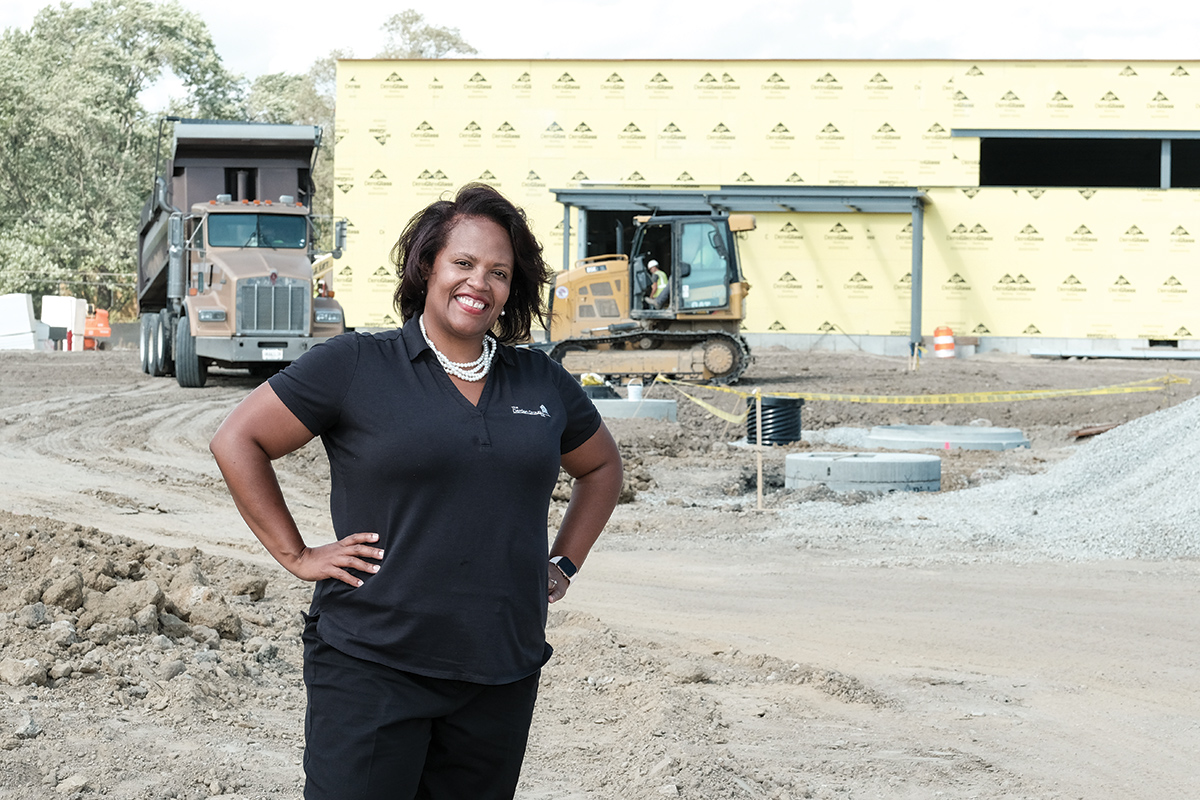 The Darden Group LLC president and founder
Indiana University Health director of design & construction, diversity & inclusion, supplier diversity
Achievements: Darden founded The Darden Group, an executive construction management and training firm, 1-1/2 years ago following the city of Indianapolis' most recent disparity study, which found that women-owned and minority-owned businesses were underused in city contracting. "I was heartbroken with the lack of diverse contractors in Indianapolis," she said. In its first year, The Darden Group landed a contract with Cook Medical to attract and engage minority businesses with the goal of achieving 100% minority participation on its project on the far-east side. It took just 45 days on the project to reach 100% participation, with 97% of the firms owned by people of color and the other 3% being women- and veteran-owned businesses. Darden also created a construction management masterclass. "Giving contractors and subcontractors the process and tools to be more efficient and effective on construction projects is upskilling them to be ready for growth," she said.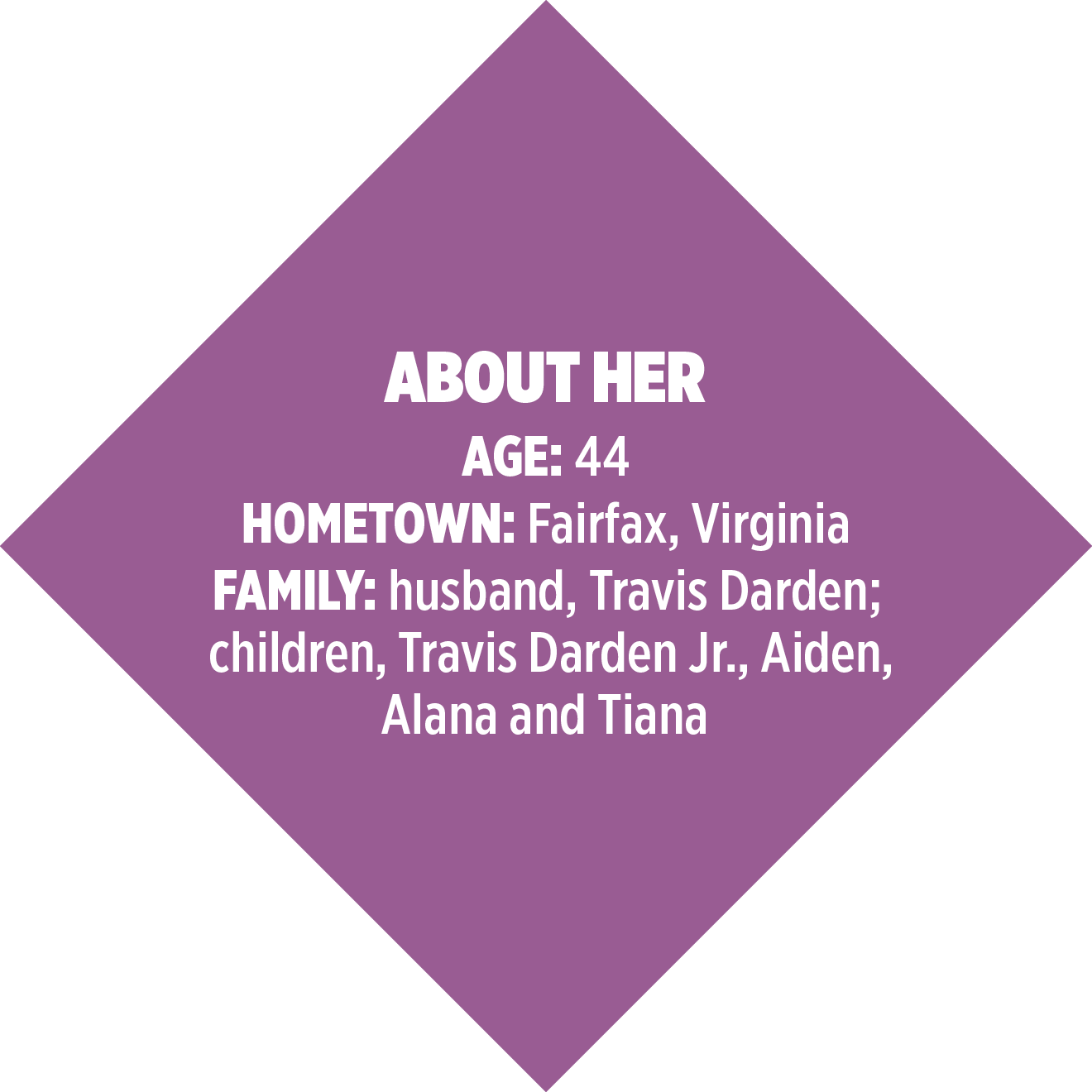 Career track: Before starting her own business, Darden spent 22 years in construction, managing almost $2 billion in construction projects within 15 market sectors. She spent eight years working with Clark Construction and seven years with Gilbane Building Co. in the Washington, D.C., area. Six years ago, she arrived in Indianapolis to run a regional office for TriVersity Construction. 
Giving back: She calls herself a "serial community advocate," saying she loves to work with people to better the community and train future STEM leaders. She's president of the board for Ace Mentor Program of Indiana, a board member for Stand for Children Indiana, and a board member for the Advancement Center for Washington Township Schools, among other volunteering.
Mentors and mentoring: "One of the greatest things one can do is to help others," she said. "To be a cheerleader for someone who may not be encouraged or feel empowered." She said she mentors about 15 people. "I have to brag on each person I have mentored. They have made me a better person," she said.
Work/life balance: "Balance is a strong word. It is more like making it all work," she said. She's a strong believer in scheduling and makes sure to coordinate her schedule with her husband's to be sure they are present for their kids and their activities, jobs and philanthropic activities.•
Check out more Women of Influence honorees.
Please enable JavaScript to view this content.