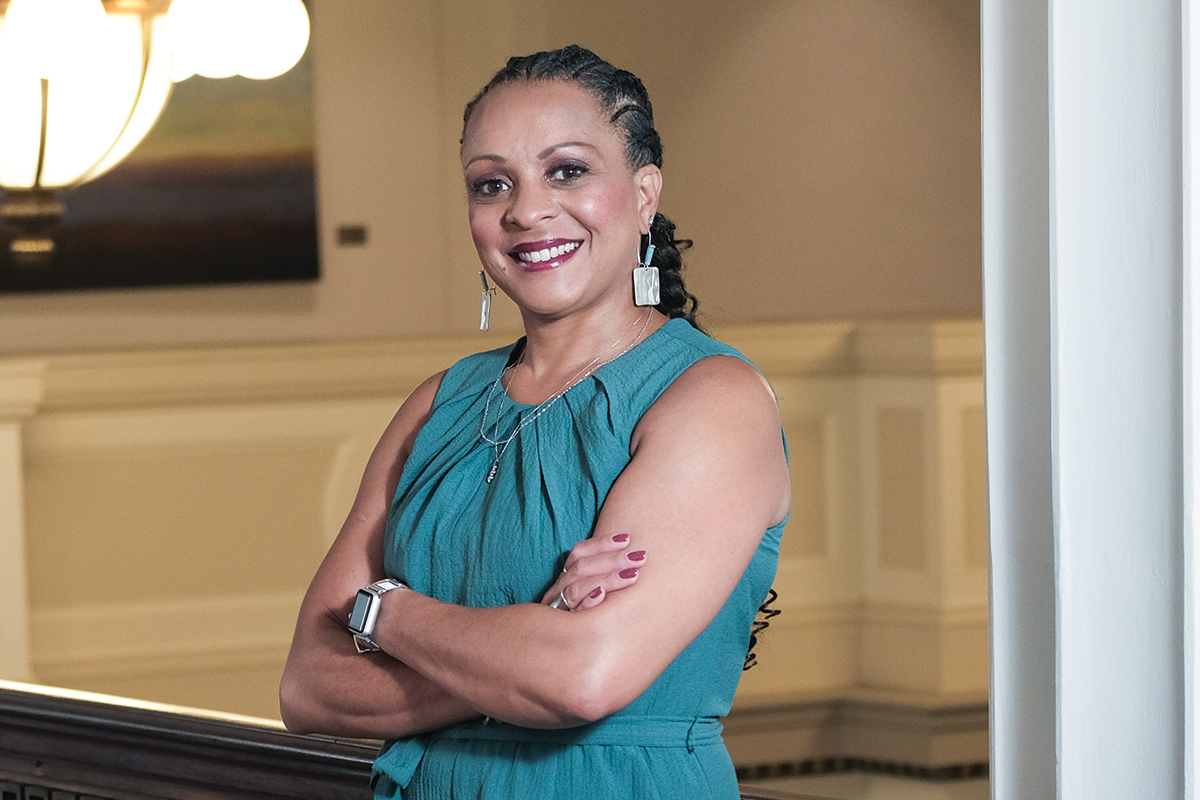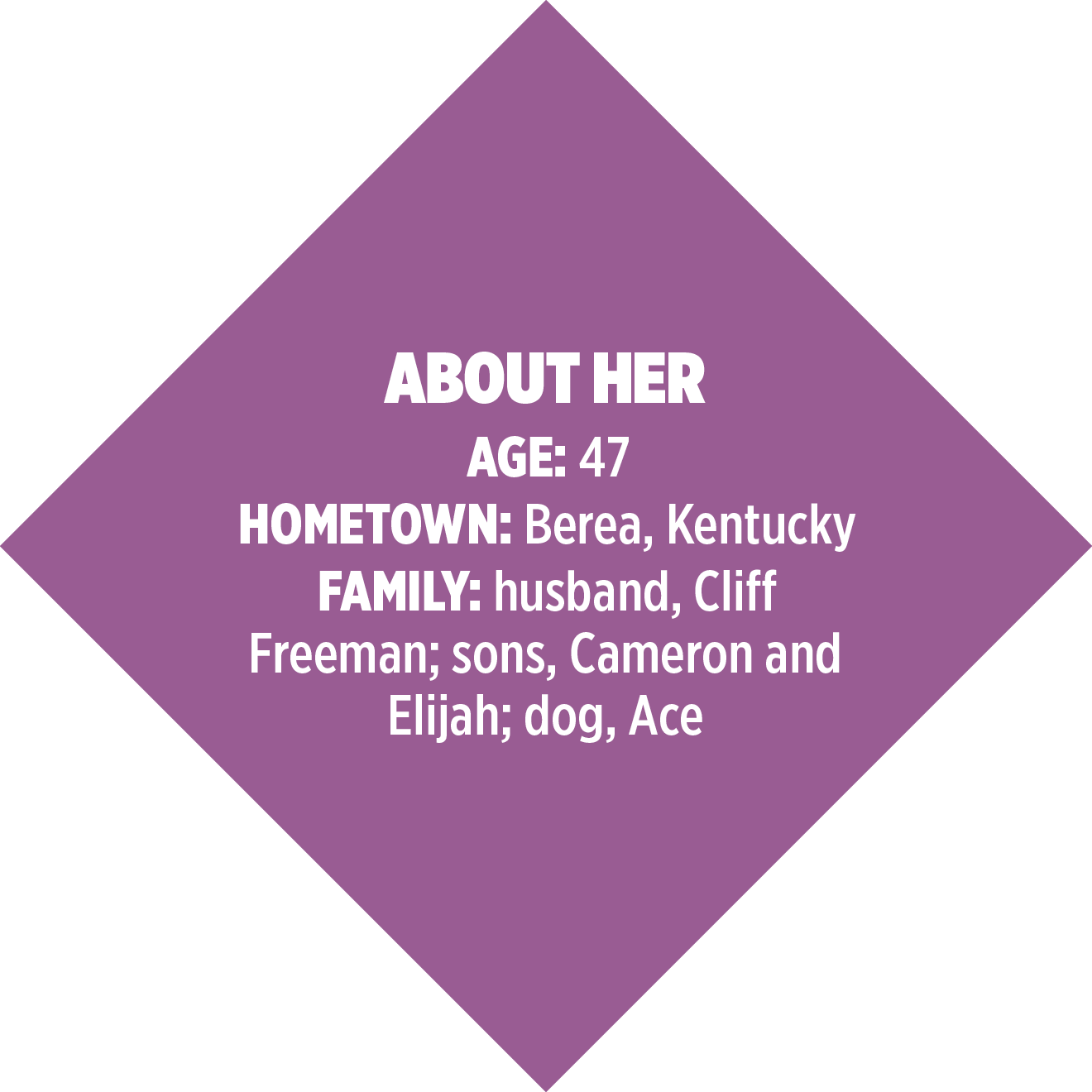 Barnes & Thornburg LLP
partner and intellectual property/patent attorney 
Achievements: Freeman has worked as an attorney at Barnes & Thornburg since May 2013 and became a partner in January. Her most recent achievement has been the successful transition, intake and management of several large patent portfolios "in very different technology areas, one of which does not align with my technical background in molecular biology and genetics." As a new partner at Barnes & Thornburg, she's been able to "demonstrate, as authentically as I can, that diverse women can be exceptional STEM professionals and patent attorneys even if we only represent a fraction of those in such industries. … I am very proud that I have not lost my soul or my hope in this journey, which empowers me to continue to use my platform to make real change and advocate for diversity, equity and inclusion of women and diverse persons in all areas of STEM, law and business," she said.
Career track: Freeman graduated from the University of Louisville and moved to Indiana to take a job as a research scientist at Eli Lilly and Co., where she worked as a molecular biologist and geneticist for more than 12 years. During that time, she decided she didn't want to be a scientist her entire career. In 2009, she began the evening law school program at Indiana University Robert H. McKinney School of Law while still working at Lilly during the day (with a family and a mortgage, she added). While finishing the program, she began working at Barnes & Thornburg as a law clerk in February 2012.
Giving back: For the last seven years, she served on the board of Women & Hi Tech, which included a stint as president (she was the first African American to do so in the organization's 20-year history). She's now an emeritus member. She also hosts IBJ's "The Freedom Forum with Angela B. Freeman" podcast.
Mentors and mentoring: Freeman said she's constantly speaking to high school, graduate or law school students about law school and their career options and navigation, particularly when transitioning from STEM to patent law like she did. "I was not exposed to such opportunity, so it is important that I use my platform to ensure that other women and diverse STEM professionals are aware that patent law is a real, viable and lucrative career option."
Work/life balance: "I try to do what needs to be done and hopefully that allows me to be where I really need to be when I need to be there."•
Check out more Women of Influence honorees.
Please enable JavaScript to view this content.