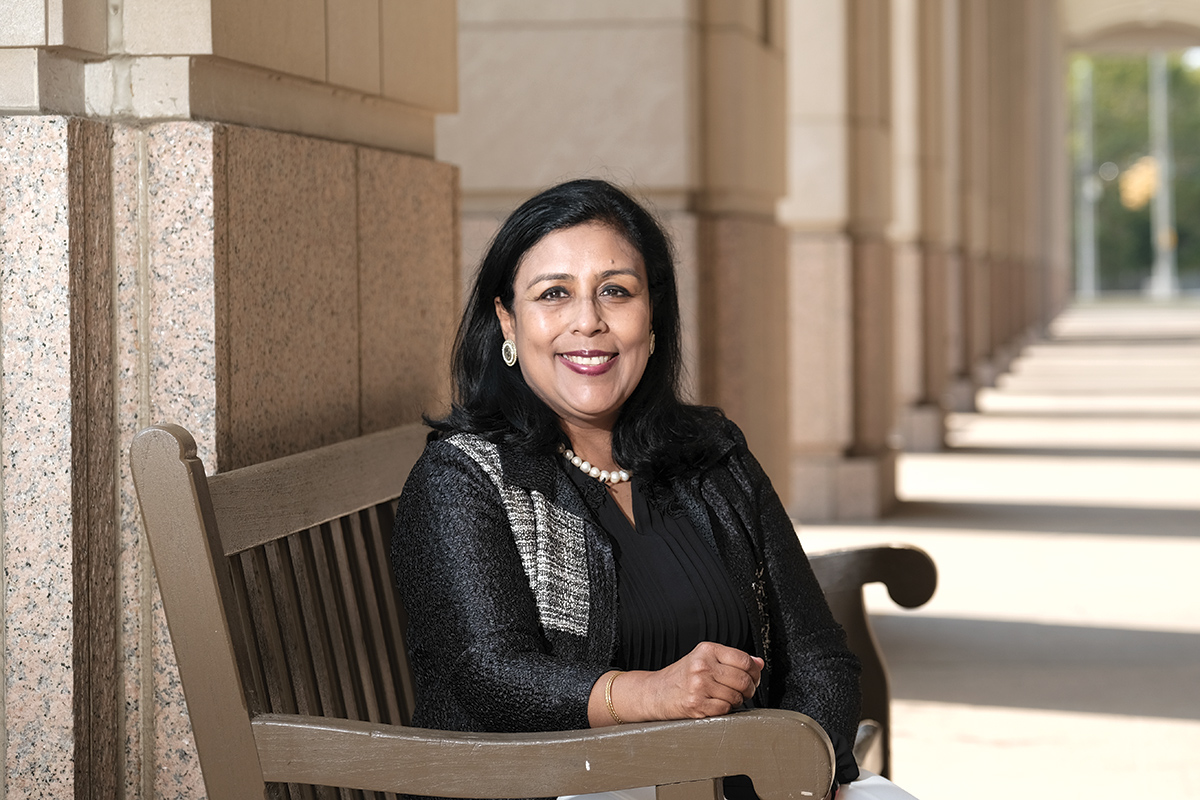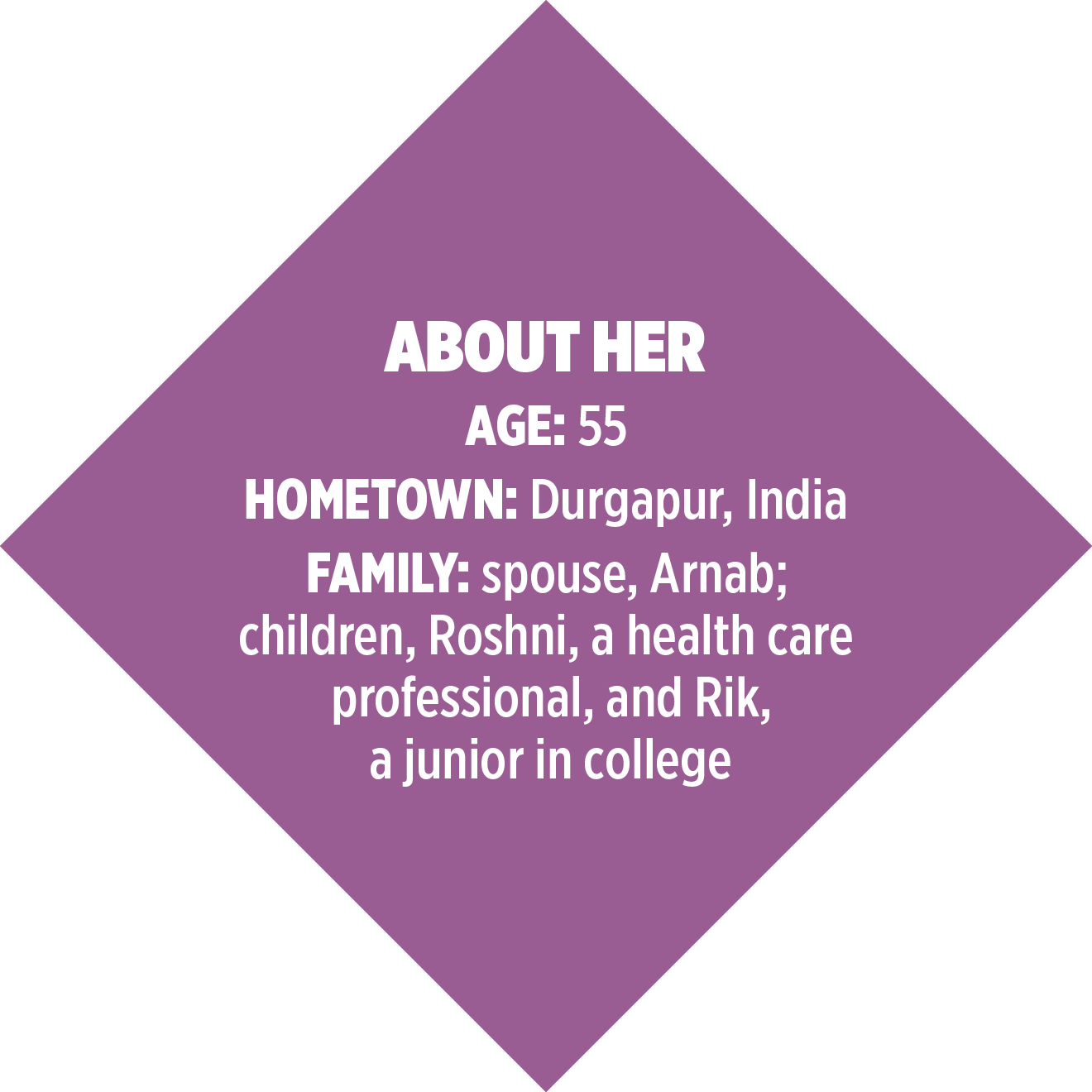 Indiana Office of Technology
GRC and resiliency services executive director executive director
Achievements: At the Indiana Office of Technology, Bag manages a high-performance team that works on IT governance, compliance, risk management, business continuity and disaster recovery. Currently, she's the executive sponsor of an initiative to conduct a cybersecurity maturity assessment of local health departments across all 92 counties as cybercrime has increased at a rapid pace this year. "The health care industry is one of the most affected. This project will directly improve the security posture of the local health departments in our state and will help them stay prepared against cyberattacks," Bag said. She also founded the Government Women in Technology group, the first in the state, in March 2020. Since then, the group has grown from nine women to close to 150. "When the [National Association of State CIOs] heard about our work, they got inspired to start a similar group at the national level," she said.
Career track: Bag joined state government in 2019 because she wanted to explore public service. She has bachelor's and master's degrees in electrical engineering, and her other experience includes work in robotics, e-commerce, energy, health care and not-for-profits.
Giving back: She's on boards for the Ronald McDonald House and Christel House Academy and also serves on the Carmel Mayor's Human Advisory Commission.
Mentors and mentoring: Bag, who grew up in India, said one of her teachers there was her mentor. "She taught me to define success on my own terms, achieve it by my own rules, and build a life that I am proud to live," she said. Now, she has two mentees of her own whom she meets with on a monthly and quarterly basis. "I get as much out of the sessions as my mentees do," she said.
Work/life balance: The calendar and notes apps are her two most-used phone apps. "Giving my best to my multiple roles of mother, wife, daughter, professional and community leader requires estimation of time commitments in every role on a regular basis, and [a] lot of advance planning, in order to do justice to every role," she said. "I also make it a point to carve out time for myself and create opportunities to recharge my own energy, such that I can take care of others."•
Check out more Women of Influence honorees.
Please enable JavaScript to view this content.