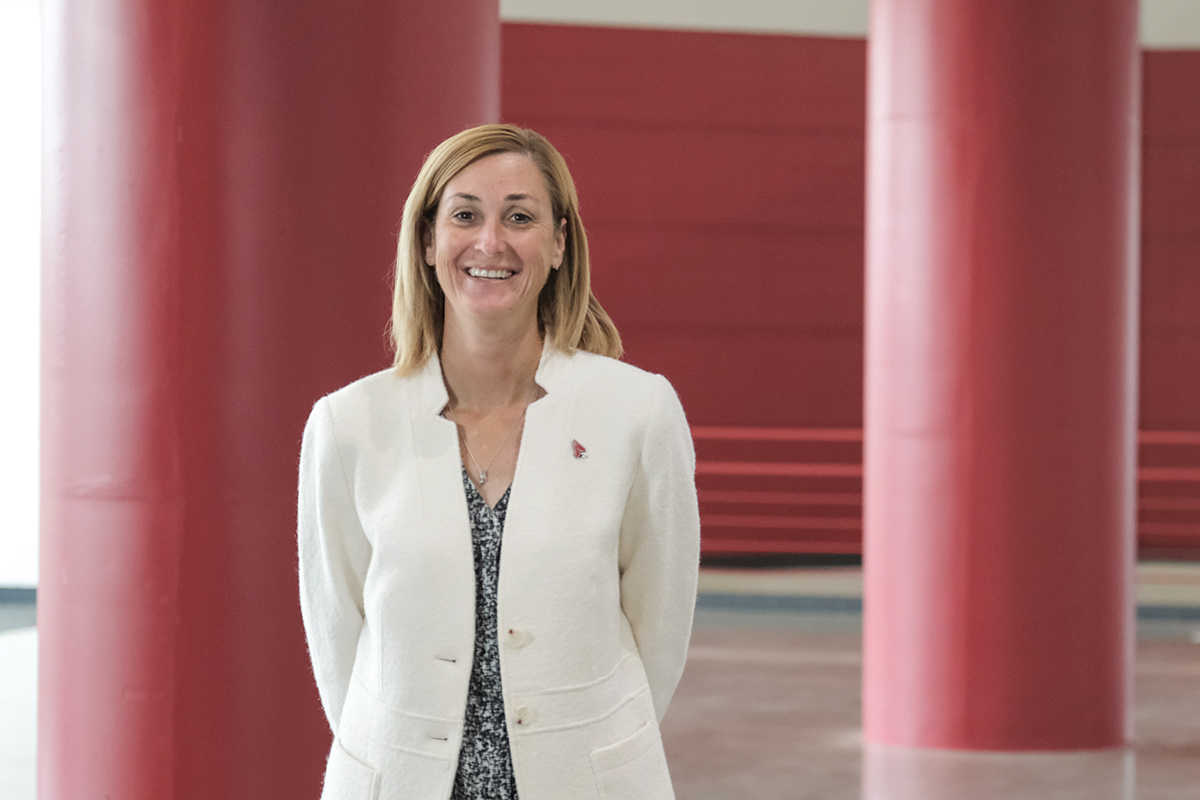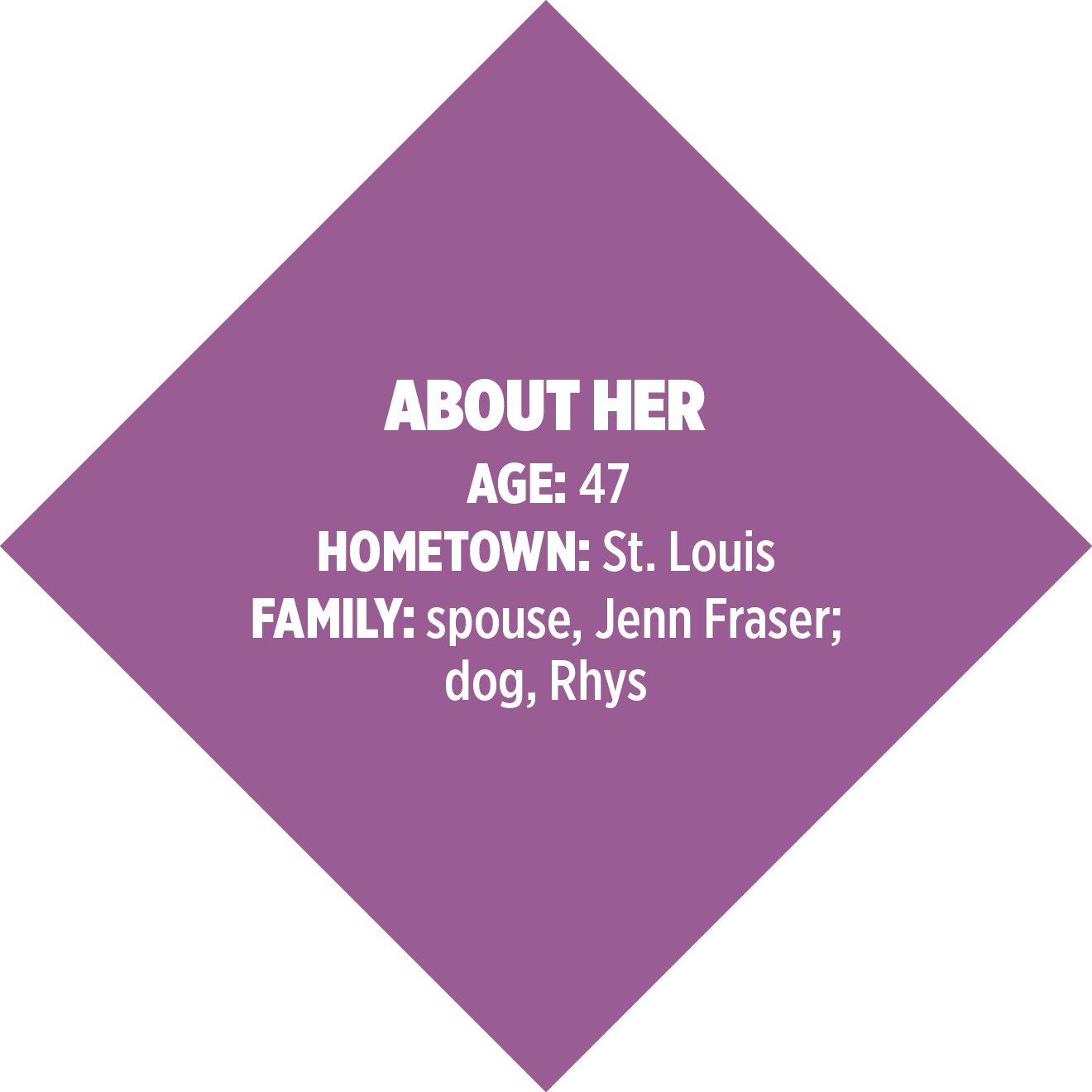 Ball State University
director of athletics
Achievements: As director of Ball State's athletic department, Goetz is responsible for leading all coaches, staff and the daily operations of the department, which includes 19 NCAA Division I teams. She has a daily focus on supporting the well-being and success of students academically and competitively. During the 2020-2021 academic year, Ball State athletics had the most successful academic year on record, with student athletes achieving a cumulative GPA of 3.37 and an NCAA graduation success rate of 90%. That same school year, the Cardinals also "found success on the field, with our teams having the best competitive finish in the MAC in over a decade."
Career track: Goetz was a student athlete, playing soccer at Clemson University, and began coaching while she was working on her graduate degree at the University of Missouri-St. Louis. She soon accepted the head coaching role and, because she was at a smaller school, that came with several administrative responsibilities. After about 10 years, she said she "really became intrigued with the big picture of college athletics." She then held leadership positions at Butler University, the University of Minnesota and the University of Connecticut before becoming director of athletics at Ball State three years ago.
Giving back: While Goetz doesn't serve on any boards, one of her department's strategic imperatives is to serve the community. "We regularly engage in outreach to local youth, community schools, and volunteer to support organizations like the United Way."
Mentors and mentoring: "I am committed to investing time and engaging with young professionals in our field and providing them with opportunities to grow," she said. "I believe it is critical to expose people to senior leadership and in projects that allow them to interact with different areas, giving them a strong foundation to build on."
Work/life balance: "We like to say college athletics is a lifestyle, as we get to spend evenings, weekends and holidays cheering on our teams," she said. "We try to create a family environment and truly enjoy spending time together, so creating a positive culture is really important."•
Check out more Women of Influence honorees.
Please enable JavaScript to view this content.