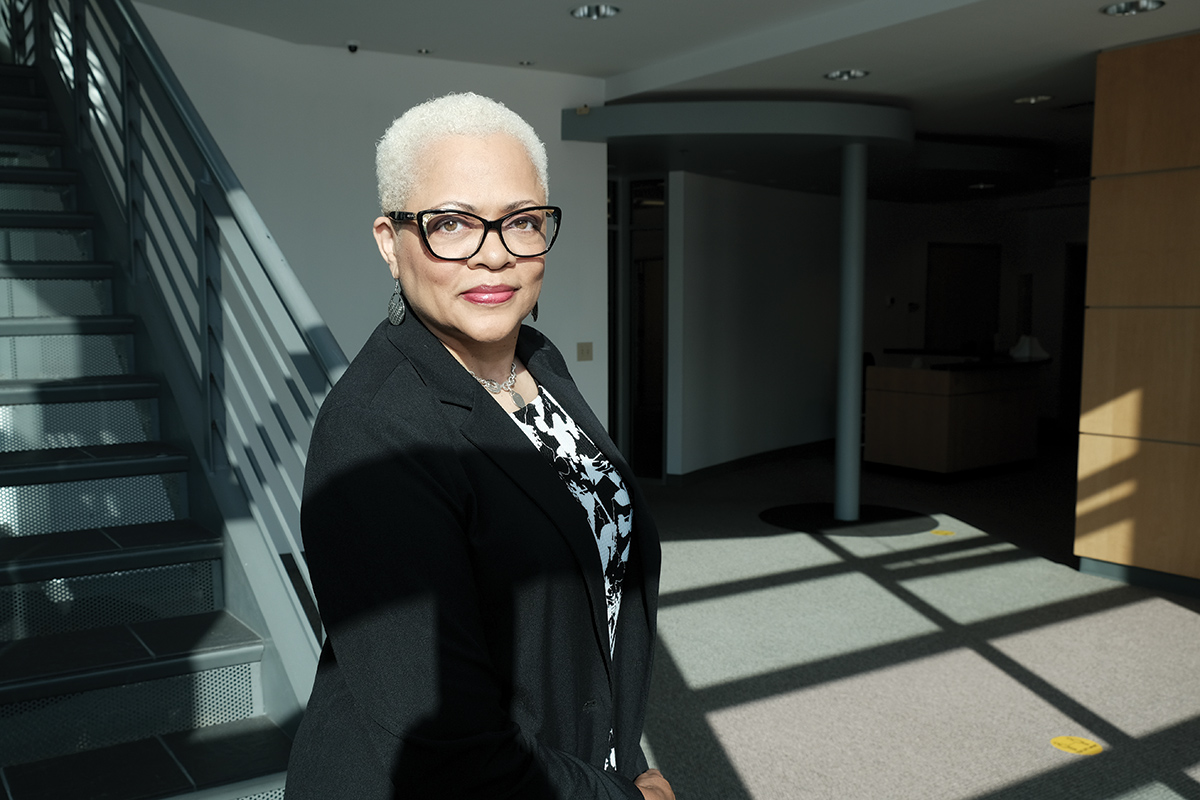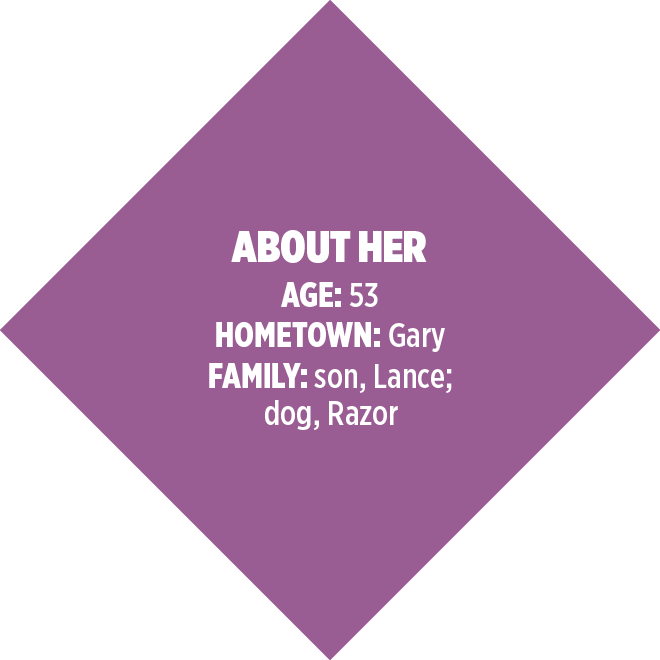 Mid-States Minority Supplier Development Council
president and CEO
Achievements: The Mid-States Minority Supplier Development Council helps develop minority businesses and positions them to create jobs and contribute to the economy. She led the expansion of the organization's footprint beyond Indiana during a restructuring of the national organization and established the Accelerate 100+ program, which scaled 150 existing diverse businesses and created 30 new ones.
Career track: Mosby's mother, Carolyn Brown Mosby, was the Indiana state senator who authored the legislation that created the Governor's Commission on Minority Business Development. Mosby worked for the commission after college, and that's where she was introduced to minority business development. She worked at the agency for four years before leaving to pursue work in communications, which was her major. She worked in not-for-profit and corporate America before returning to work on minority business issues. She hadn't planned to do so but was encouraged to apply for the Mid-States job when it was open. "The rest is history," she said. She's been in the job for 10 years.
Giving back: At one point in her career, Mosby served on as many as 15 boards at once and was elected at age 35 to serve as chair of the board for Indiana Black Expo. Today, she's on six boards, including Fifth Third Bank National Community Advisory Board, National Minority Supplier Development Council Board, Central Indiana Police Foundation Board, Indiana State University Alumni Board and Indianapolis Classical Schools Board.
Mentors and mentoring: She enjoys speaking to college students and sharing her story and experiences as a young person and the mistakes she made along her journey. She has also been a mentor for Trusted Mentors Inc., an organization that provides volunteer mentors to adults who are ex-offenders, at risk of homelessness or are aging out of foster care. And she established Remembering My Mom, an annual brunch for women that honors the memory of their mothers. "I created it because I had such a hard time during Mother's Day each year when I was younger because my mom was gone and I felt like I was all alone," she said.
Work/life balance: "Balance for me means finding time when I can completely unplug and enjoy activities with my son and on my own. One thing that I am looking forward to in the next few years is taking a vacation by myself."•
Check out more Women of Influence honorees.
Please enable JavaScript to view this content.