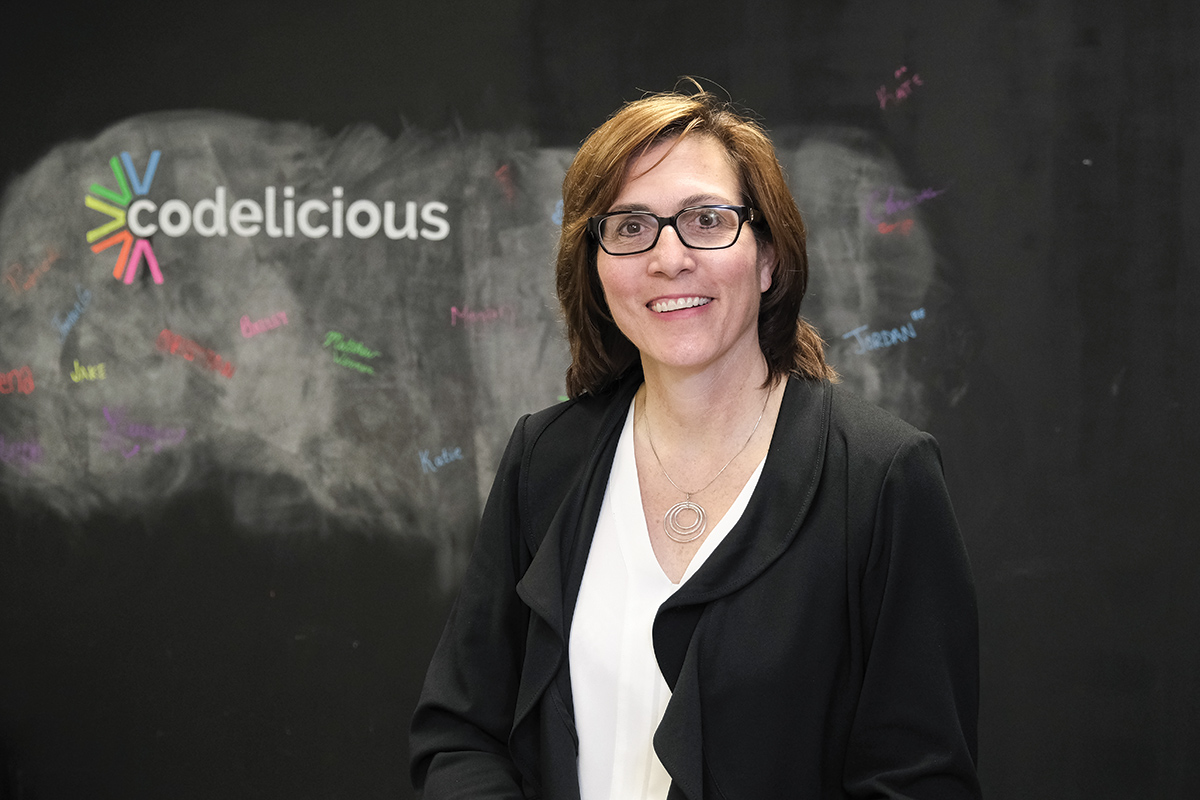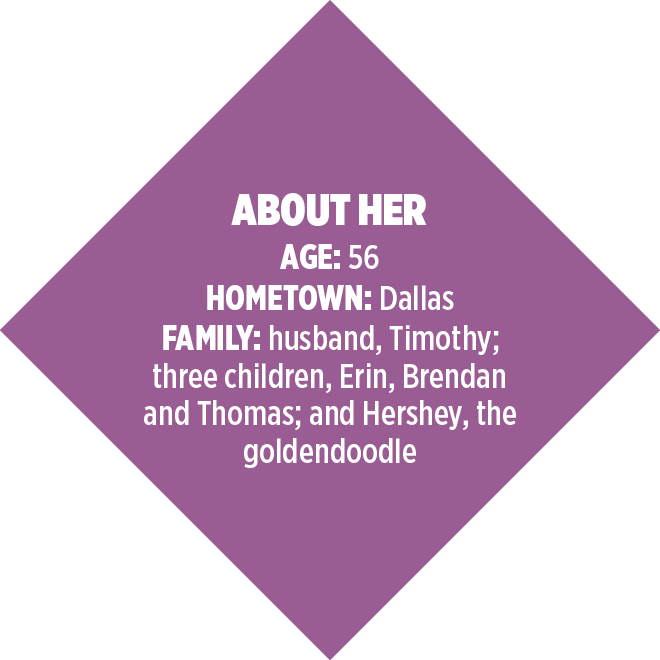 Codelicious
co-founder and CEO
Achievements: McDonnell co-founded Codelicious, an ed-tech startup that offers customizable computer science curriculums to schools, in 2016. It currently serves more than 100 schools in 23 states with what it calls curriculum-as-a-service. As co-founder, McDonnell oversaw the development of ed-tech's first customized curriculum technology and solidified Codelicious' innovation with a patent. The organization also placed in the top 10 in the GSV Cup pitch competition for ed-tech startups earlier this year. What is she particularly proud of? "Building a high-growth technology company based on core values that not only have guided our decision making but have been the key to our accelerated growth," she said.
Career track: McDonnell launched her career at DuPont, where she was a business and product manager. She managed a $30 million product line and launched a new one that generated $5 million in three years. She also worked at McKinsey & Co. as an engagement manager, where she counseled Fortune 500 companies to resolve key strategic problems and at the Nashville Area Chamber of Commerce. In 2016, she decided it was time to pursue her own entrepreneurial venture.
Giving back: She's an active volunteer with Boy Scouts of America and Girl Scouts of America. She has also been a programming mentor and coach for VEX Robotics teams and has worked with TechPoint Foundation for Youth to train "CoderDojo" champions.   
Mentors and mentoring: Her first employees were high school students. She "fully trusted those students to contribute to the team" and many of them worked with her throughout high school and college. She also created the Confidence Builders program in which young girls are given opportunities to interview influential women.
Work/life balance: "I am not sure balance is the right adjective to describe the process. Every day, I try to fill each bucket, personal and professional, so that neither runs empty. Some days I am better at doing that than others, but I strive to move the needle every day."•
Check out more Women of Influence honorees.
Please enable JavaScript to view this content.