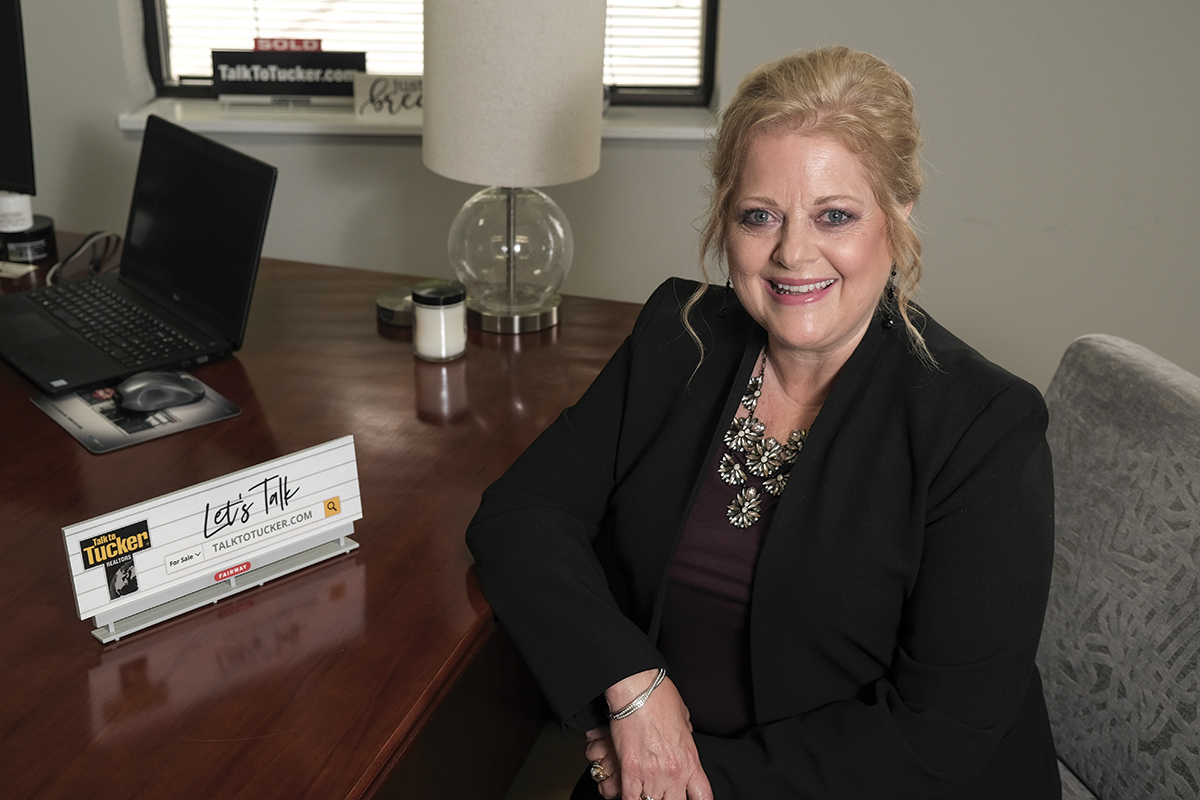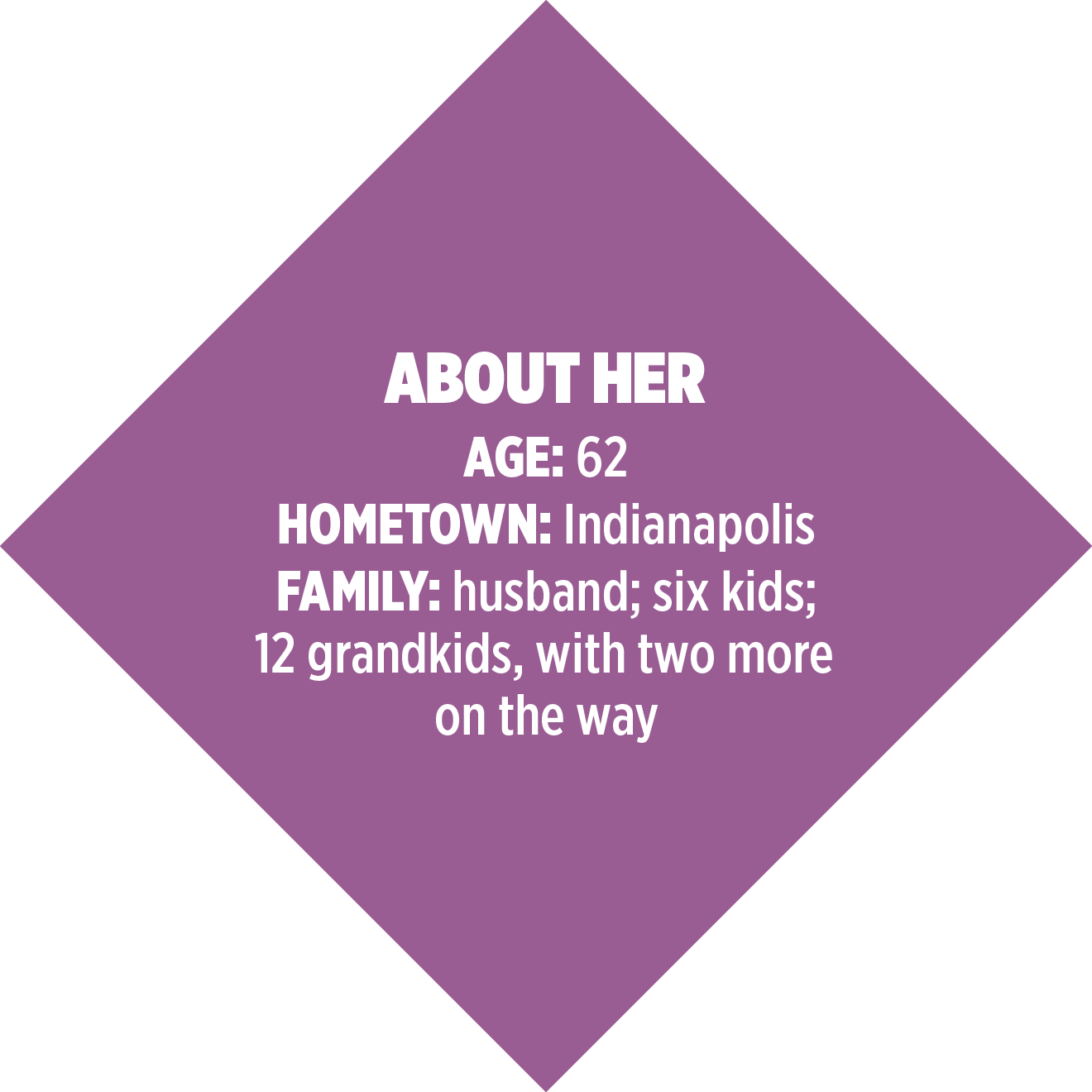 F.C. Tucker Co. Inc.
residential division president
Achievements: Kreps started with F.C. Tucker in 1993 and later became the first female executive of the company. After just five years working in the company's East Office, she was promoted to residential manager, where she doubled the number of sales associates. In 2007, she joined the executive team. She's played a role in building new offices at Keystone at the Crossing and in Greenwood, Fishers, Plainfield, Greenfield, Mooresville, Carmel and others. Most recently, she was "intimately involved" with F.C. Tucker's purchase of Front Porch Real Estate.
Career track: A friend called her and asked if she wanted to go to real estate school, and they started the next day, Kreps said. She started at Mark Five, a local real estate company on the east side, moved to Century 21 for a few years and then landed at F.C. Tucker, where she started as an agent and climbed the ladder over the past 28 years.
Giving back: Beyond serving on a few real estate-related boards, Kreps is involved with her church, where she has led a women's group for more than 10 years. She's also been involved with many efforts to serve those in need by providing food and clothing.
Mentors and mentoring: "I try to lead by example with passion, inspiration and courage," she said. "I believe in servant leadership. There isn't anything I'm not willing to do. I love 'my people.' I love what we do. We get to help people achieve their dreams."
Work/life balance: It's hard, she said. She rarely says "no" and never turns her phone off. But she does commit to time off. "Having time with my family is my highest priority," she said. "Giving back matters to me."•
Check out more Women of Influence honorees.
Editor's note: This profile has been update to remove incorrect information about how many employees F.C. Tucker acquired in its purchae of Front Porch Real Estate.
Please enable JavaScript to view this content.