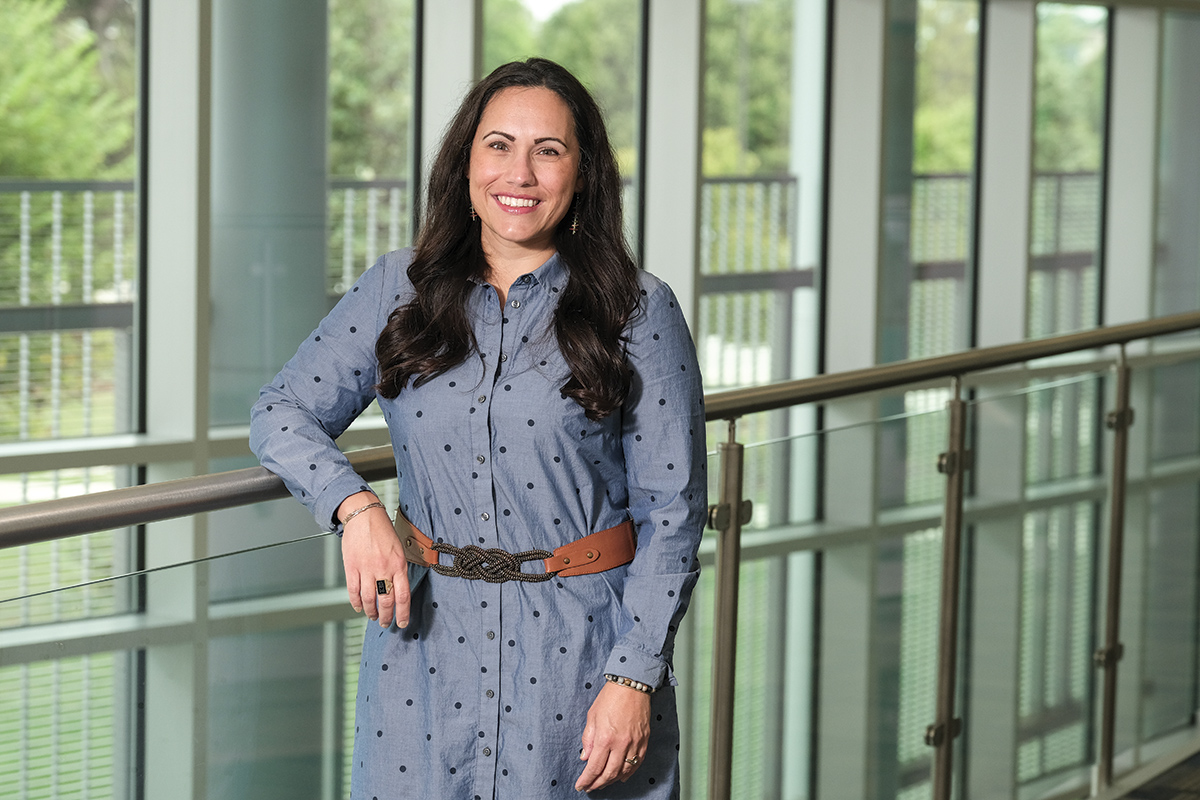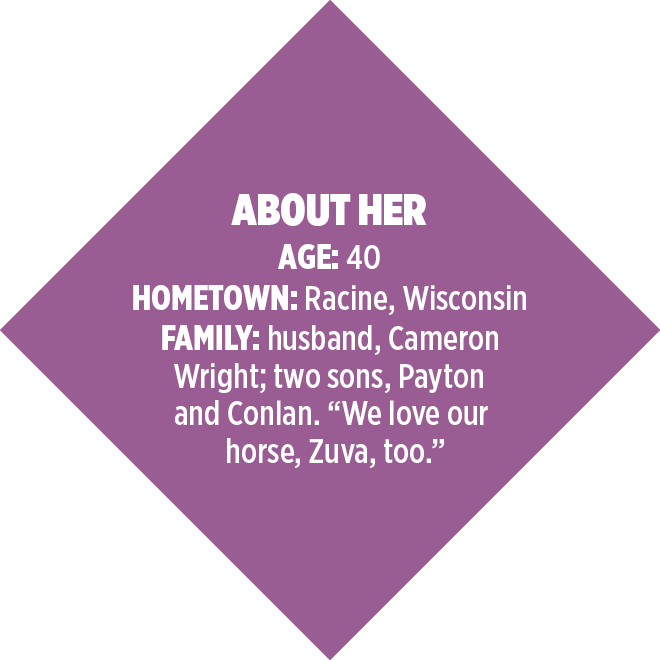 Marian University
College of Osteopathic Medicine
dean
Achievements: Wright served as interim dean of the Marian University College of Osteopathic Medicine in 2020 and 2021 before being named dean in June. While interim dean, her team worked with hospital partners in fall 2020 to identify their needs and then trained students to volunteer in hospitals and clinics as the pandemic surged. "These programs were win-win-win experiences: helping our clinical partners, the patients and our students. These programs were so successful, similar early clinical exposures will now be a part of the curriculum for all medical students," she said. Her team also pivoted well during the pandemic. The anatomy faculty and staff put together a virtual anatomy curriculum, the admissions team hosted virtual interviews, and clinical faculty and students ran three vaccine clinics on campus. She led those efforts while balancing a newborn baby (born in April 2020), a lockdown and a child in virtual school.
Career track: Wright had a full-spectrum family medicine practice in Peoria, Illinois, before transitioning into academic medicine. She was a faculty member and, later, the osteopathic family medicine program director at her alma mater, the University of Illinois College of Medicine at Peoria. She began her undergraduate medical education career at the Arkansas College of Osteopathic Medicine as the associate dean of clinical medicine and director of international medicine before joining Marian for a chance to be closer to home and to work with one of her mentors. First, she was director of entrustable professional activities and core competencies, then later became the assistant dean of clinical affairs before being named interim dean.
Giving back: She volunteers alongside her son, Payton, at Special Olympics. She also participates in international medical mission trips. "My favorite Saturdays are those spent at the Near West Free Clinic. This student-led clinic boasts of an interprofessional team (interpreters, PAs, physicians, pharmacists, nurses and students) working together to serve patients on the west side of Indianapolis."
Mentors and mentoring: "I have been fortunate to have great mentors throughout my career, and I enjoy formal or informal mentorship opportunities," she said. "I also enjoy mentorship at multiple levels: faculty members, medical and graduate students, undergraduate students and now I have the opportunity to mentor a high school student through Starfish Initiative."
Work/life balance: "I am fortunate that, during my residency program, our faculty stressed the importance of and role-modeled work/life integration. To accomplish this integration, I am clear about my priorities and values. Then, I am intentional and selective about the things to which I say 'yes.'"•
Check out more Women of Influence honorees.
Please enable JavaScript to view this content.