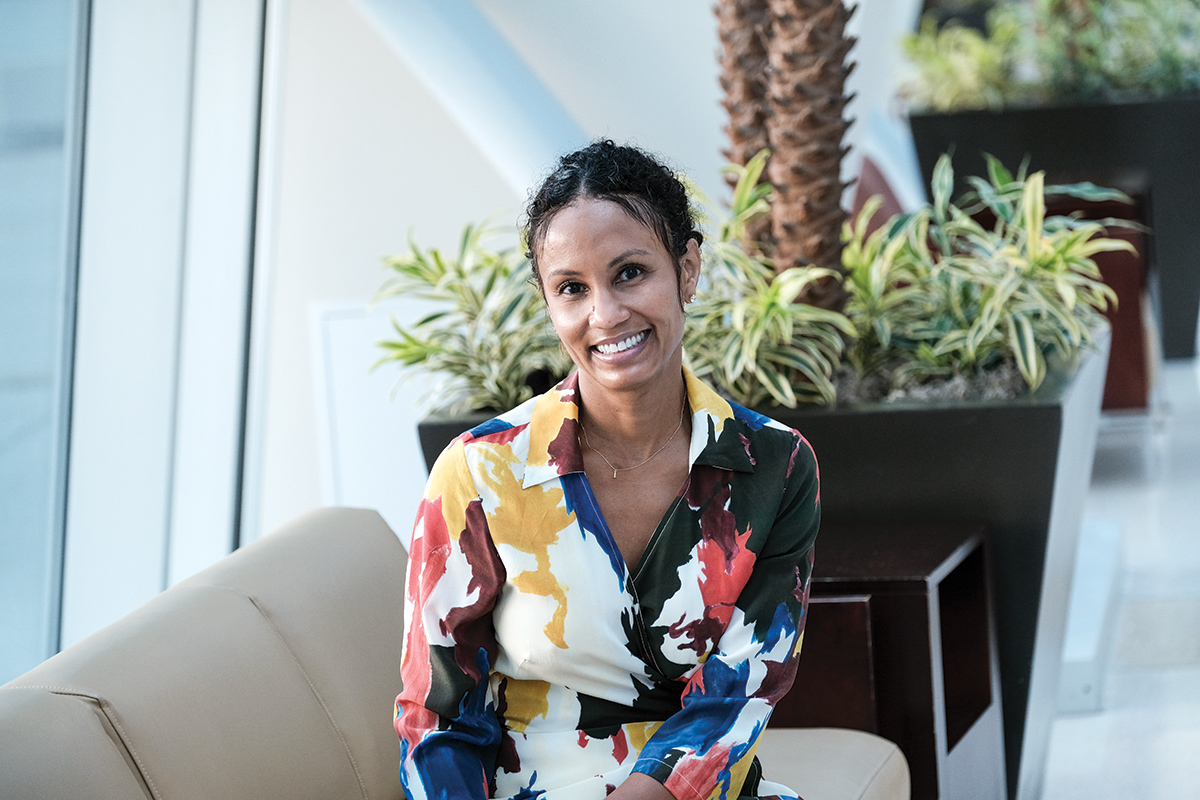 Community Health Network physician, physician executive of the Women's Product Line
Fishers Health Department medical director
Achievements: Lane became the first medical director for the Fishers Health Department, which was created in April 2020 in response to the pandemic. She helped the department's public health director develop public guidance while maintaining a gynecology office and surgical practice. As of early September, nearly 79% of Fishers residents had been fully vaccinated, a figure much higher than the statewide percentage. In her physician executive role, her team has developed strategies that address the entire health continuum of a woman's life, including the enhanced recovery-after-surgery program for women who have had hysterectomies; launching a midwifery office; and launching an intimacy clinic that addresses the sexual-health needs of women related to age, sexual or physical trauma, cancer treatment and hormonal status.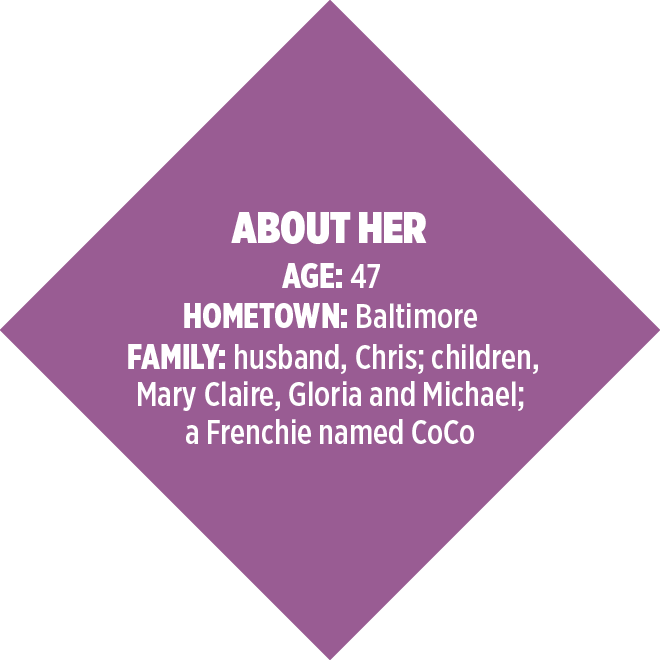 Career track: When she started medical school, Lane thought she would go into pediatric medicine. Her first rotation was general surgery, where she learned that she loved being in the operating room but didn't love that general surgeons did not typically have long-term relationships with their patients. Obstetrics and gynecology seemed to have the best of both worlds, she said. In 2016, she made the decision to stop doing obstetrics and focus solely on gynecology. Then, when Dr. Kristina Box, Indiana's health commissioner, stepped down from her role as women's product line lead at Community Health Network to work for the state, Lane saw an opportunity. She applied and was hired in April 2018. 
Giving back: She stays connected to the community through the health department, where she volunteered at vaccine clinics during the spring. She also participates in panel discussions in the community to help address infant and maternal mortality and disparities in health care.
Mentors and mentoring: With the pandemic and demands from a health care and public health perspective, she's had to mentor by example, she said. "Whether it is working at the Fishers Vaccine Clinic or helping in maternity services, my goal is to show others I am willing to do what is necessary to help," she said. "I truly try to lead by example. I will not ask anyone working with me to do something I am not willing to do also."
Work/life balance: For her, balance is "feeling like I am making a positive impact in the lives of my patients, promoting quality and growth in our organization, and improving the health and experience of the women who seek care at Community Health Network. … Outside of my family, that gives me purpose," she said.•
Check out more Women of Influence honorees.
Please enable JavaScript to view this content.