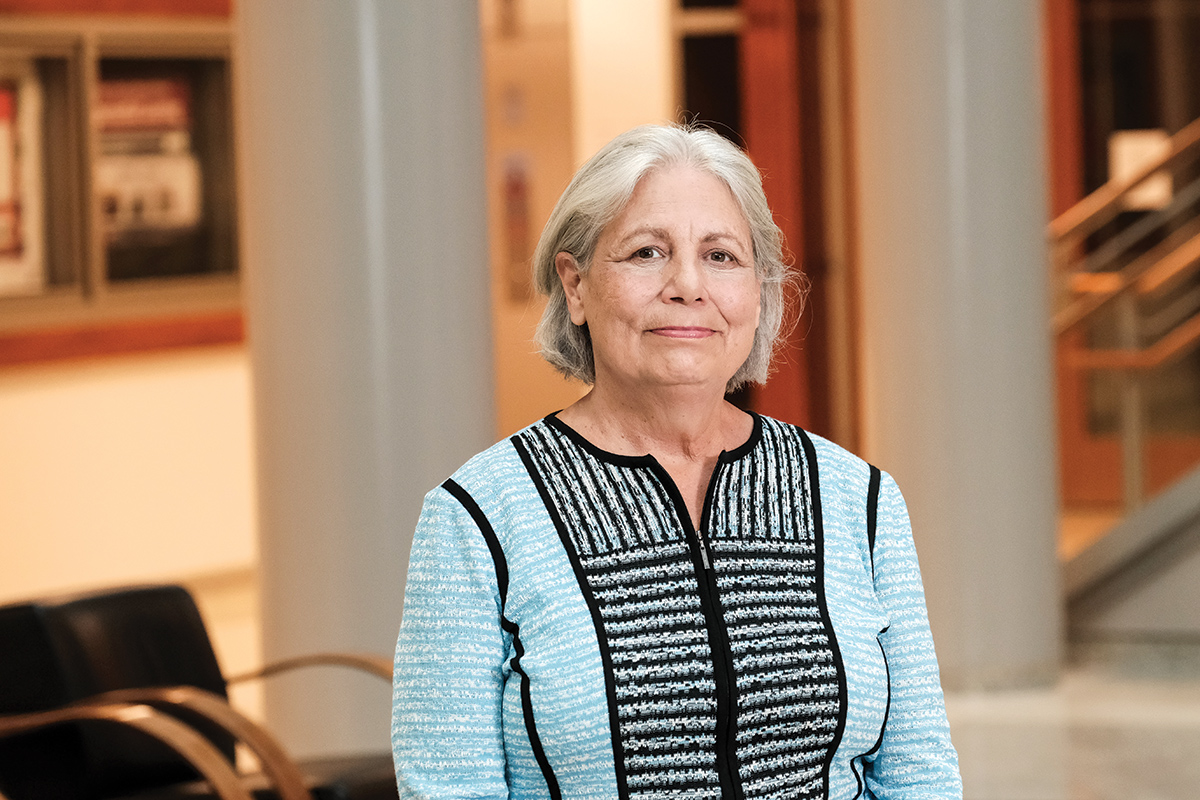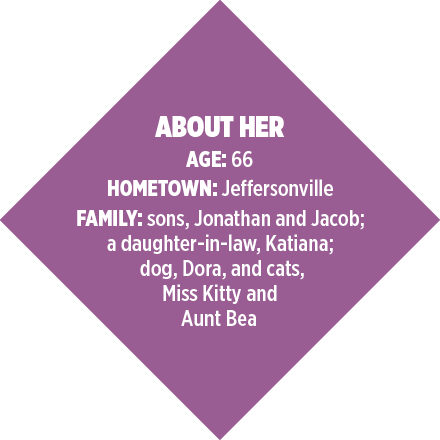 Indiana University McKinney School of Law
clinical professor of law, director of the Wrongful Conviction Clinic
Achievements: Watson directs the Wrongful Conviction Clinic at IU McKinney School of Law. It is a founding member of the Innocence Network, a coalition of about 70 independent innocence organizations across the United States and 12 other countries. With the assistance of clinic students, she helps represent clients in Indiana prisons claiming actual innocence or wrongful conviction. The clinic also focuses on reform and system change. "I am proud of the five exonerees I represented, sometimes as co-counsel, who are now recognized on the National Registry of Exonerations: Larry Mayes, Darryl Pinkins, Roosevelt Glenn, William Barnhouse and Andy Royer," she said. Watson, the clients and clinic students "become a legal team fighting a litigation battle for freedom and justice," she said. "I am proud to say that the Wrongful Conviction Clinic stays in the fight. The clients appreciate that we believe in their innocence, win or lose."
Career track: Watson studied social work and criminal justice at Ball State University and worked for a year as a social worker before going to the IU McKinney School of Law to advance her social justice goals. She then worked at the Office of the State Public Defender before spending five years at the Office of Corporation Counsel. She went to work at the McKinney school's newly established criminal defense clinic in 1990. "When efforts to free the innocent sought a national focus, then-law school Dean Norman Lefstein asked that I attend one of the earliest national meetings. I was hooked," she said. The school began its innocence work in 2000 within the existing criminal defense clinic and, eventually, the Wrongful Conviction Clinic became a stand-alone course.
Giving back: She'll serve on the board of the American Civil Liberties Union of Indiana until the end of the year. She's also an advisory member of the Marion County Criminal Justice Planning Council, serves on the IUPUI Forensic Science Advisory Board and has long supported the work of the Children's Policy and Law Initiative.
Mentors and mentoring: "My role as a clinical professor of law incorporates mentoring as a goal," she said. "As a master of the McKinney-Shepard Inn of Court, I have an opportunity to mentor in an organization dedicated to excellence and civility in the practice."
Work/life balance: "Lots of seeking 'balance' more than achieving it," she said. "My family, friends and pets are the go-to for stress reduction. Also, connecting to nature as often as possible is essential."•
Check out more Women of Influence honorees.
Please enable JavaScript to view this content.