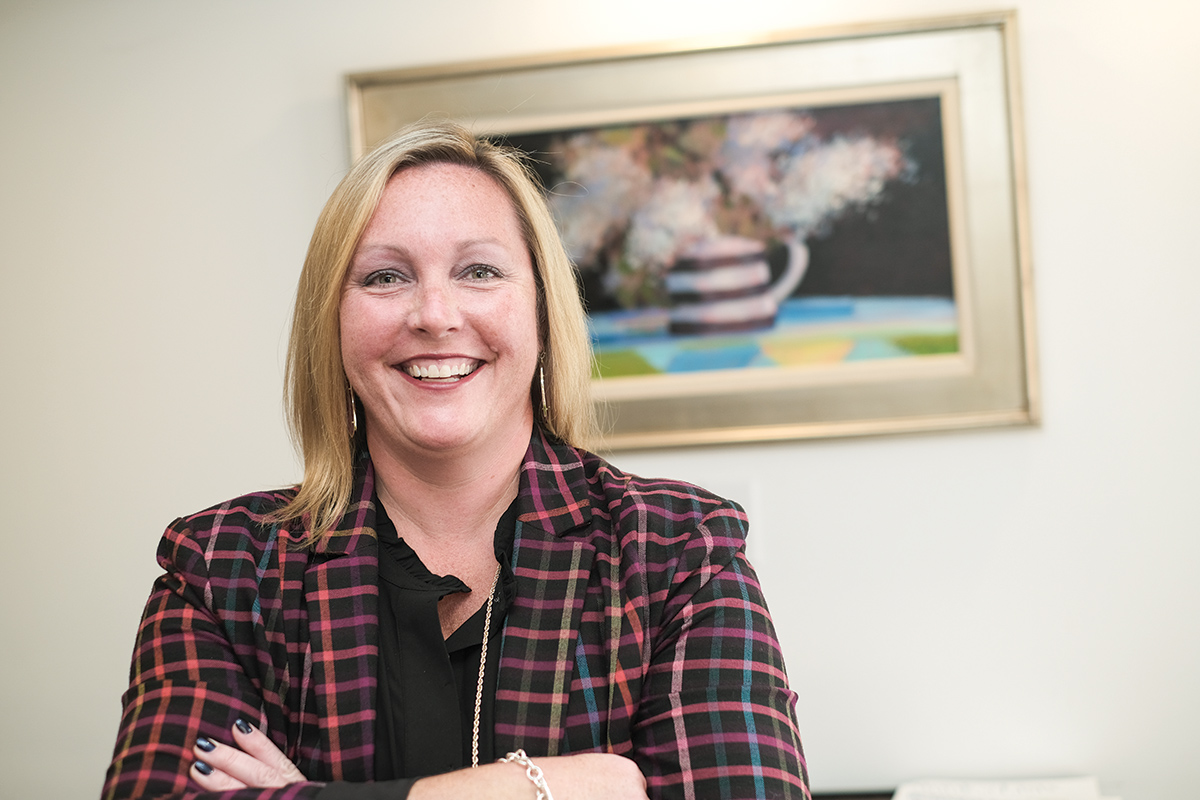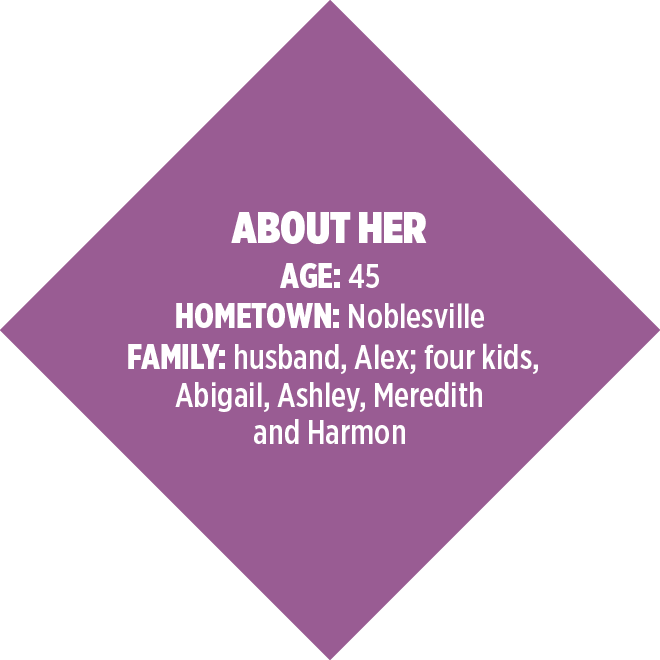 Etica Group
CEO
Achievements: As CEO of Etica Group, a construction engineering firm, Jessica Nickloy had a strong desire to strategically grow the firm. In 2017, the company acquired PCS Engineers and has continued to grow. She said when she became CEO in 2008, the company had five employees and was not able to offer them benefits. Now, the company has 70 employees and is able to offer competitive benefits. She's also proud of the time she's spent advocating for women's issues (early childhood education, pregnancy accommodations and equal pay) at the Statehouse.
Career track: Nickloy's father and two business partners founded Etica Group in 2005. At the time, Nickloy was home alone with her twin daughters while her husband served in the U.S. Army in Afghanistan. "Recognizing, like a father does, [that she needed to stay busy] mine asked if I wanted to come work part time for them, so I said 'yes.' And the rest is history," she said.
Giving back: She's the chair for the Indiana Go Red for Women luncheon for 2022. She's also chair of Make a Wish Indiana, serves on the regional Governing Board for Make a Wish and is immediate past president of the Indiana National Association of Women Business Owners Indianapolis chapter.
Mentors and mentoring: "It's constant," she said. "You probably don't know you are doing it when you do it well, but it happens in everyday life by helping people through situations/events. I try to participate in organizations [and] mentorship programs as they have helped me grow personally, professionally, and in turn help grow Etica Group. I want to be able to give back to others and help them be successful."
Work/life balance: A mother of four, she tries to fit the bulk of her work schedule between 8 a.m. and 4:30 p.m. "Something is always going on, and as an owner, I'm ultimately responsible, so evening and weekend work always happens." She admits it can be hard to balance everything, but she makes sure she's at her kids' events, even if she sometimes has to check email.•
Check out more Women of Influence honorees.
Please enable JavaScript to view this content.