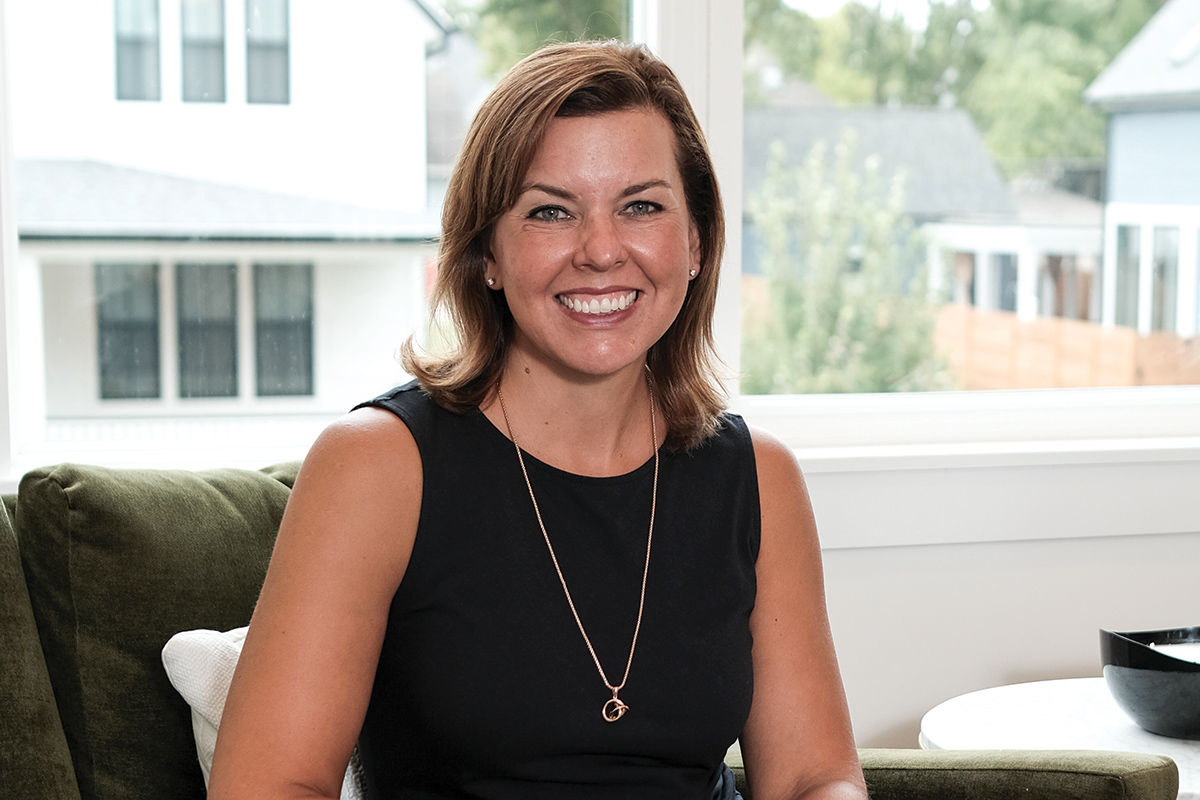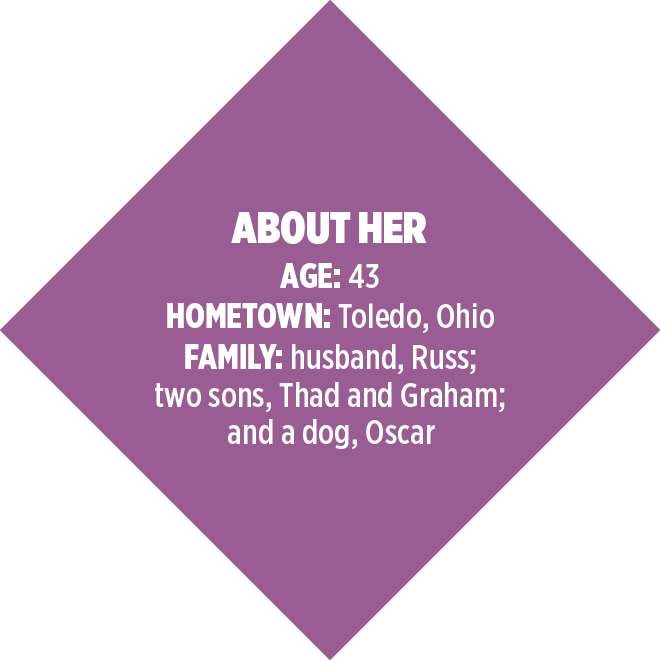 Onyx + East
CEO
Achievements: Lawrence has been CEO of home builder Onyx + East for two years and, during that time, the company has "grown tremendously" in product offerings, development growth and market reach. In 2020, the company launched Alloy Homes, a line of detached homes focused on attainable price points in diverse neighborhoods around Indianapolis. The company has also expanded to other markets, including Tampa/St. Petersburg, Florida; Columbus, Ohio; and Kansas City, Missouri. In 2021, Onyx + East doubled its size to more than 50 employees and plans to have more than 100 by the end of next year to accommodate planned growth. The company also launched a Community+ initiative to partner with community organizations in the neighborhoods where it builds homes. "We've worked with various groups to deliver Thanksgiving dinners, provide back-to-school supplies and hosted a community open house with food and games for families in the neighborhood," she said.
Career track: She loves home building. "It is an honor and a privilege to build homes for people," she said. "It is often their biggest investment and the place they spend some of their most treasured moments with friends and family." Before joining Onyx + East, Lawrence spent 18 years focused on multifamily investment throughout the Midwest. "I was excited about the opportunity to lead a company in the CEO capacity and focus on developing a vision, strategy and team to achieve our goals."
Giving back: She's always tried to be involved in two organizations at any time, one that is focused on her heart and personal passions and the other professional and career-focused. She's been a leader on multiple boards, including Urban Land Institute Indiana, Ball State University Alumni Council and Riley Children's Foundation.
Mentors and mentoring: Mentoring others, especially young women in commercial real estate and development, is important to her. "I honestly did not feel like I had women to turn to early in my career, and I hope to be that resource for others," she said.
Work/life balance: "One of my favorite quotes from Oprah Winfrey is, 'You can have it all, just not all at once.' I think of this often when life feels out of balance," she said. "It is a good reminder that, just because we are prioritizing one aspect of our life or another, it doesn't mean we need to give up on our other goals."•
Check out more Women of Influence honorees.
Please enable JavaScript to view this content.