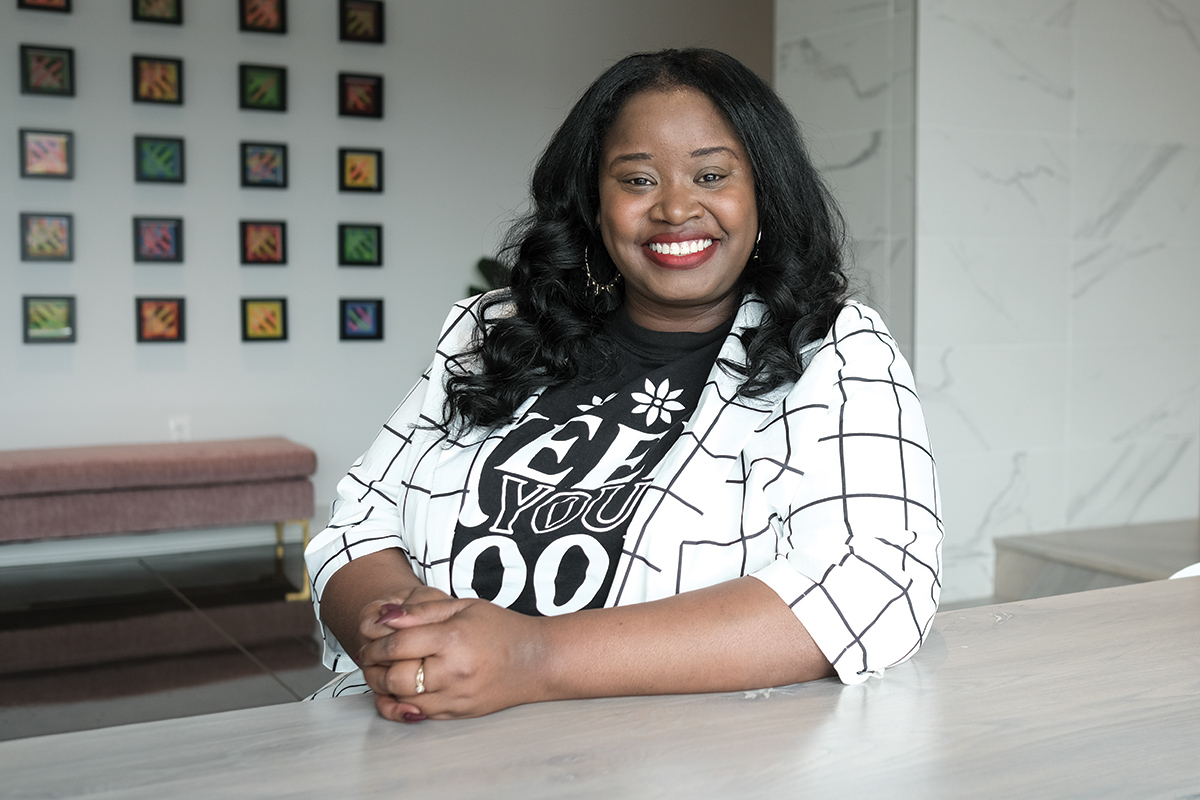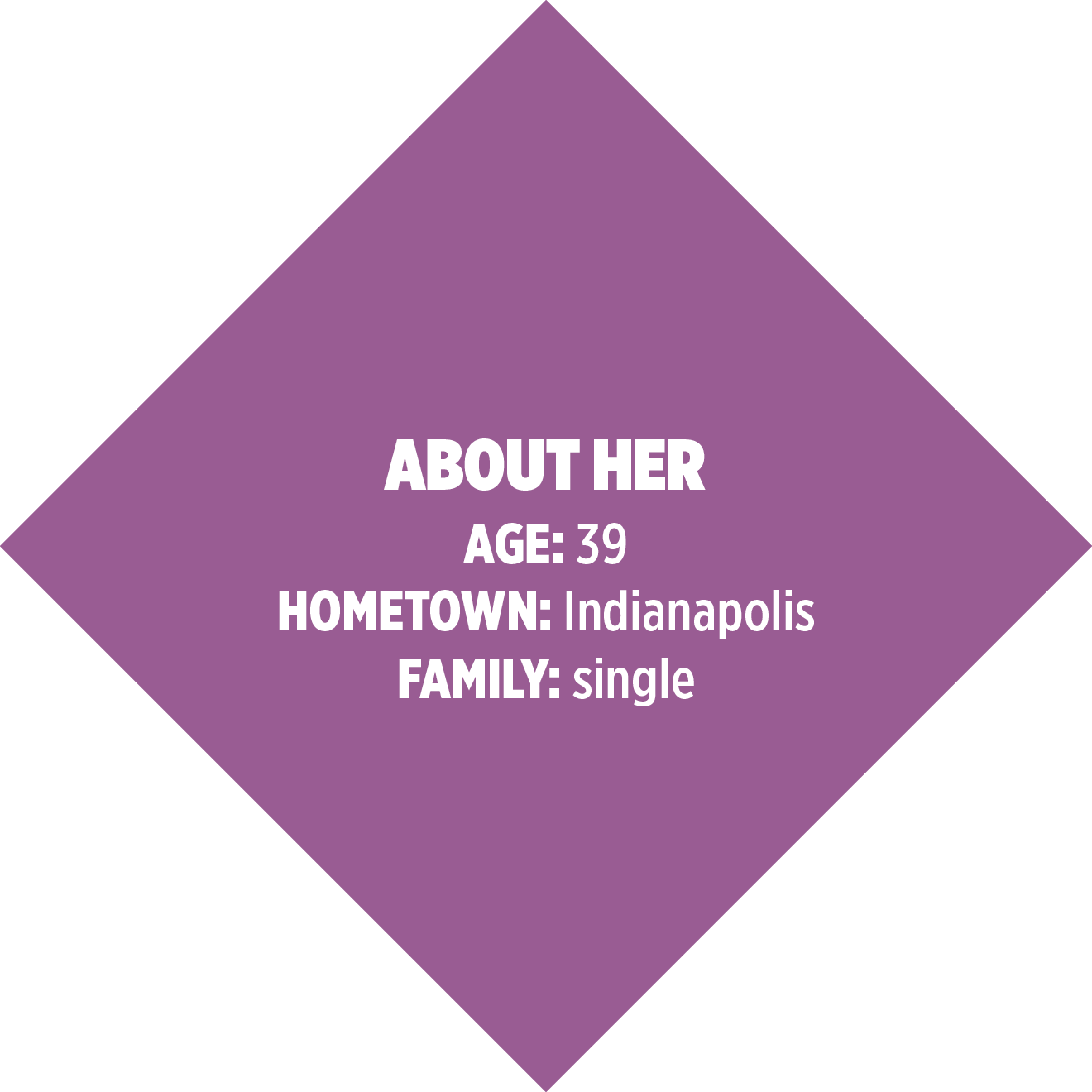 Be Nimble co-founder
Sixty8 Capital co-founder and general partner
Achievements: Five years ago, Jones co-founded Be Nimble, a not-for-profit social enterprise with a goal of advancing diversity initiatives to create a fully inclusive tech ecosystem in Indianapolis. Then two years ago, she co-founded Sixty8 Capital, the first Indiana-based venture capital firm dedicated to investing in startups led by Black, Latino, female and LGBTQ founders. In May, Sixty8 Capital announced it had closed on a new $20 million venture fund. Jones said she's the first Black woman general partner in Indiana to lead a fund. She's proud of her "trailblazing programs that are led with cultural competency and address unmet needs in our community of entrepreneurs and job seekers," she said. "I sometimes wake up and can't believe that is my life."
Career track: After moving to New York City in 2007, she had the opportunity to start a marketing company helping startups and larger corporations build go-to-market, experiential and in-person events to connect their brands to community and culture. "It was perfect because I got an opportunity to do what I loved most—plan exciting events that were branded well," she said. She later moved to Los Angeles where she led sales and marketing for two venture-backed media companies. In 2016, she began "toying around" with a concept that let her keep doing what she loved about her career—creating experiences that tie directly to an underlying cause or call-to-action. That led to the Be Nimble Foundation and later Sixty8 Capital. 
Giving back: She serves on boards for IMPACT Central Indiana, Employ Indy, Vanguard Collegiate of Indianapolis, Indiana Technology & Innovation Association and The Venture Club's NextGen group.
Mentors and mentoring: "There are anywhere between four to six hours of my week dedicated to mentoring or helping people interested in tech, entrepreneurship, or experiential events," she said.
Work/life balance: She admits she isn't the best at balancing personal life and work, but she's working on it. "My life has been all about Be Nimble and Sixty8 since I moved back to Indy," she said.•
Check out more Women of Influence honorees.
Please enable JavaScript to view this content.