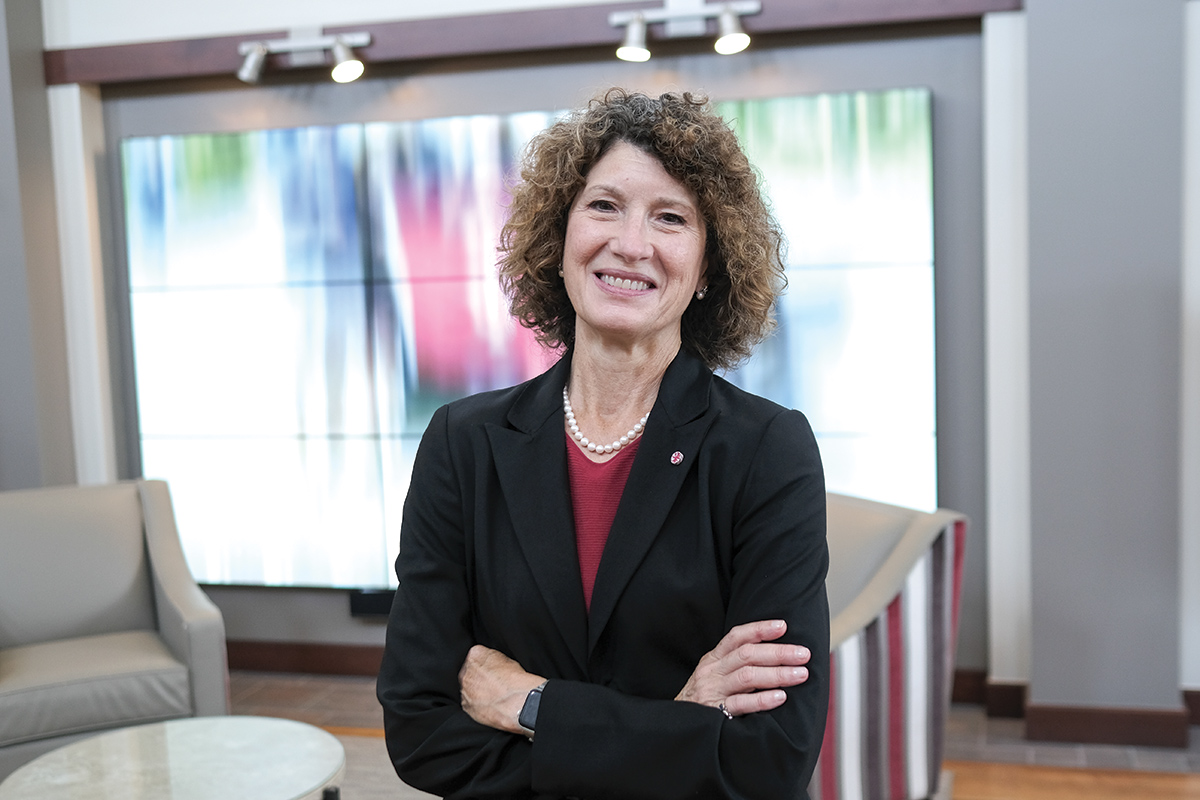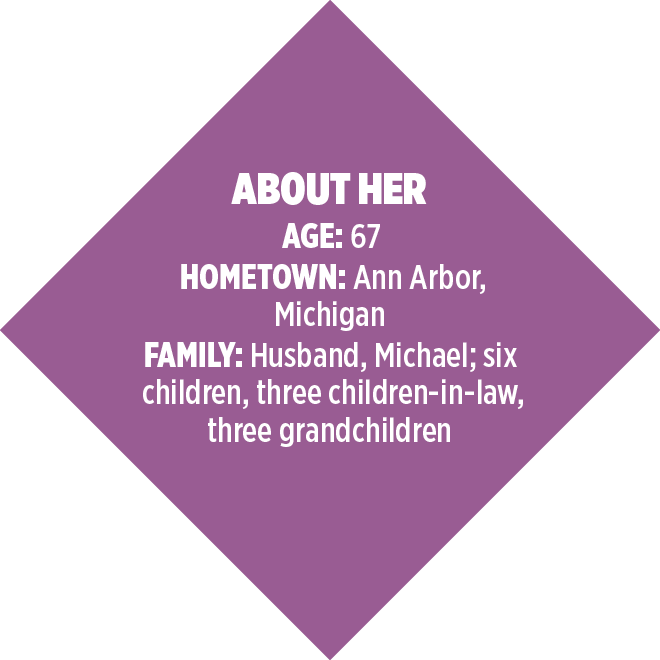 Indiana University
adjunct faculty at Lilly Family School of Philanthropy and Luddy School of Informatics, Computing and Engineering; former university first lady
Achievements: McRobbie served 14 years as Indiana University's "first lady" before her husband, Michael McRobbie, retired as the school's president in June. In that role, she represented the university locally, nationally and internationally. She also founded and led the Women's Philanthropy program at the IU Foundation, which has played a significant role in engaging alumna and female friends of IU, as well as garnered significant philanthropic contributions. She also co-founded Serve-IT, a service-learning program in the Luddy School of Informatics, Computing and Engineering and co-founded the Center of Excellence for Women and Technology.
Career track: McRobbie's background is in technology, previously working at the University of Michigan and Internet2, a national consortium focused on high-performance computer networking. She stepped away from her career when her husband became president of IU in 2007 but has continued to work on supporting women's involvement and achievements with tech. She's currently a university fellow at the Center of Excellence for Women and Technology, focusing on strategic areas of AI ethics and cybersecurity.
Giving back: She currently serves on boards for the Bloomington and Monroe County community foundations, the Riley Children's Hospital Foundation Board of Governors, the Indiana Conference for Women, the Lilly Family School of Philanthropy Board of Visitors and the Indiana Arts Commission.
Mentors and mentoring: "Being part of an educational institution provides an unparalleled opportunity to work with students, and I've had several good relationships with students who have since graduated but with whom I've stayed in touch and continue to help as I can," she said. "They also influence and teach me!" She also started a board fellows program at the community foundation to bring on early-career individuals looking to deepen their knowledge of good governance practices and build their community networks.
Work/life balance: "You just do," she said. "And I don't really think of it as 'balance.' It's more of a mosaic where you're always keeping the important things in mind (family, work, community concerns, household tasks, etc.). At any one time, one or more of those is in the forefront, but you kind of keep an eye on everything else."•
Check out more Women of Influence honorees.
Please enable JavaScript to view this content.