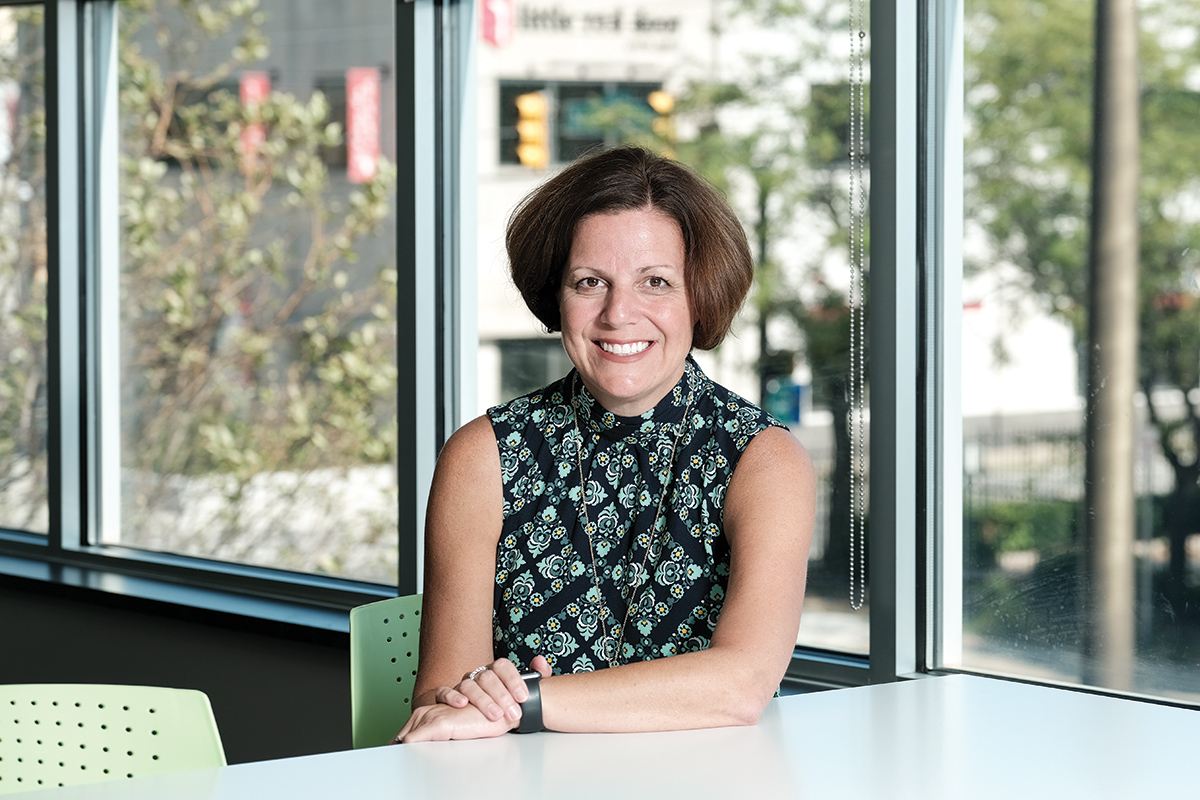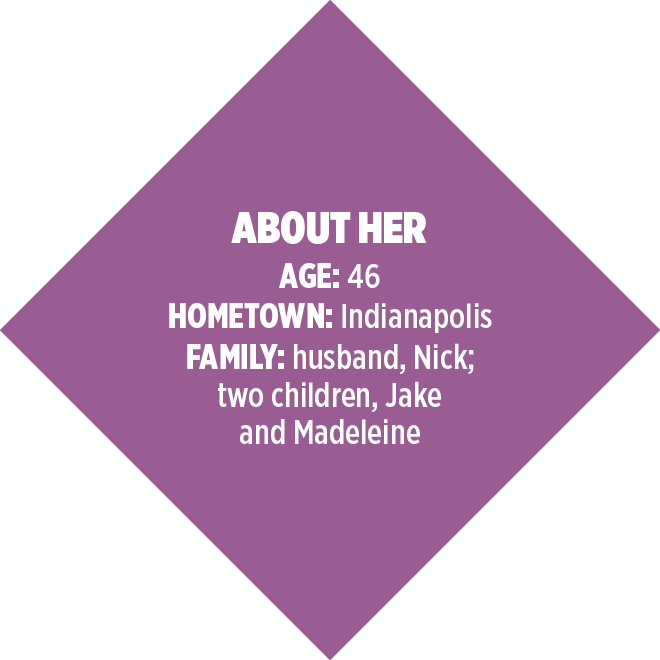 Early Learning Indiana
president and CEO
Achievements: Weber has been president and CEO of Early Learning Indiana for three years. In that time, the organization has designed and executed (with support from the Lilly Endowment) a $25 million COVID-19 relief program, called the Come Back Stronger Fund, which gave financial support to more than 1,000 early-learning providers across Indiana during the early days of the pandemic. The organization is currently in the process of expanding early-learning services, with sites at Purdue's West Lafayette campus and on the south side of Indianapolis through a partnership with Christel House Academy. "We are thrilled to be in growth mode, working to expand the reach of our mission," Weber said. With support from the Richard M. Fairbanks Foundation, Lilly Endowment and others, Early Learning Indiana has "launched alternative training pathways that are designed to lower the cost of preparation, speed time to productivity and, most importantly, improve the learning outcomes ultimately achieved by our workforce."
Career track: "I suppose if there is a through line to my varied career, it is an attraction to sticky wickets," she said. "I've had the opportunity to work on challenging problems in government, health care and education, among others. In a way, my quest to get to the root causes of issues in each of those sectors led me to early education. I'm convinced that, if we can set the right foundation for children, a lot of the downstream effects will become more manageable."
Giving back: Weber is founding chair of the network of Purdue Polytechnic High Schools and serves on the board of the Notre Dame Ace Academies.
Mentors and mentoring: "I've learned how to influence others—especially women—by observing Claire Fiddian-Green, Anne Shane and others who do this so well," she said. "For them, and I hope for me, the best way to support someone's development is to give them meaningful opportunities to contribute and then to help them tell the story of those contributions to the right audiences."
Work/life balance: Weber said the silent partner in her professional life has always been her husband, Nick. "Of course, it's helpful to have someone with whom to share the workload, but much more importantly, the confidence that comes with knowing that he's squarely on Team Maureen has always empowered me to take risks in my career, even if it meant temporarily throwing life out of balance."•
Check out more Women of Influence honorees.
Please enable JavaScript to view this content.